Time for a little walk !
Did you know ?

Your dog, just like you, needs to socialize daily. For this, it takes several walks a day for him to grow physically and mentally. These daily walks are essential for your pooch to stay in perfect health as he will enjoy discovering new places and new smells.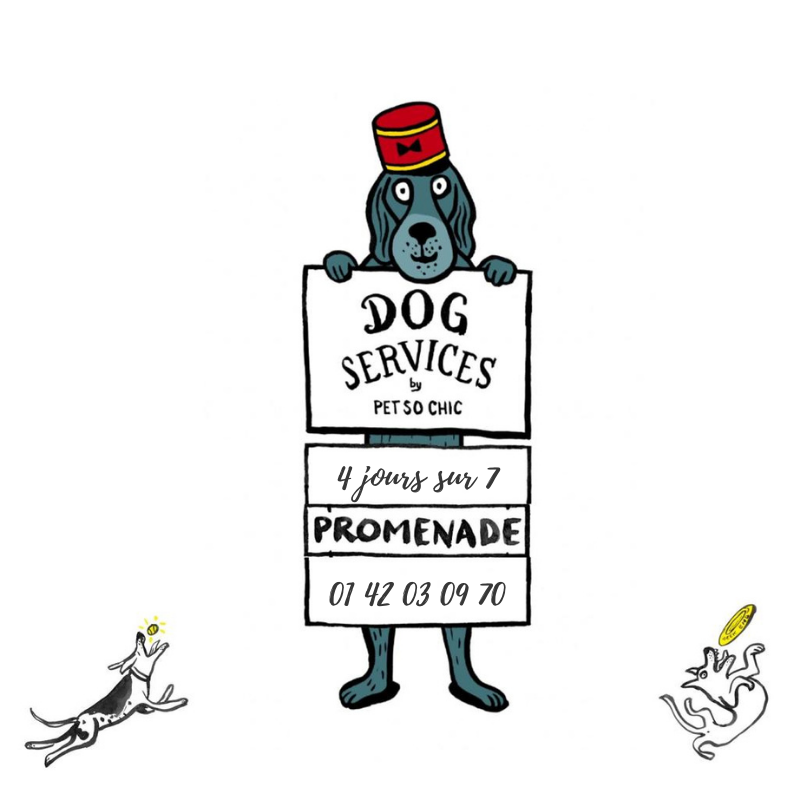 Our dog walking service
Our walks take place 4 days a week and are divided into 2 sessions: morning and afternoon. We pick up your dog at home and then take him on a 3-hour walk in the favourite place of the Parisian doggies: the Jardin des Tuileries.*
*For now, our dog walking service is only available for the residents of the 6th arrondissement of Paris.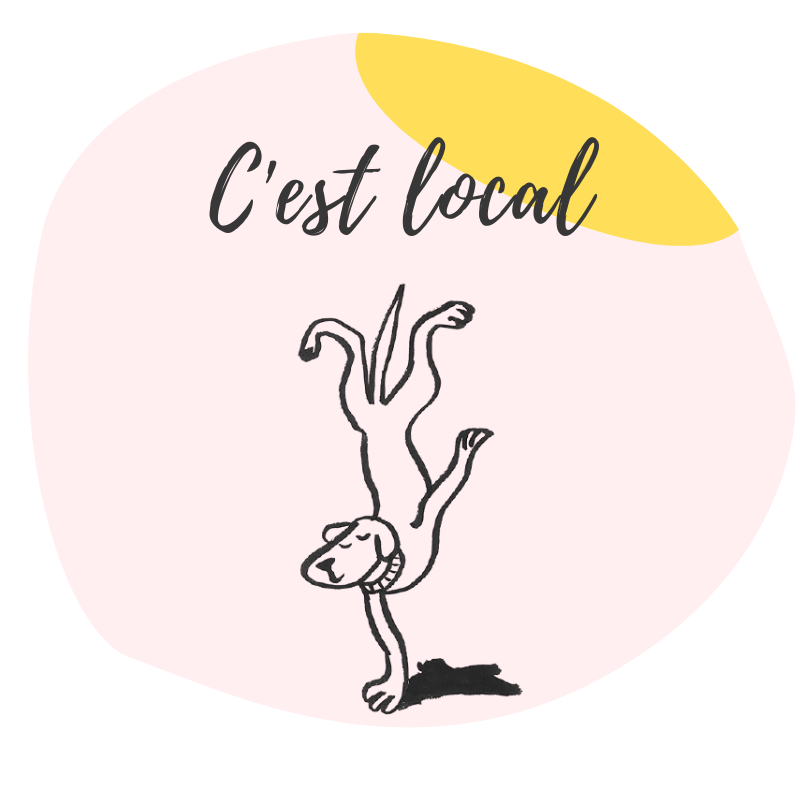 Our dog walks take place in small groups of 3 or 4 dogs maximum that will be composed according to affinities. Discover our local and reliable service, tailor-made for all residents of the 6th arrondissement of Paris.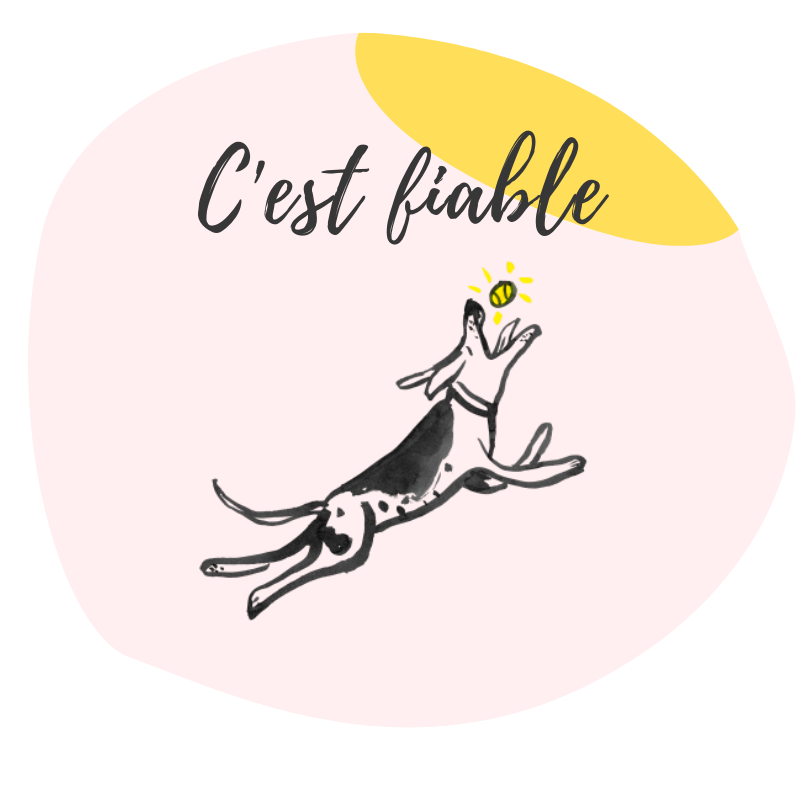 Your pet will be in the hands of an expert dog walker, who's graduated of a veterinary training. The canine walks in Paris have no secrets for her!
If necessary, she will pick up your dog at your place and bring it back after a great ride. No driving, the departure will be from your home in the 6th arrondissement to the park - which is approximately 15 minute walk.
You can even hand her your keys !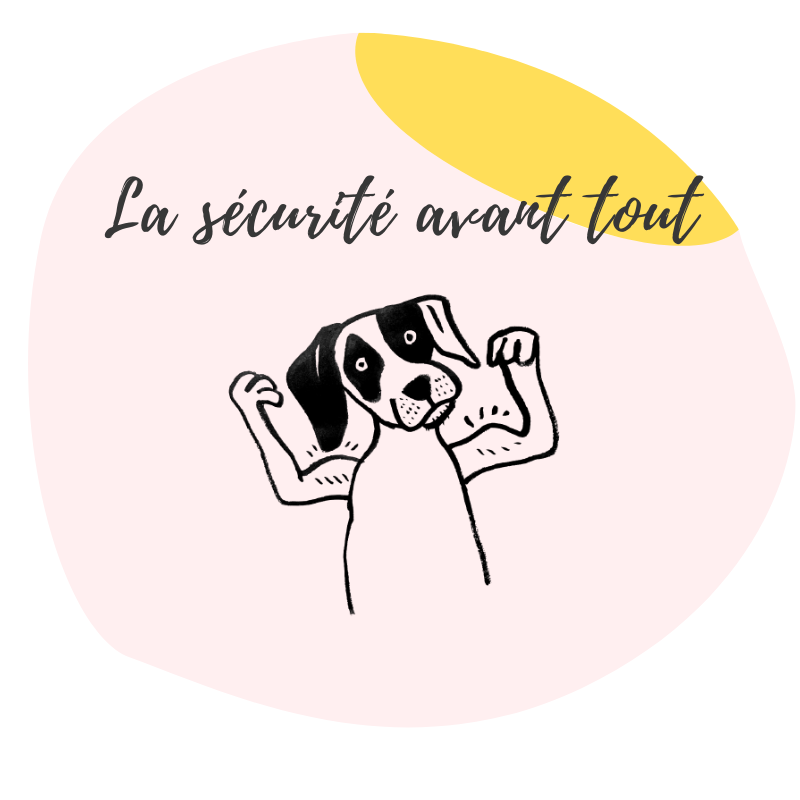 Of course, the safety of your dog is crucial to us. No one is immune to a glitch! No worries, in case of a small problem, we guarantee you a complete recovery thanks to our Petsochic insurance. Any expenses will be covered.
So, ready for a great ride?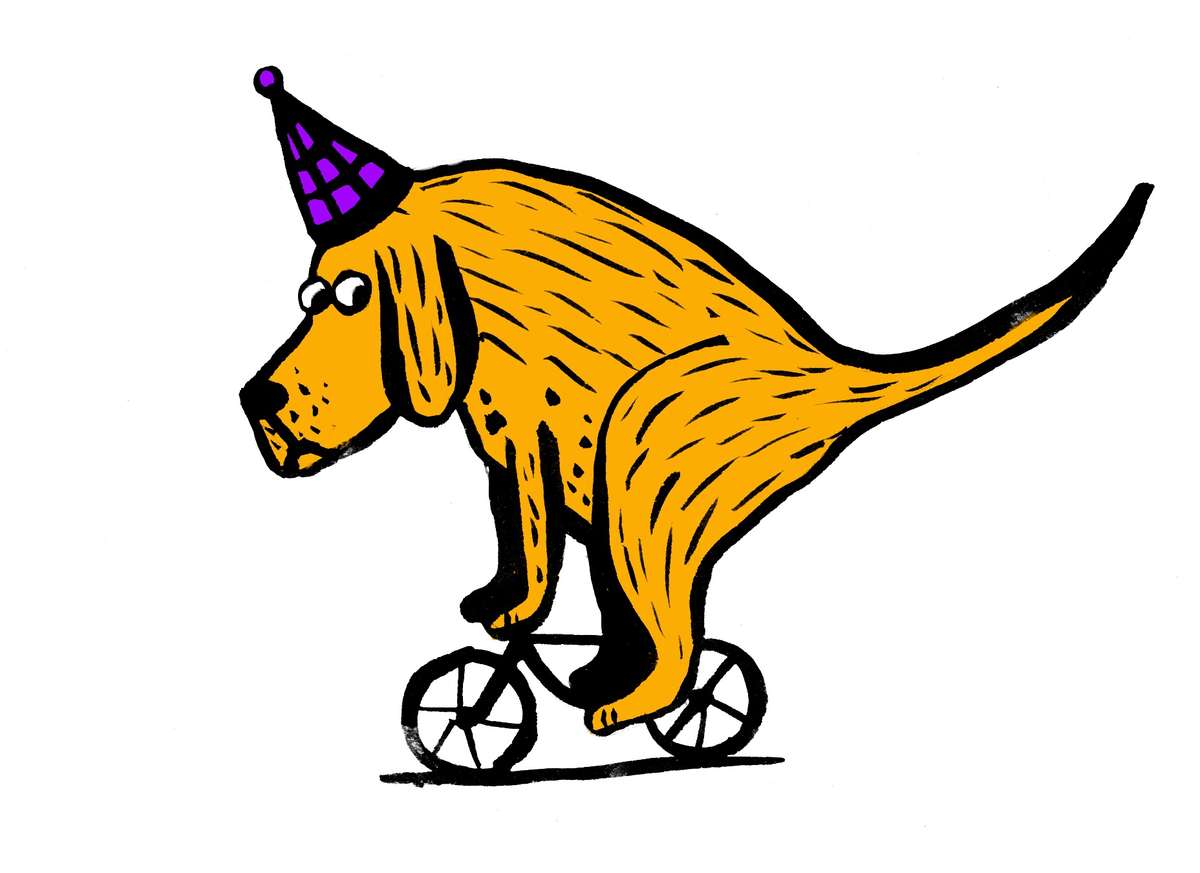 Want to test our great service?
We offer you a test walk of 40 minutes during which your dog to get acquainted with the walker and the place.
I BOOK MY FREE WALK

Our offers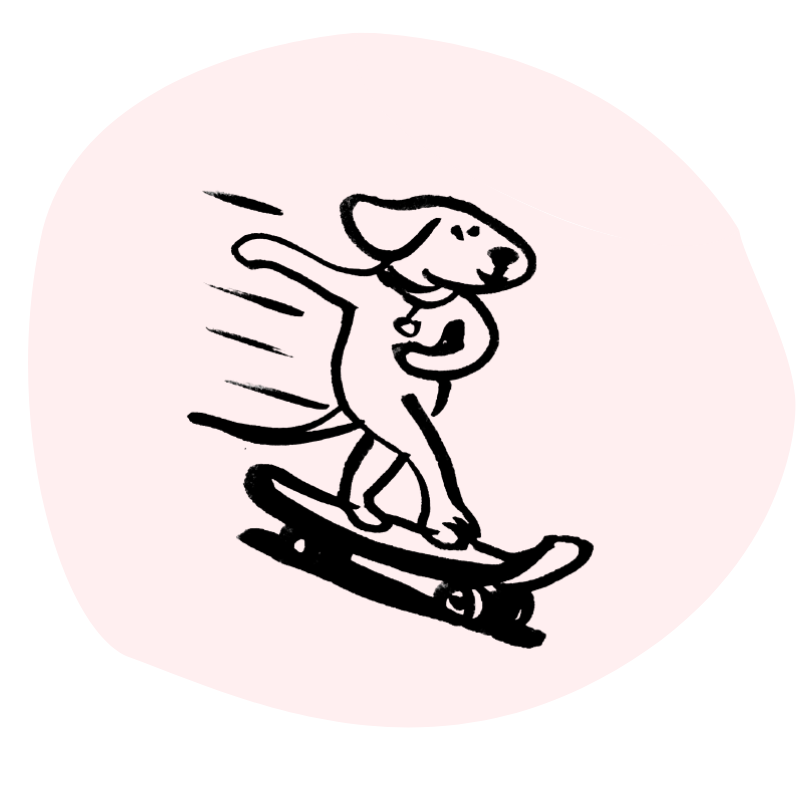 40€ per day. The walks will take place from Tuesday to Friday.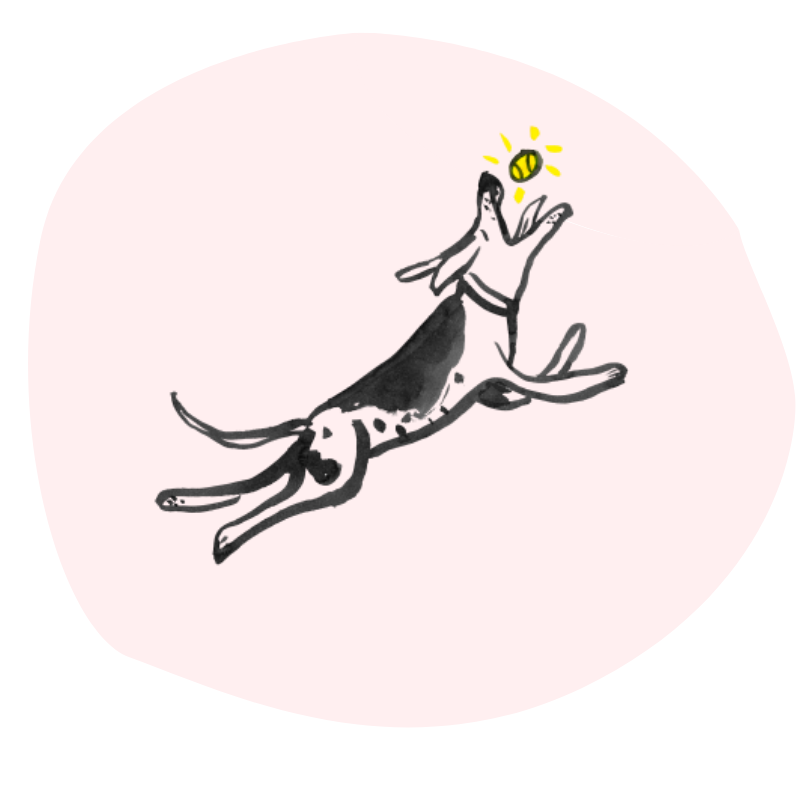 50€ per day. You get to choose which day you want from Tuesday to Friday and the pace of your dog walks (once a week, once a month…).