Customization
A unique accessory for a unique dog.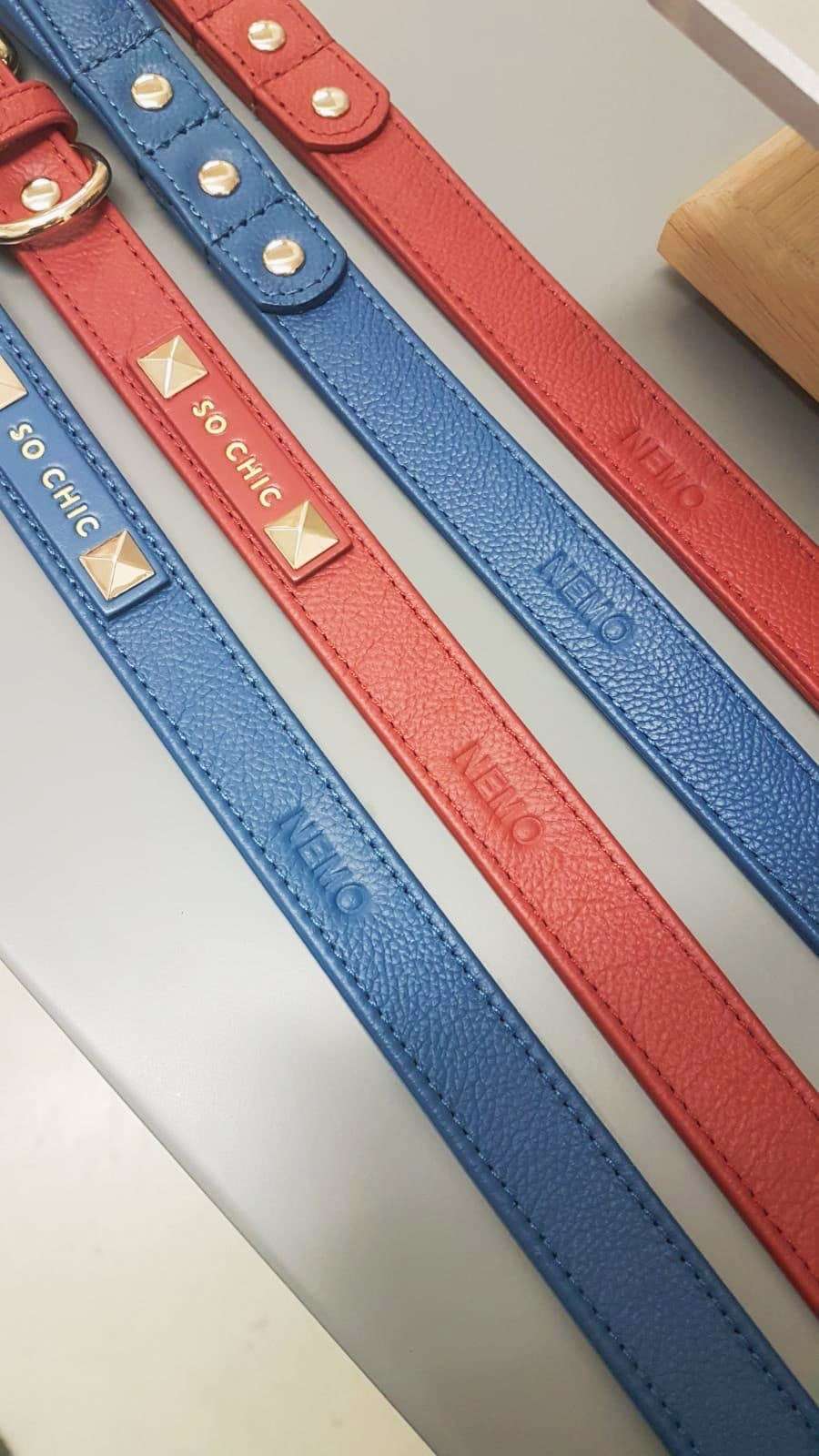 Personalization offered
We customize our accessories by hand, on request.
You can choose to include your pet's name and/or a phone number.
This service is free, so there will be no additional cost on your order !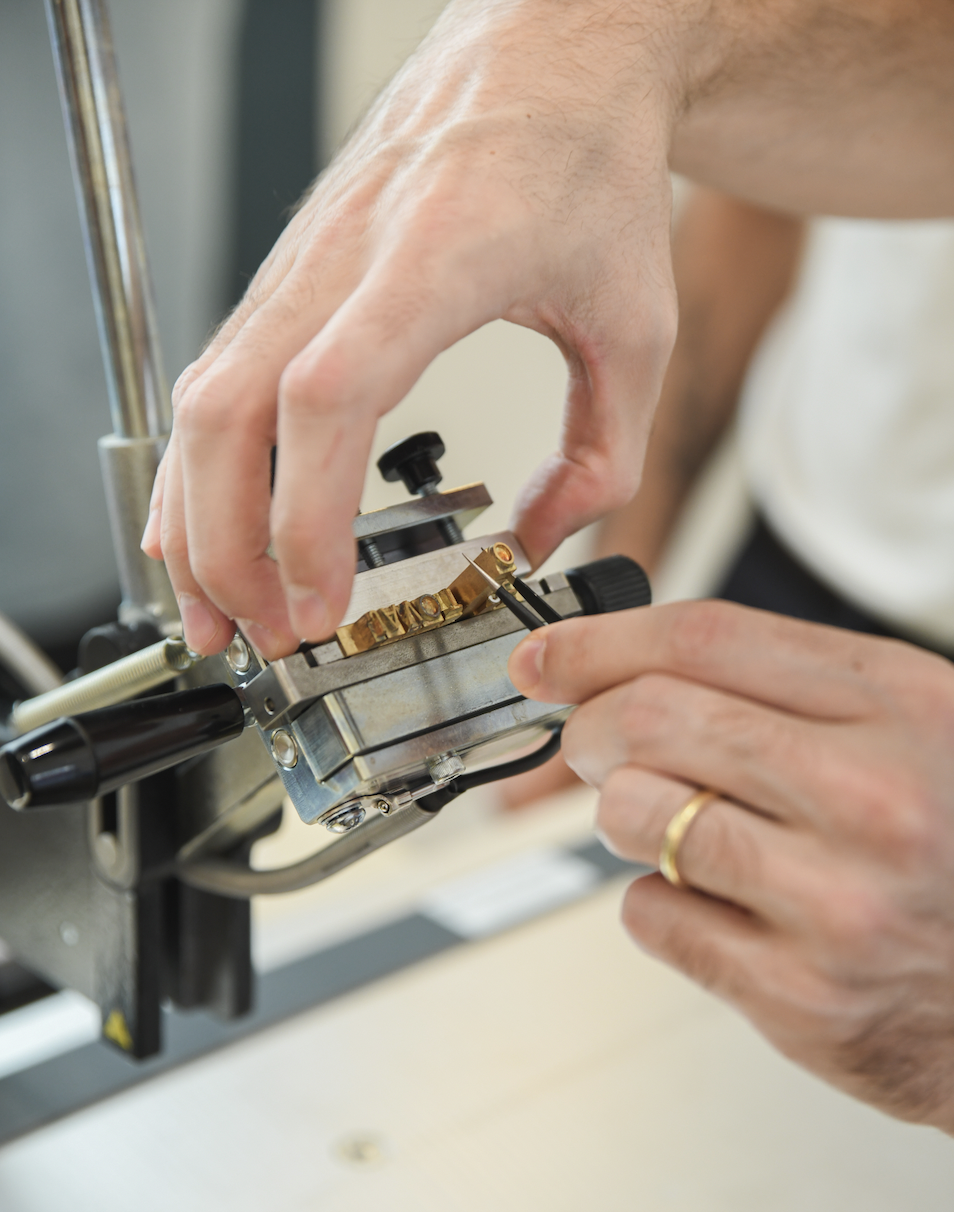 Engraving of leather accessories
With a specialized machine, we hot stamp the leather to write your pet's name on its collar, leash or leather harness.
The engraved name is present but discreet. Leather being a changing material, we cannot guarantee that it will remain indefinitely.

The signature "So Chic" cannot be replaced by another marking.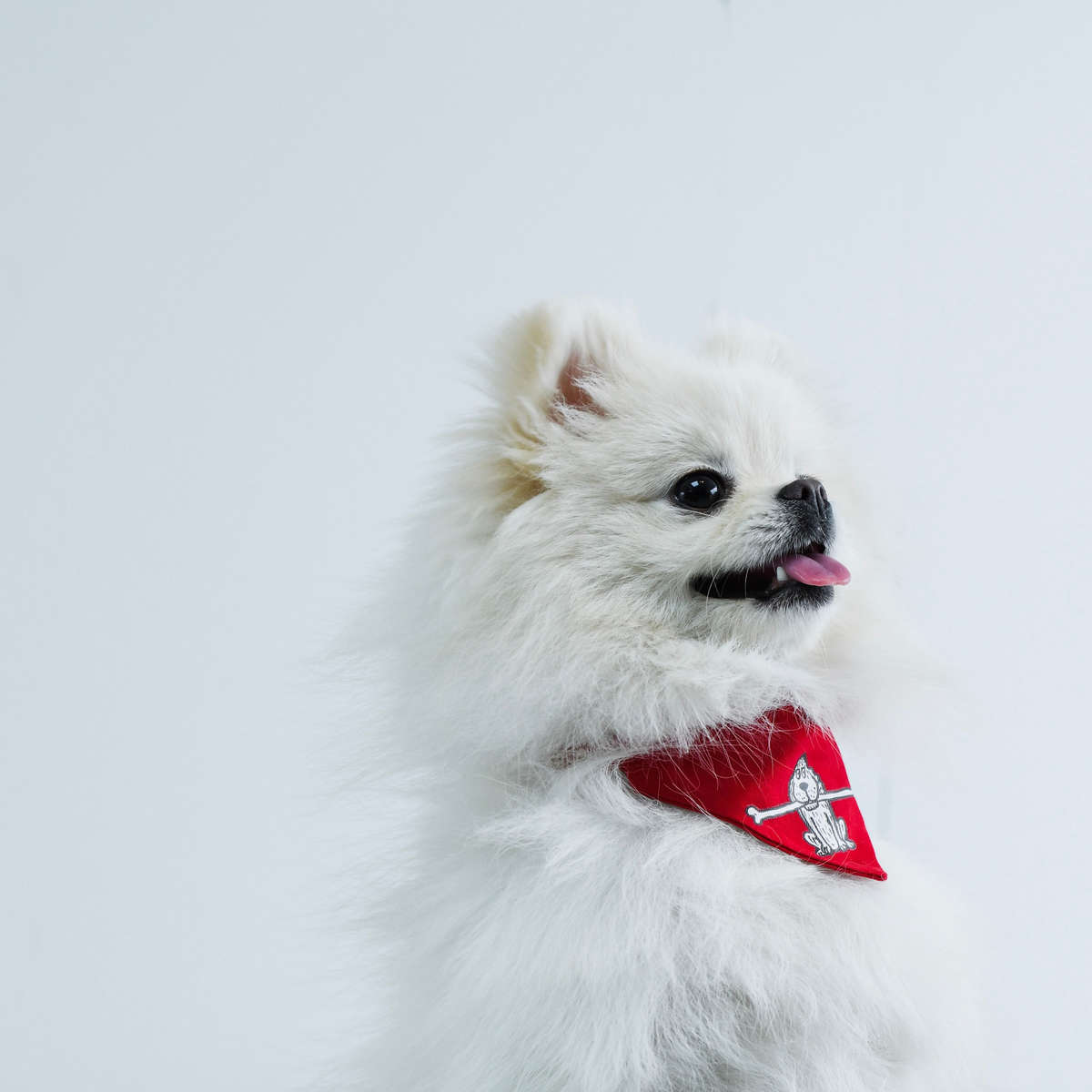 Fabric bandanas
We also customize bandanas for dogs and cats with gold foil.
Pick the bandana of your choice.
Enter the name and/or phone number in the insert provided (on the right side of the item).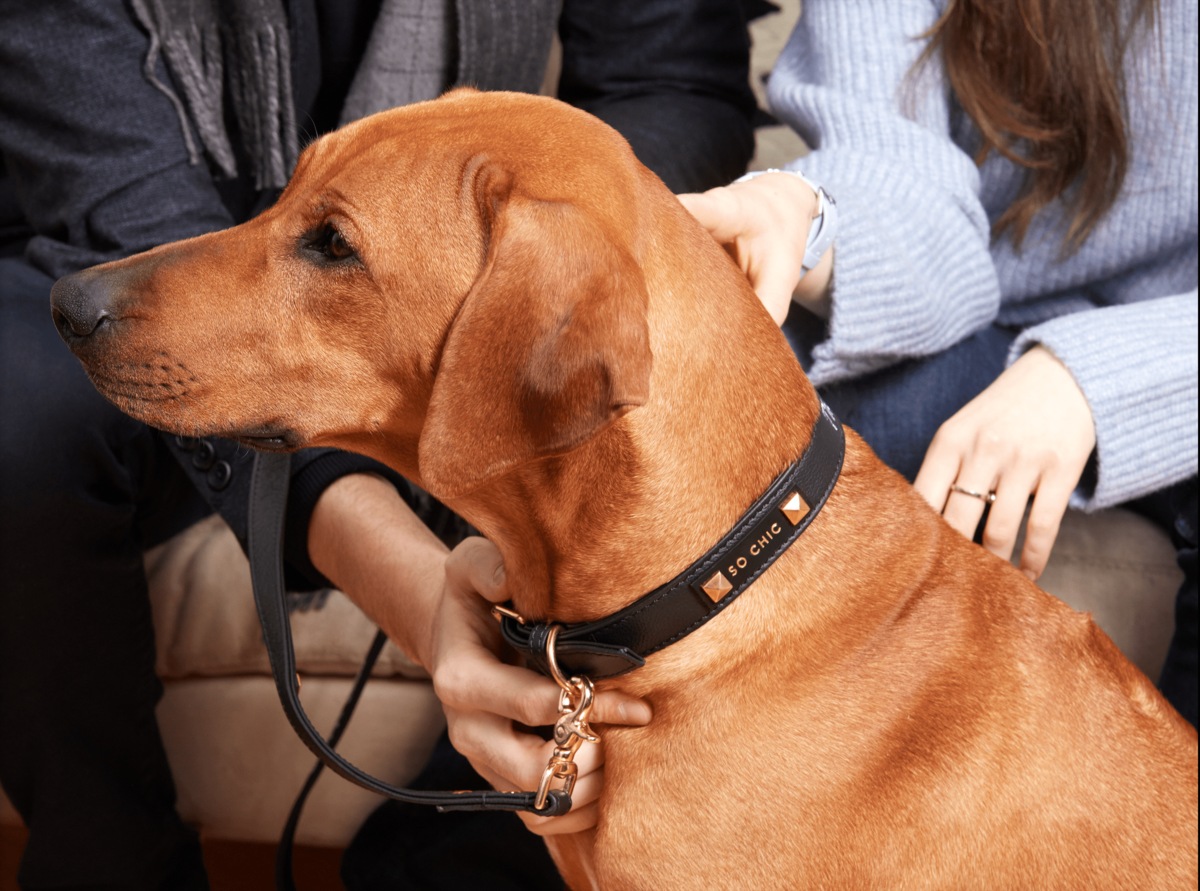 Leather cleaning and maintenance tips
Do not put the leather accessory into a washing machine ; you may wash it by hand instead.
Run the collar, leash or leather harness under barely warm water.
Take a sponge soaked in very soft soap or dog shampoo and gently scrub until all traces of mud and other dirt are removed.
Let it air dry, always out of the sun.
If you have moisturizing or leather milk at home, you may apply some on the accessories with a soft cloth, from time to time. For nourished leather and revived colors.
Return Policy
Personalized products are neither exchanged nor refunded. We recommend that you measure your dog before each purchase, and refer to our
size guide
.
Questions or concerns? Email us at contact@petsochic.com