Sizing Guide
Dressing your dog with style is good, choosing the right size for their accessory is even better!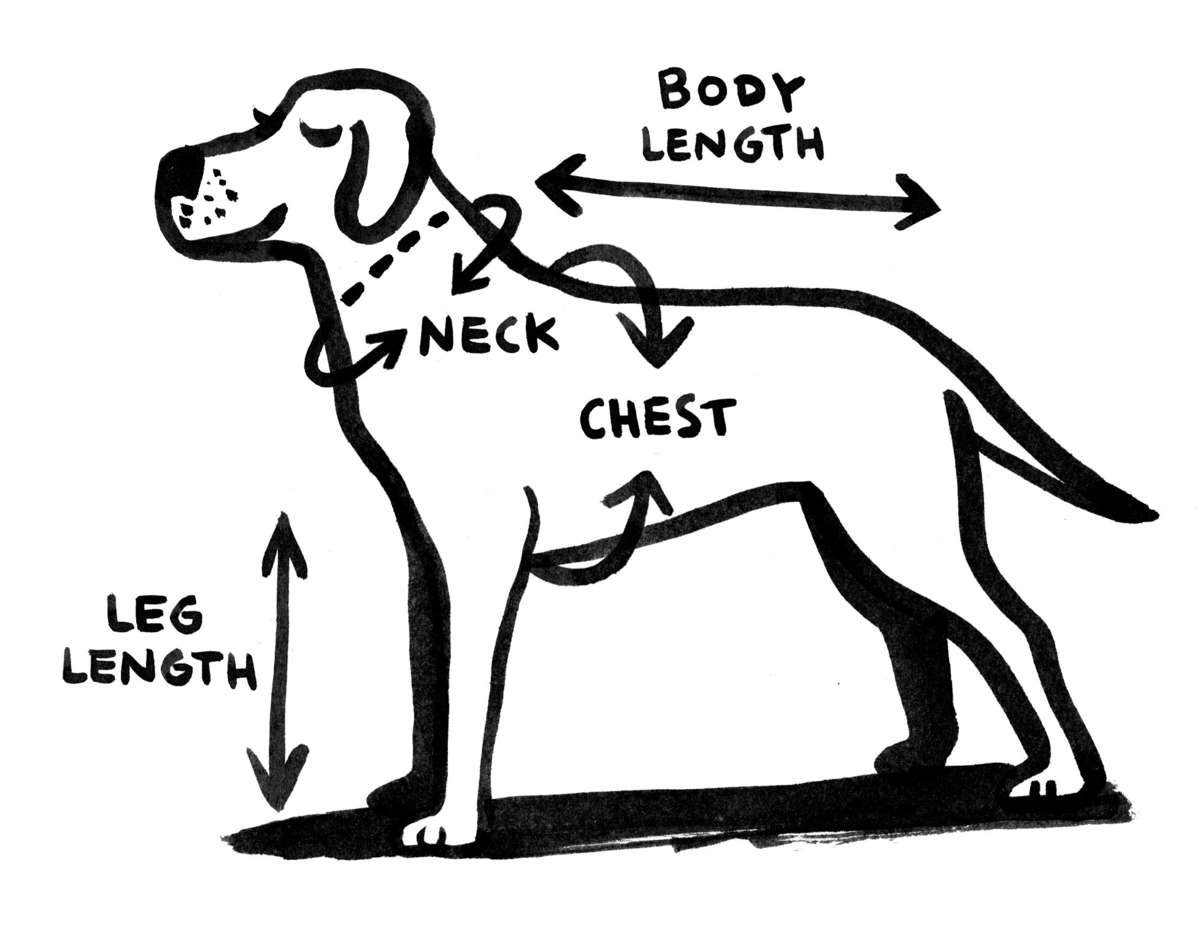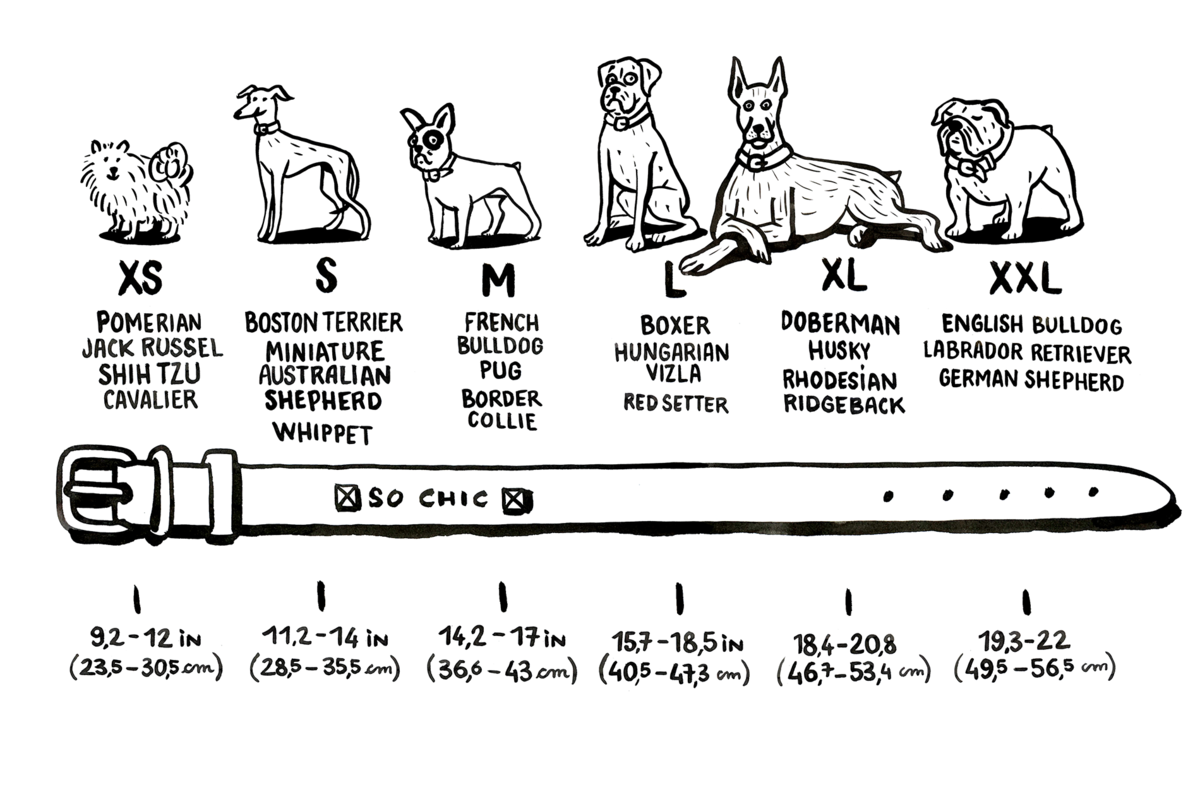 Leather dog collars
Please measure the neck perimeter of your beloved dog.

Breed sizes can vary considerably. Please make sure that you can put easily two fingers between your dog's neck and your Petsochic collar, so as to ensure that the collar will not be too tight.
Our XS and S collars are 3/4 inches wide and our M,L,XL,XXL collars are 1 inch wide.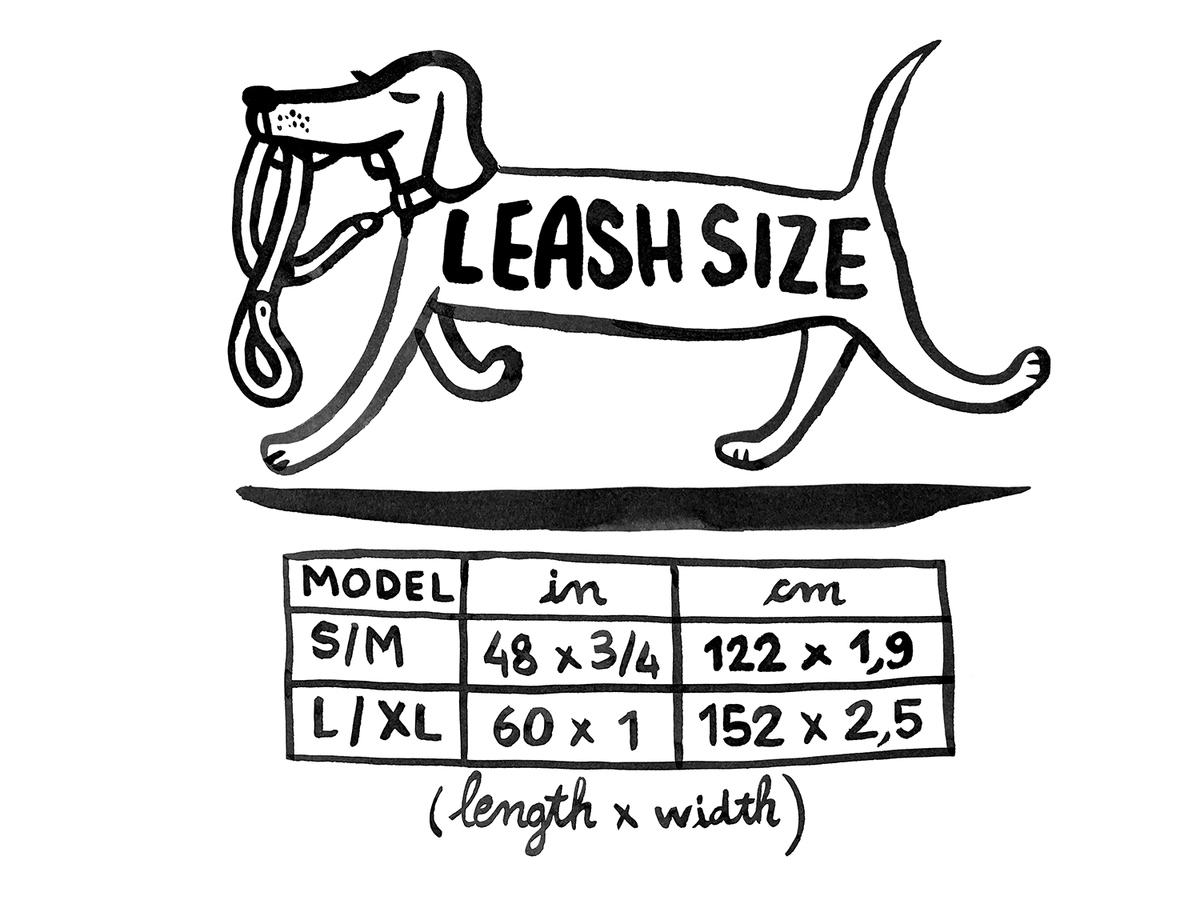 Leather dog leashes
The measurements are expressed in inches and centimeters and indicate the Length x Width.

Of course, Medium leashes are better suited for small breeds of dogs and vice versa. But at the end, it remains a matter of taste and comfort for you and your beloved dog.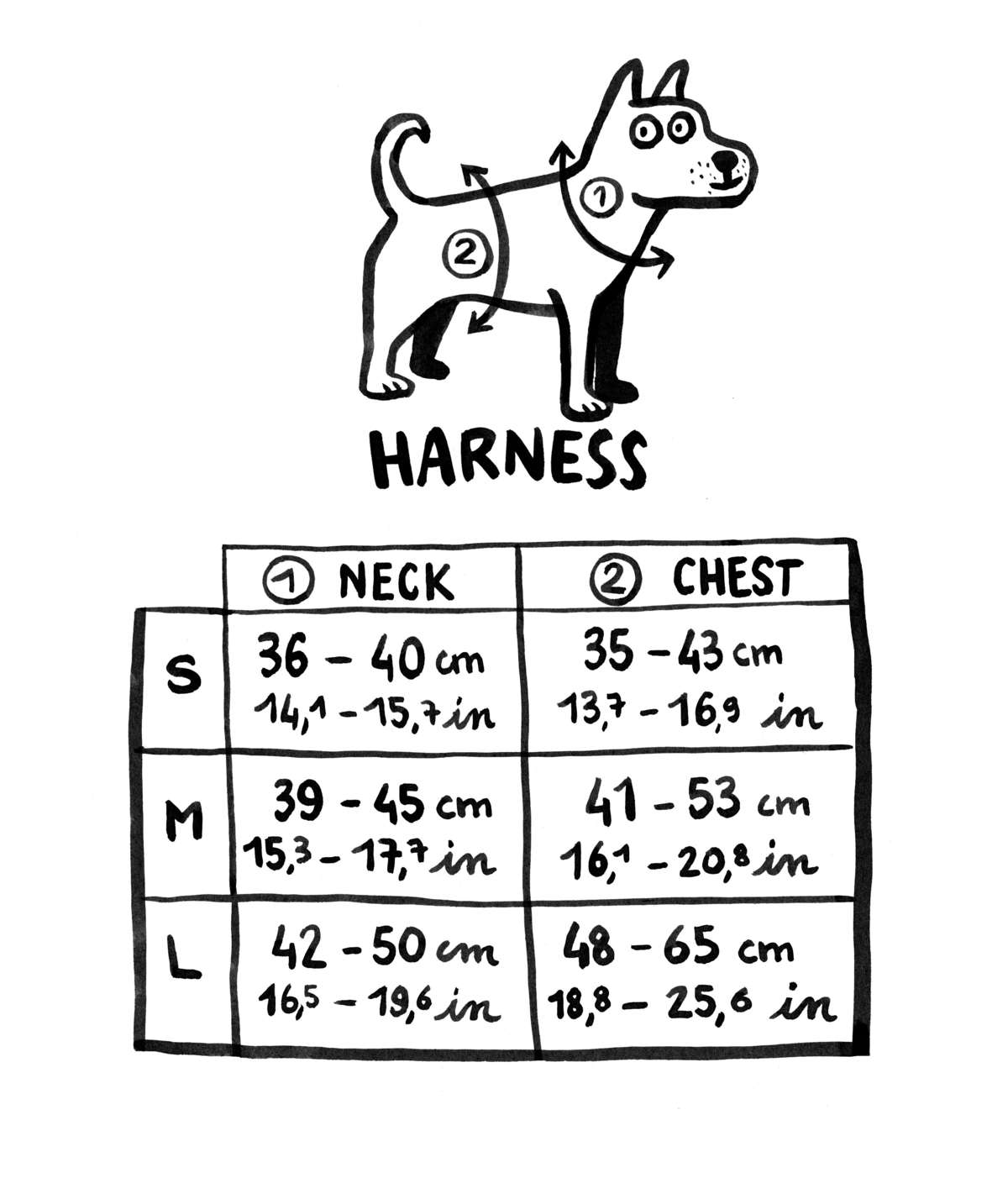 Leather dog harnesses
This sizing chart is about our
classic So Chic harnesses
.
Our new Extra Small harnesses are suitable for small doggies that weigh around 1 or 2 kg.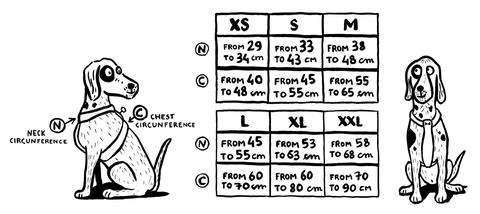 Y-Harnesses or Tie harnesses
You will need to measure your dog's neck and chest circumference. Measures indicated in centimeters.

NB : Our Y-Harnesses are more adapted to medium and bigger dogs weighing more thank 5 kgs.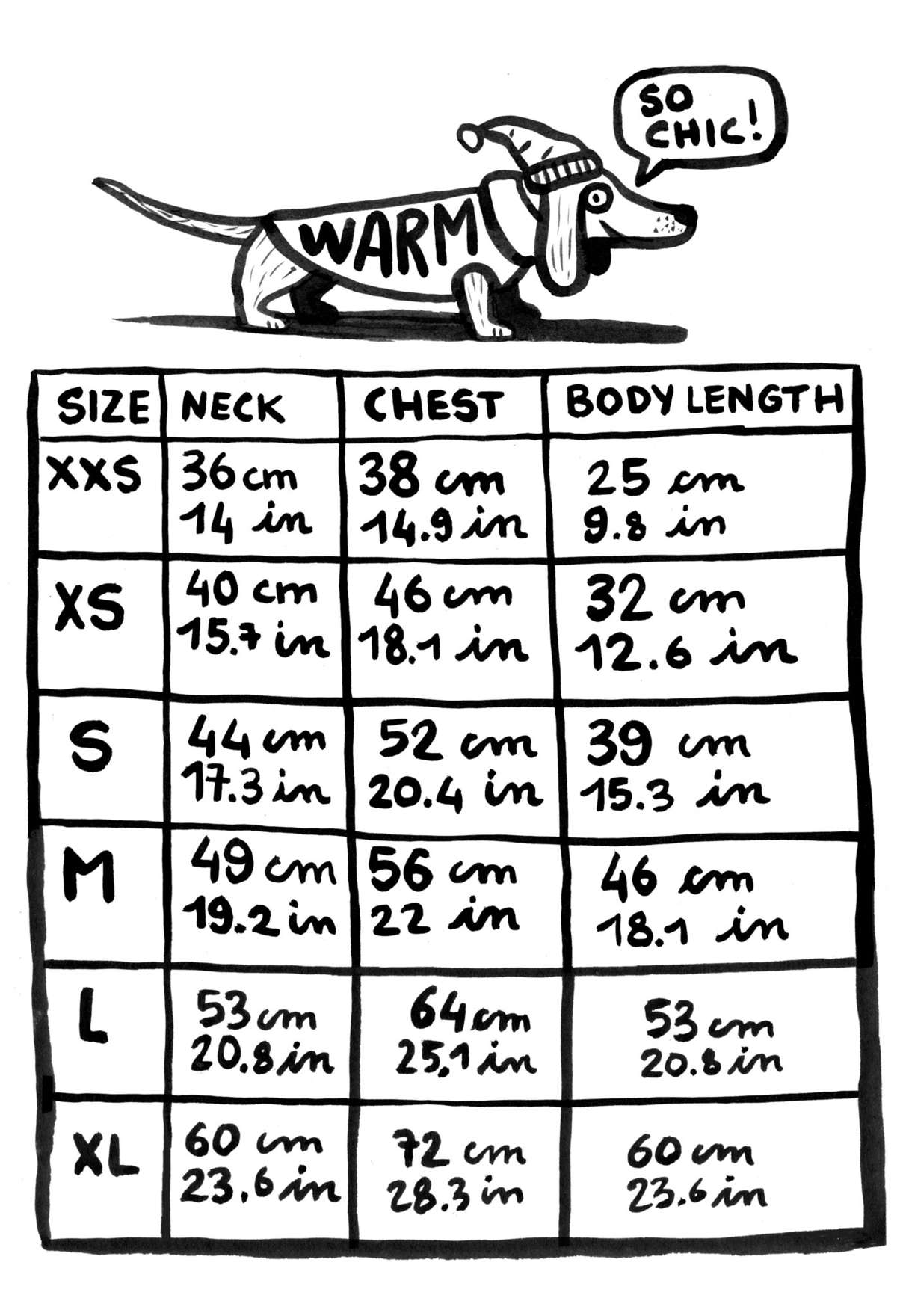 Warm So Chic winter dog jackets
It wouldn't be very nice if your dog floated around in his down jacket and caught a cold, isn't it ? Or that, on the contrary, his jacket is too small for him to enjoy during his winter walk. Always remember to measure your furry friend before ordering!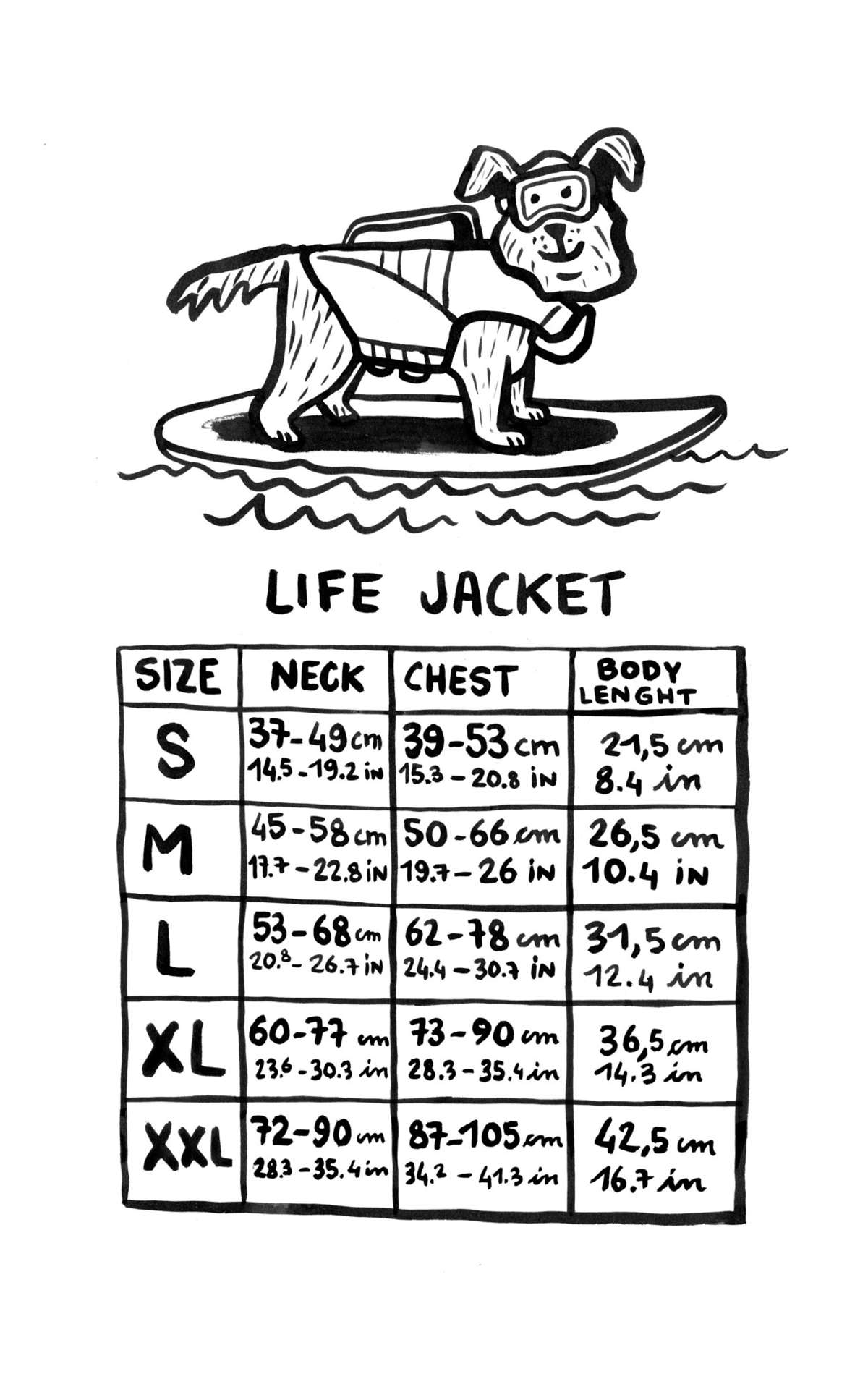 Life jacket for dogs
You are going to the sea this summer with your dog and are planning a boat trip, or even canine surfing...what a pleasure! For obvious safety reasons, it is even more important to choose the right size before ordering your dog's life jacket.