Welcome to our shop !
You can find us at 16 Rue Dauphine, 75006 Paris.

Our Petsochic flagship
Located in an old art gallery, our small shop is now the meeting place for all fashion dogs. Warm and pet-friendly atmosphere, music, treats, photo shoots… Your dog will feel at home ! Why don't you visit us ? It is with great pleasure that the Petsochic team will welcome you at 16 Rue Dauphine, in the heart of the 6th arrondissement of Paris.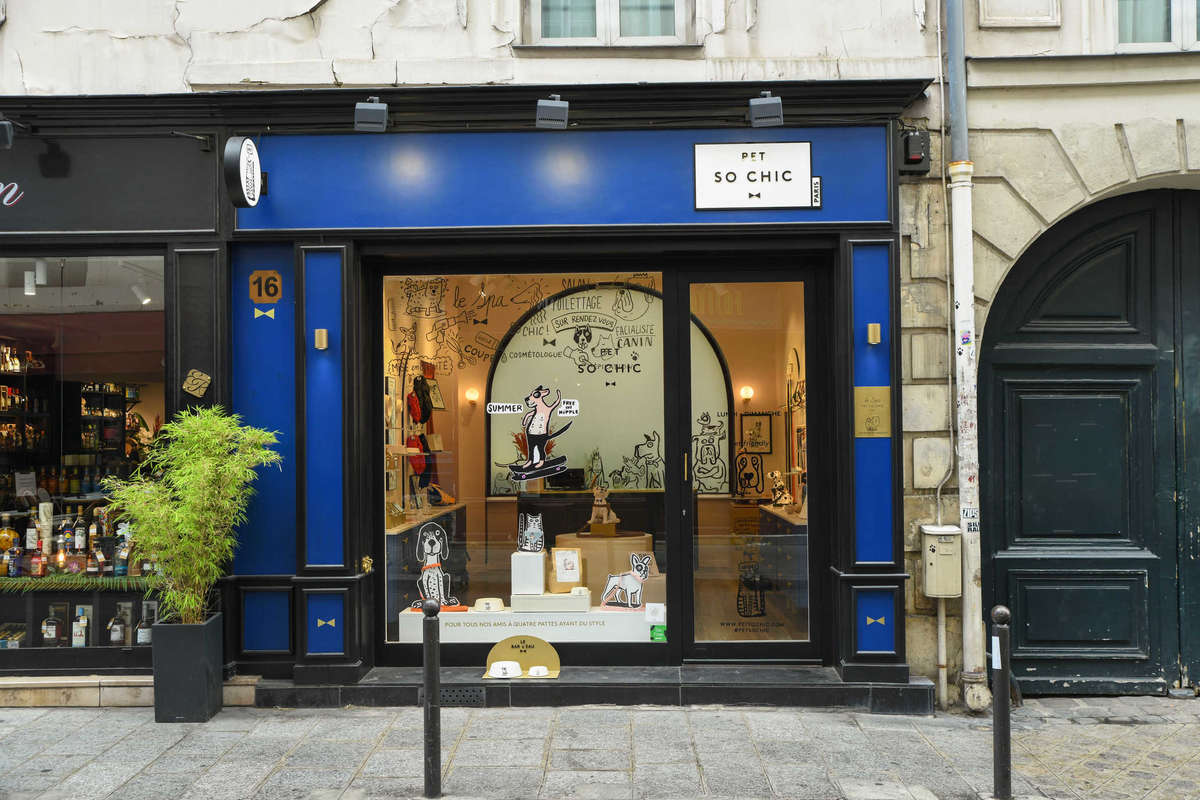 A friendly shop for your pets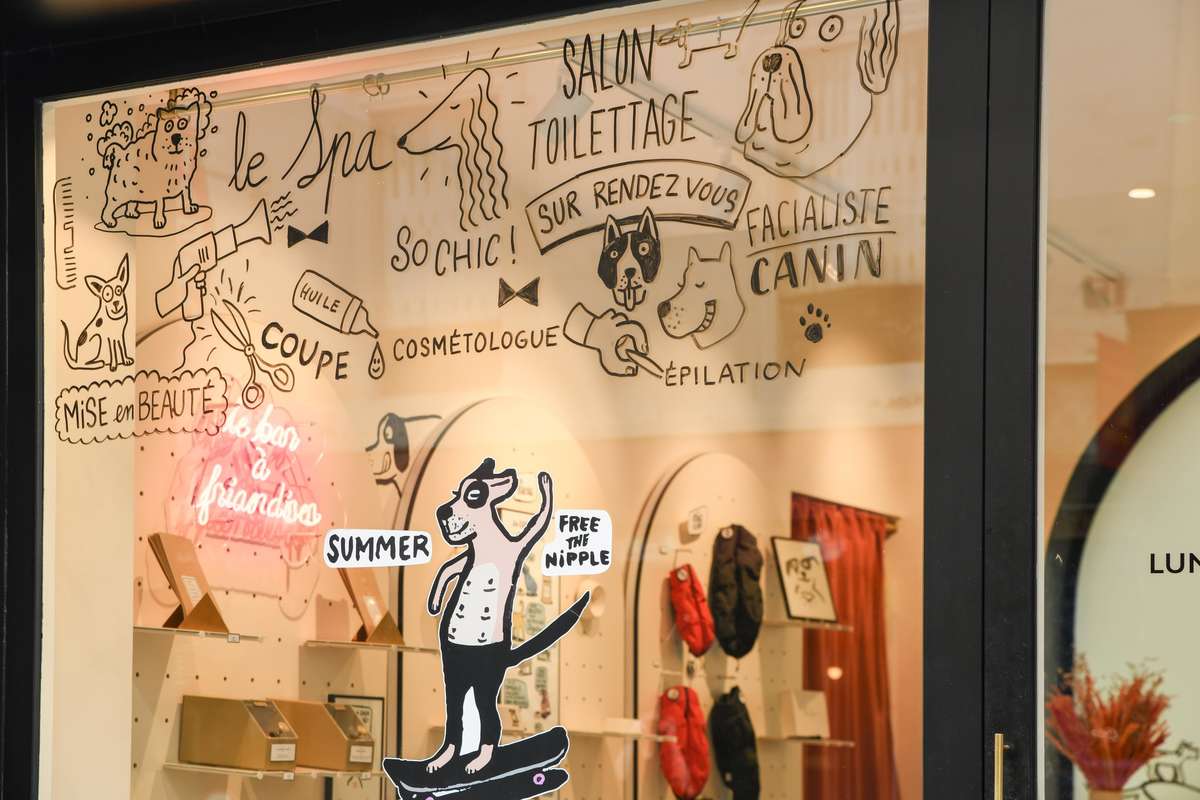 Decorated by Walter Glassof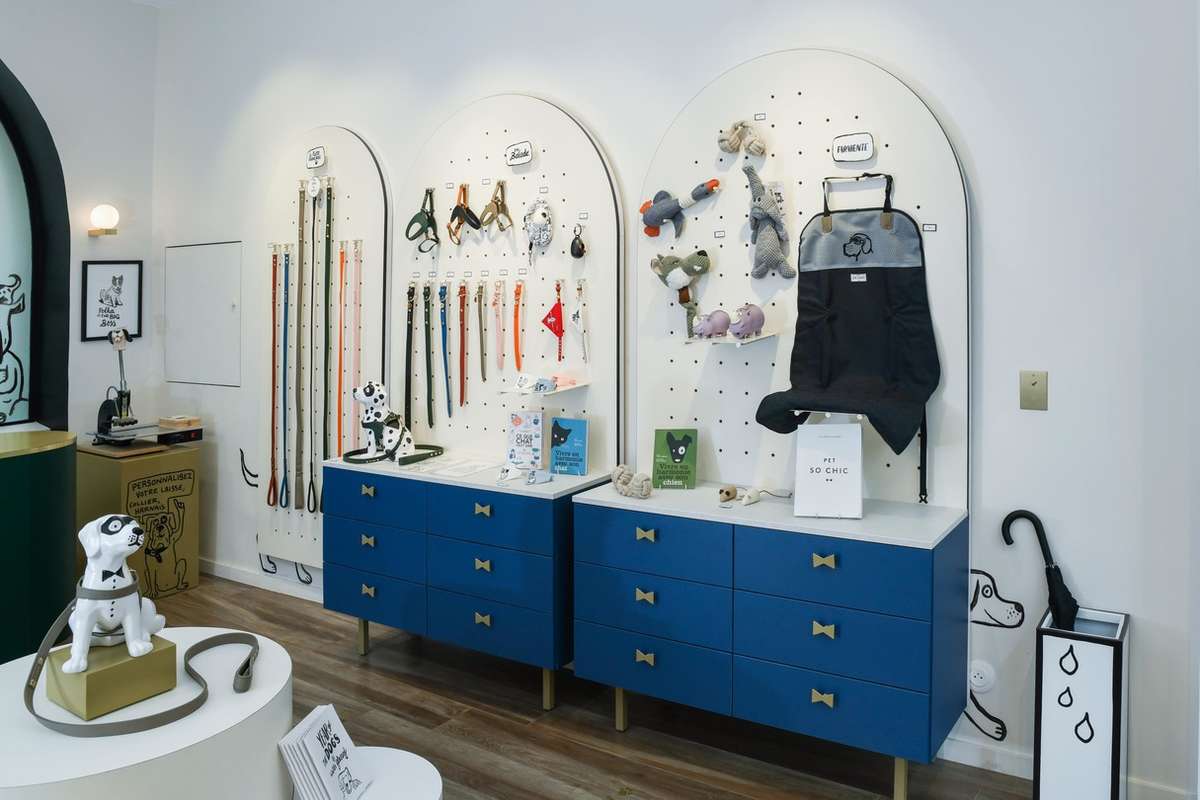 Dog collars, leashes, harnesses, toys...and much more !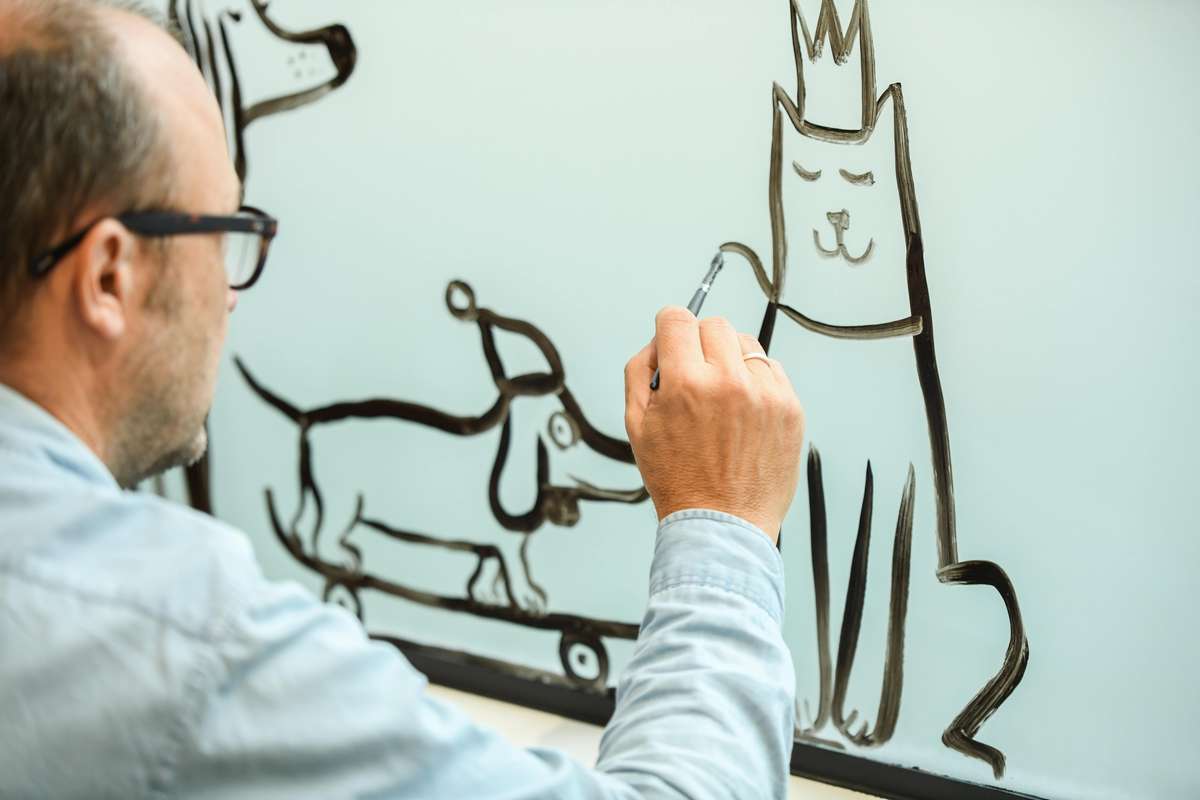 Shop is decorated by our French artist Walter Glassof
Decoration by Walter Glassof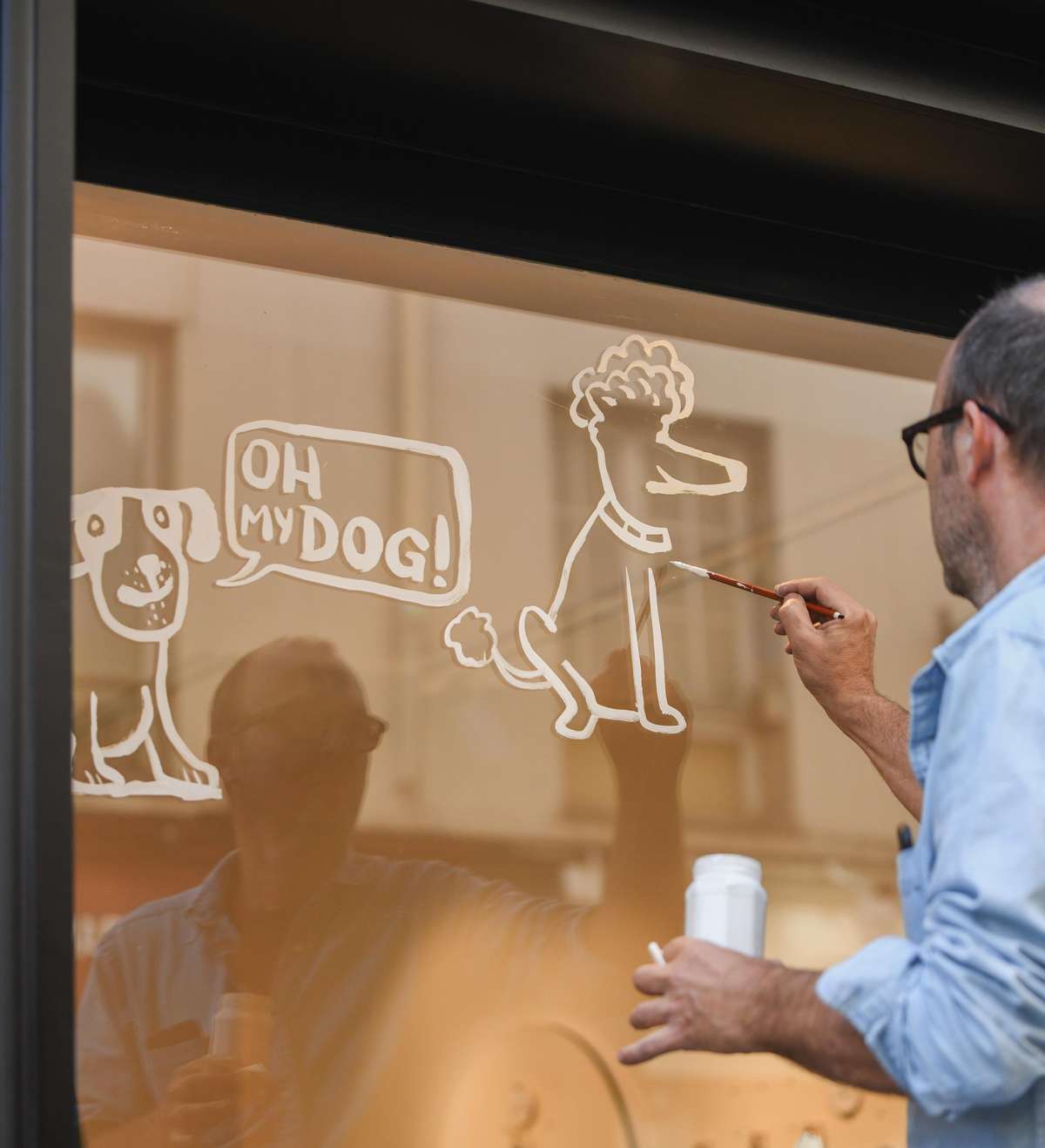 Decoration by Walter Glassof

The Spa Petsochic
Rediscover luxury in a unique grooming salon located in the heart of Paris.
Our spa is right behind the shop, in a small quiet backyard and away from sight.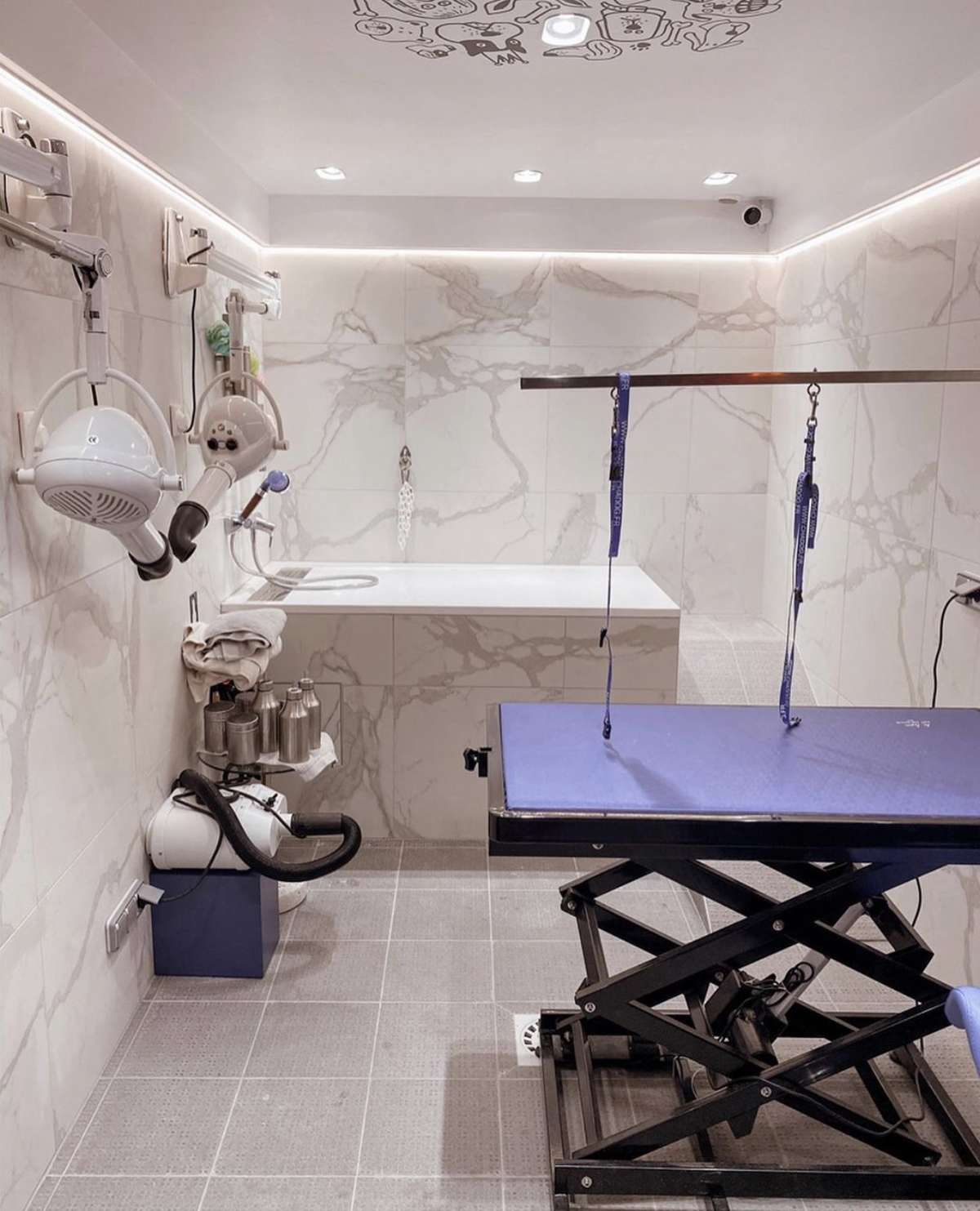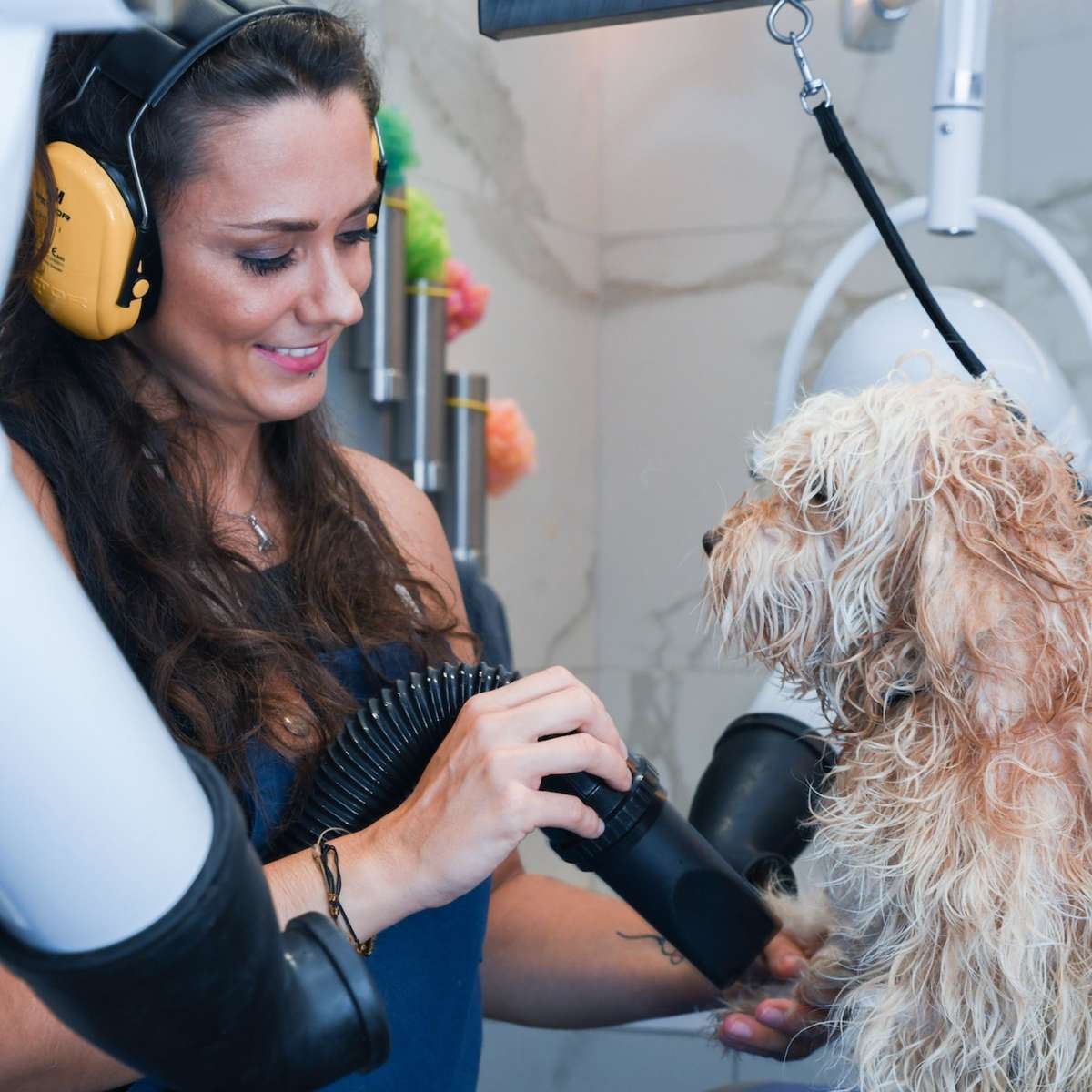 Visit the shop with our 3D technology
* To discover the Spa which is located beyond the shop, just click on the main window inside the shop
See you soon at Petsochic !