Our cure for dog alopecia
What is alopecia ?

Alopecia (literally "excessive hair loss") is a total or partial fall of the dog's hair, revealing depilated areas. Depending on the cause and stage of the disease, hair loss may be present on one part of the body or be more extensive.

This clinical manifestation may be due to age, dog disease or genetic factors but also results from grooming that does not respect the nature of the dog's hair.
In all cases, alopecia is often a sign of poor health in dogs. It is therefore advisable to consult a veterinarian as soon as the first symptoms appear. Our cure does not replace a medical treatment; it will complement it by offering care. We use professional care and shampoos that stimulate hair growth and deeply moisturize the skin damaged by the disease.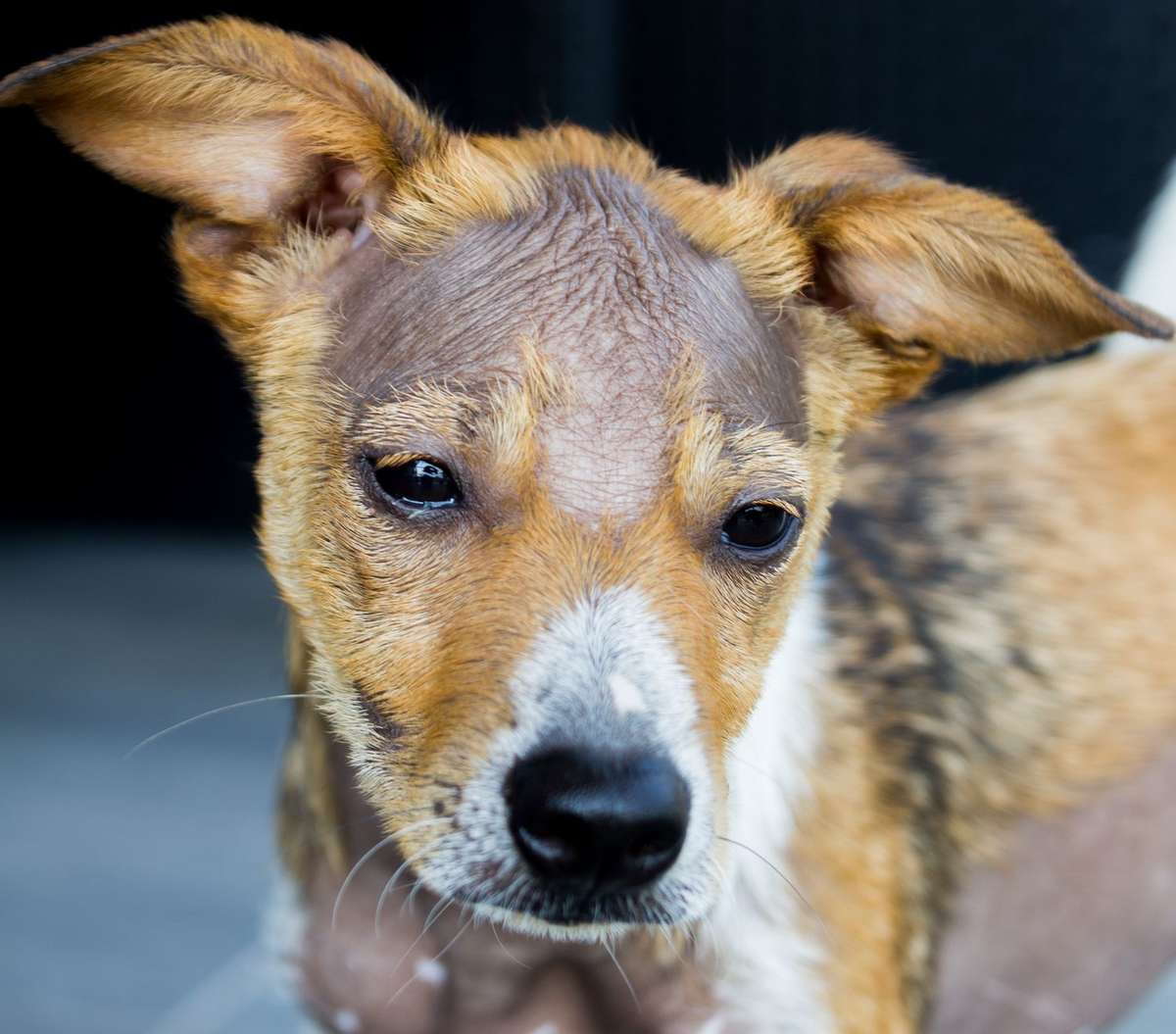 Dog with alopecia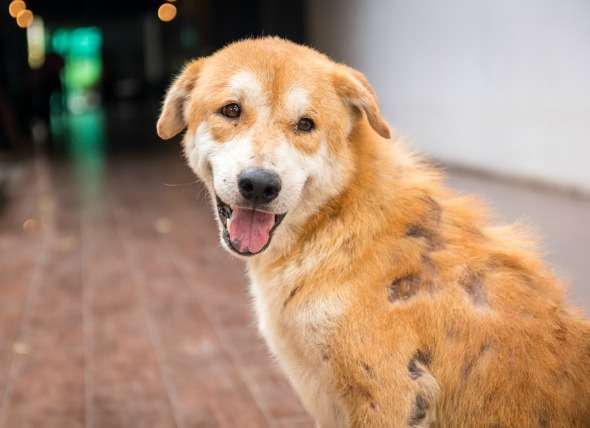 Dog with alopecia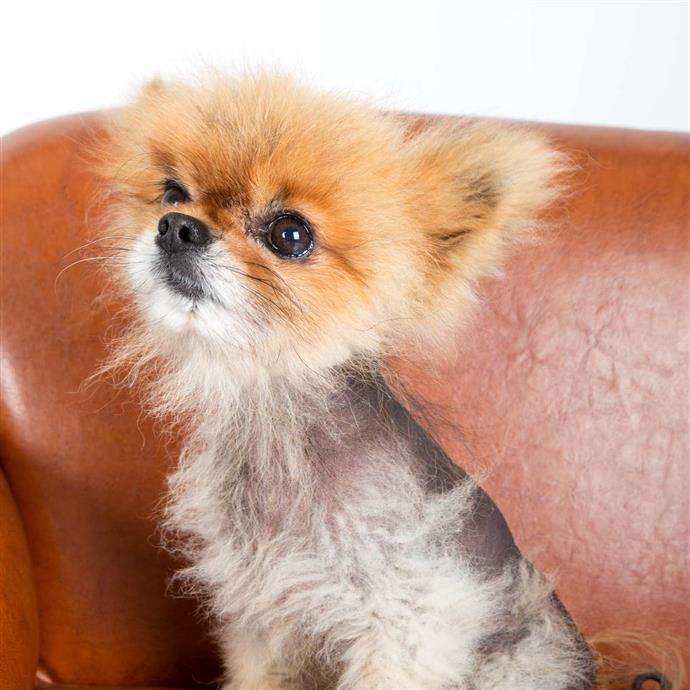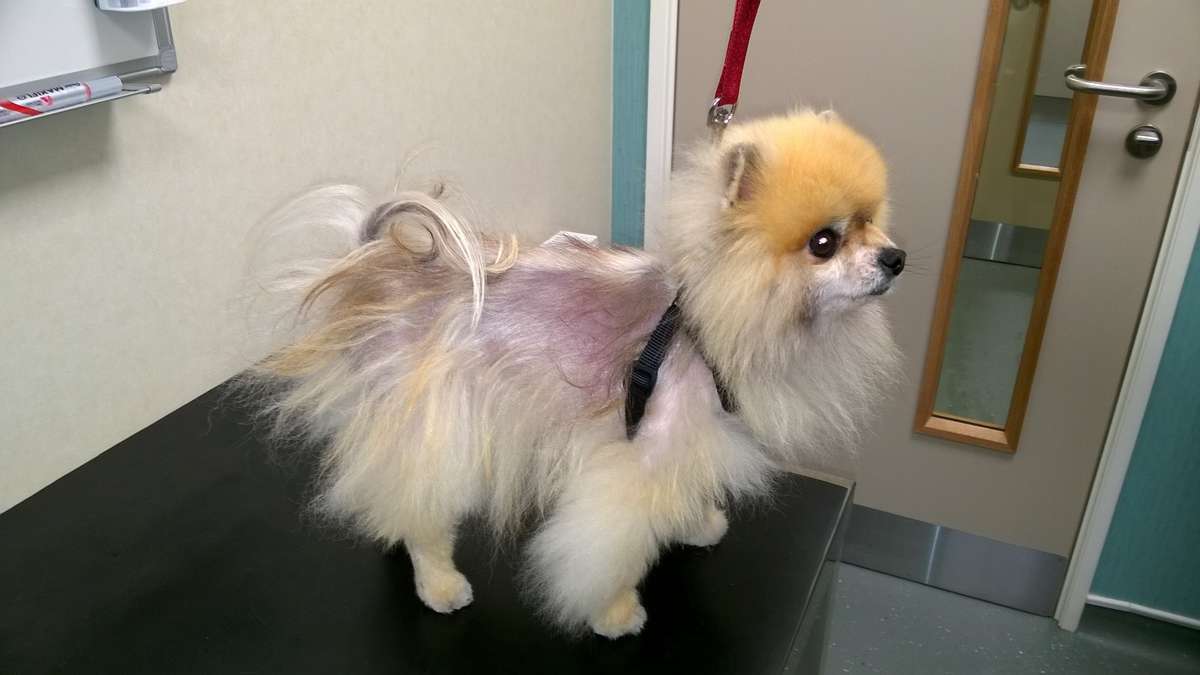 Cutting too short the dog's fur with an undercoat (like Spitz) may severely damage the hair and prevent it from growing back (Alopecia X).
But this phenomenon can be treated and repaired according to the nature of the hair thanks to cures that we propose. For this, in order to optimize the treatment put in place, it is important to come regularly to our Spa, at the rate of every week for a period that we will define for you.
The time of the cure will depend on the diagnosis made beforehand in the salon.
What treatment do we use ?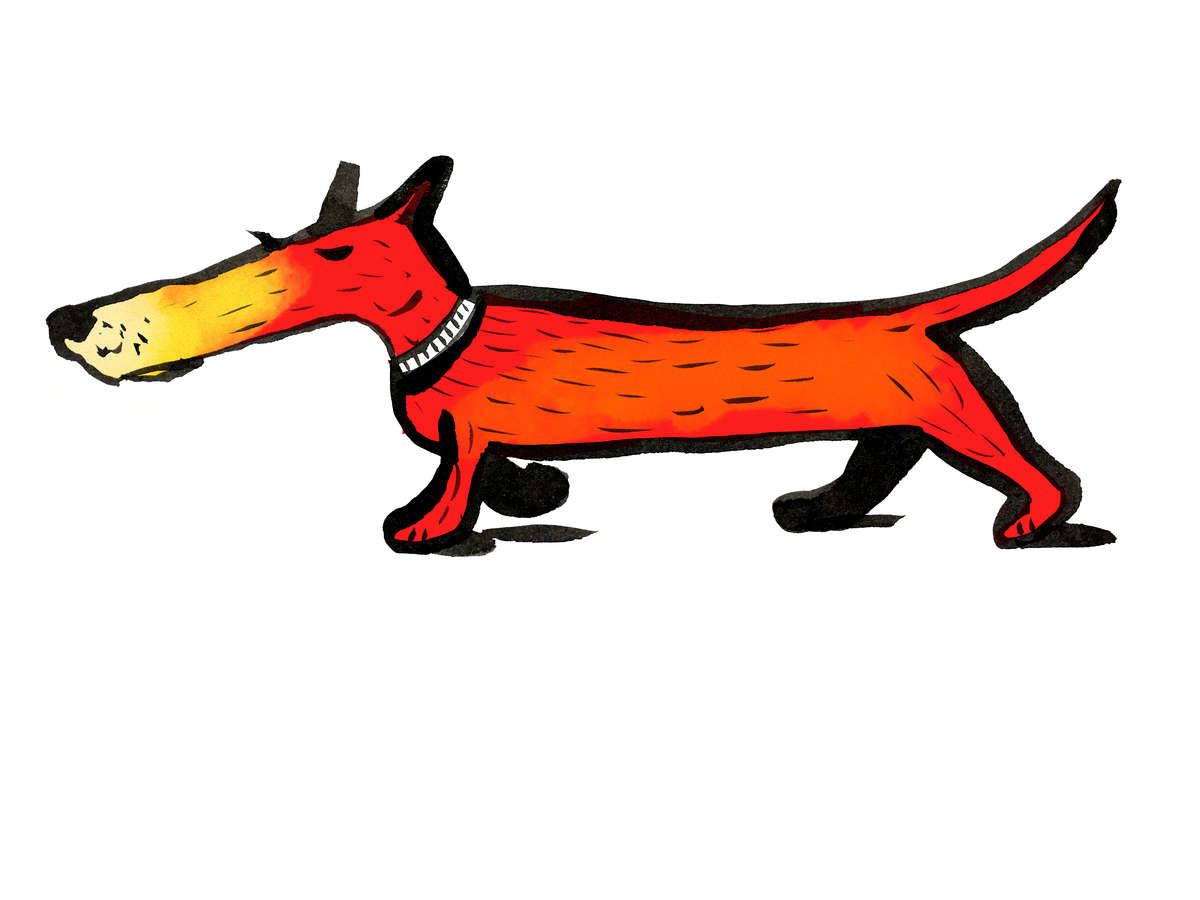 Hair treatment with orange extract
Prevents hair loss and regulate the seborrhea.
Highly energetic during the different phases of growth, this treatment is suitable for any type of texture. The combined action of citrus and silicones (plant) properties ensures protection and prevents hair loss.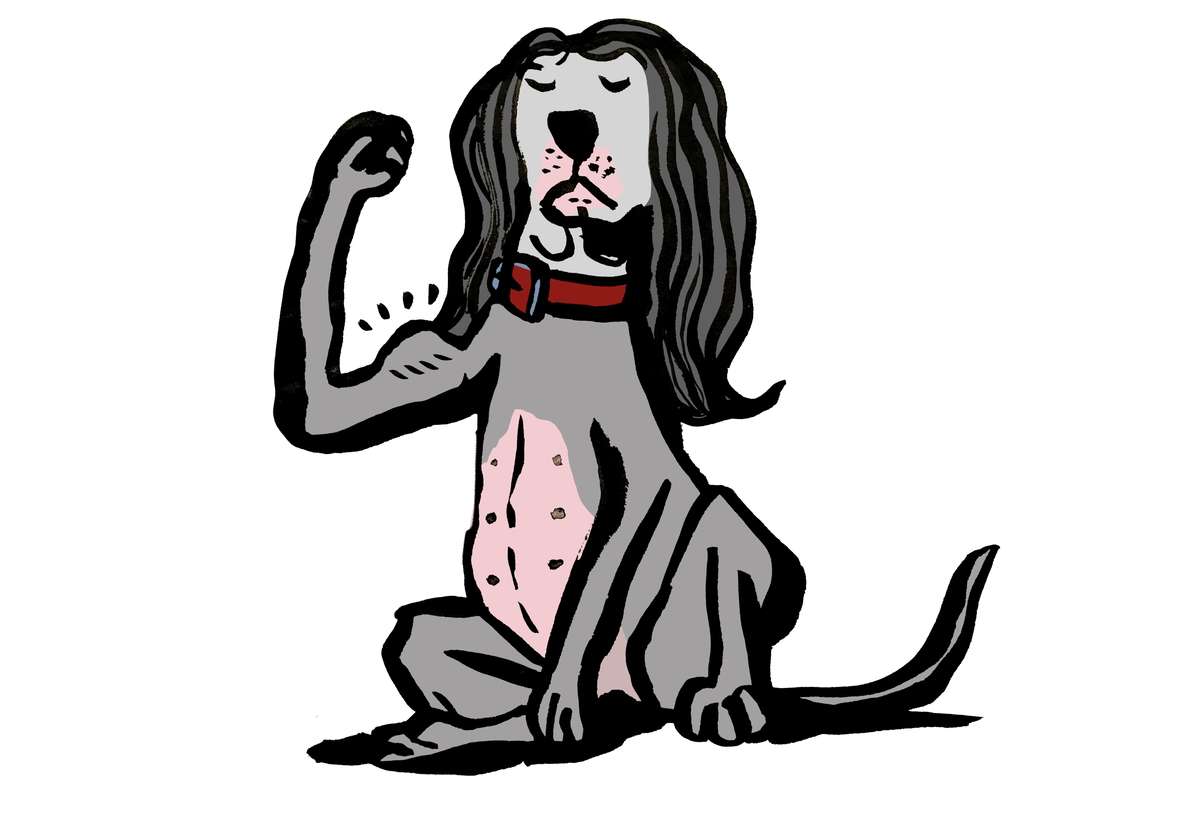 Shampoo with extract of placenta
Helps fight hair loss and promotes hair growth. Made with placenta extract, it is suitable for animals that lose their hair, have dandruff or dull coat.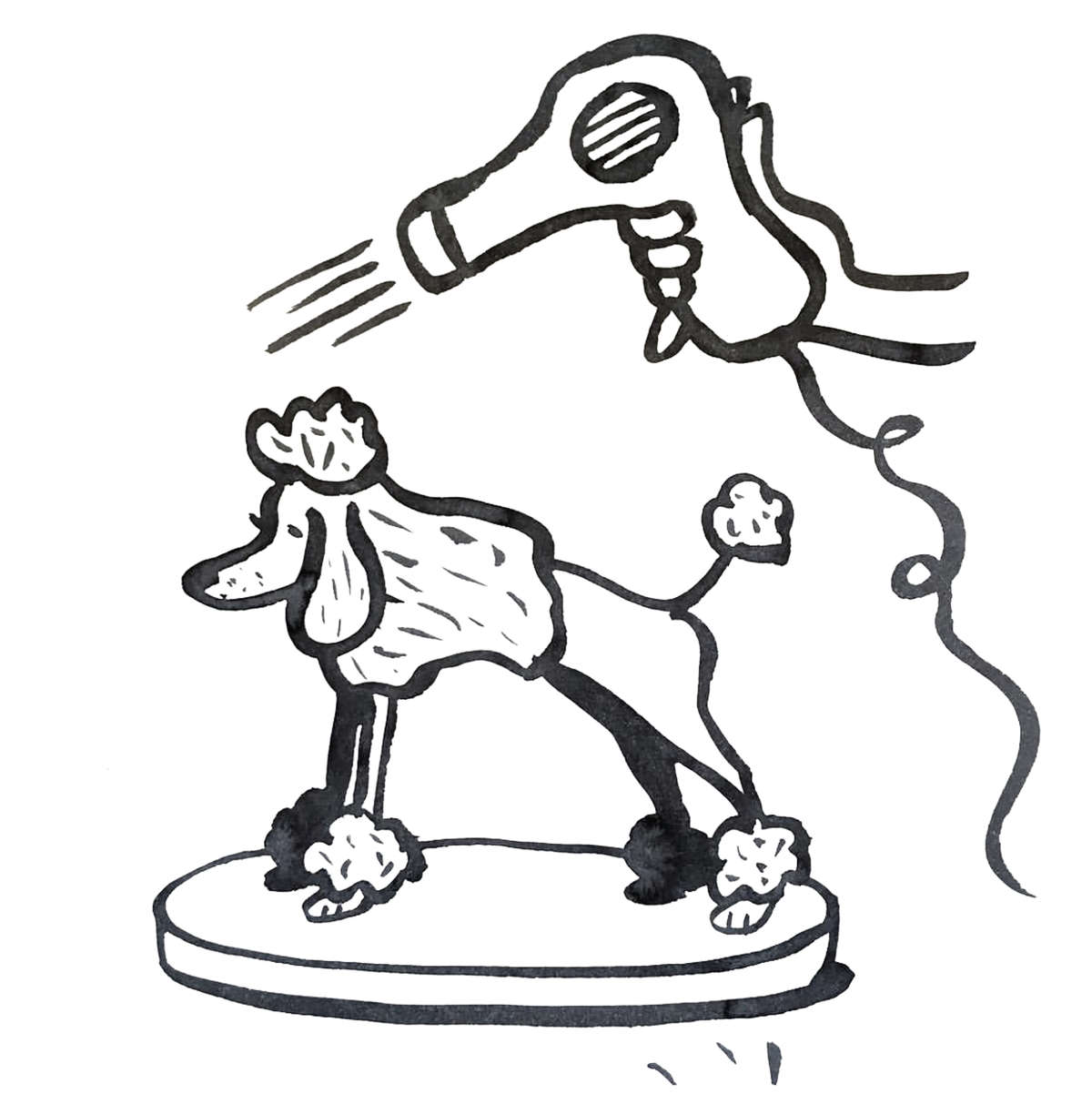 To nourish the hair.
Thanks to the properties of keratin, it allows to deeply nourish the dermis and the hair ensuring the welfare of the animal.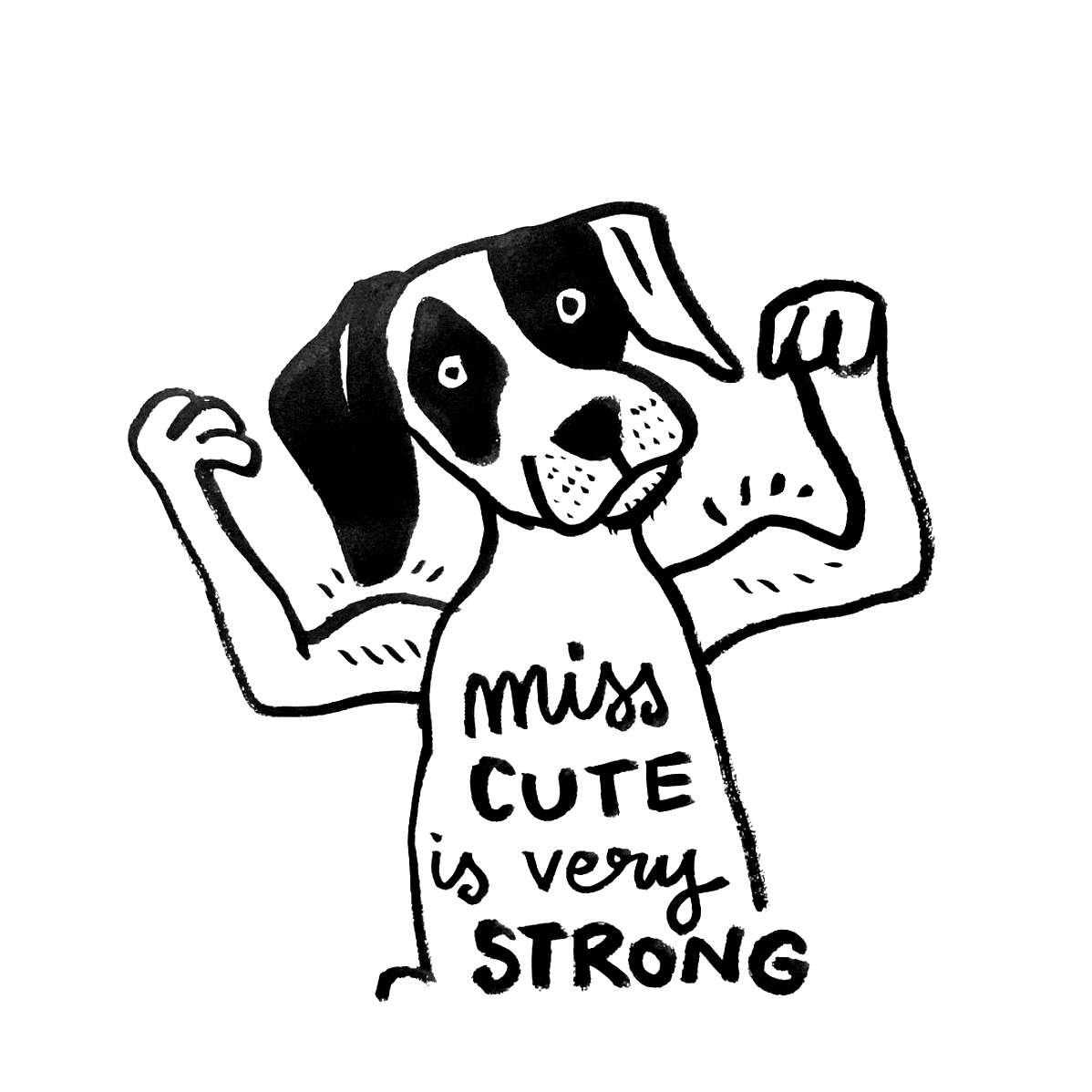 To strengthen the hair.
Energizing serum easily absorbed. Studied for thin hairs that need strengthening of the capillary mass. Without rinsing, it is enriched with bioactive organic keratin that has a sheathing effect on the hair stem, from root to tip.
For more informations
call us at 01 42 03 09 70