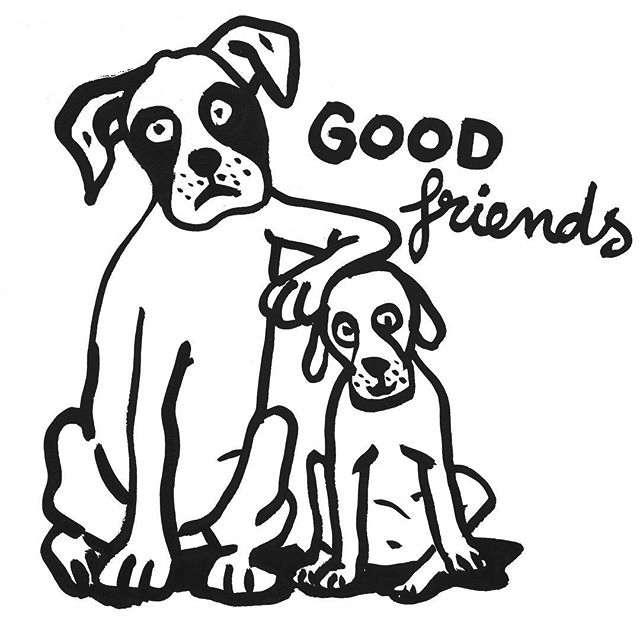 WHO ARE WE ?


First of all, the story of Petsochic is a long-standing friendship between Julien and Raphaël. Fond of animals, they decide to challenge themselves and create a reference fashion brand for dogs and cats. This is how Petsochic, a small French startup, was born in 2018.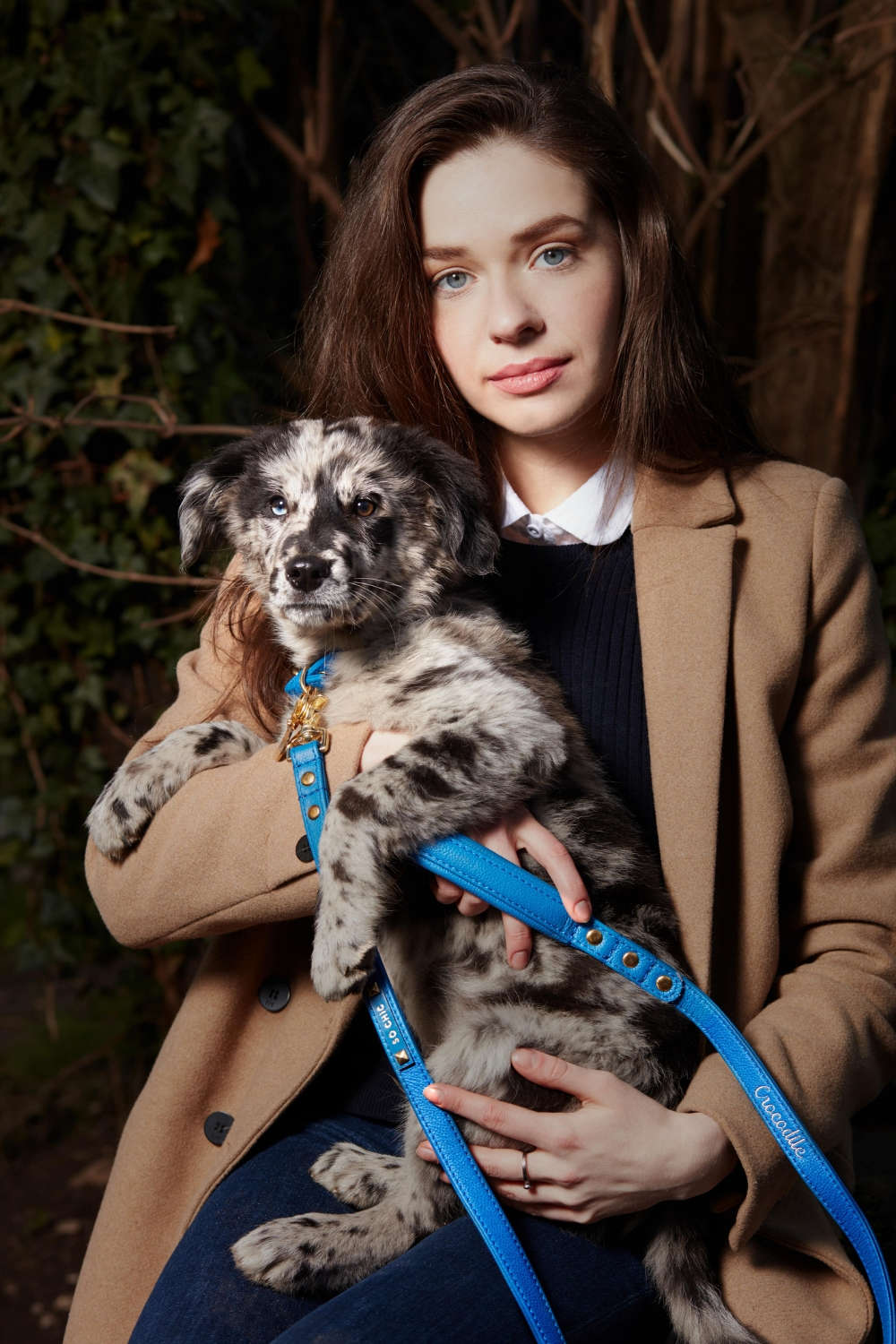 ABOUT OUR PRODUCTS


Petsochic wants to be both a fashion and a quality reference. This why it creates beautiful high quality accessories. The Petsochic team is working directly with world known artists who usually work for luxury brands so as to provide you with the most fashionable accessories. By working directly with our artisans and our consumers, we are able to bring you the best quality at the best value, and create stylish products for your pet.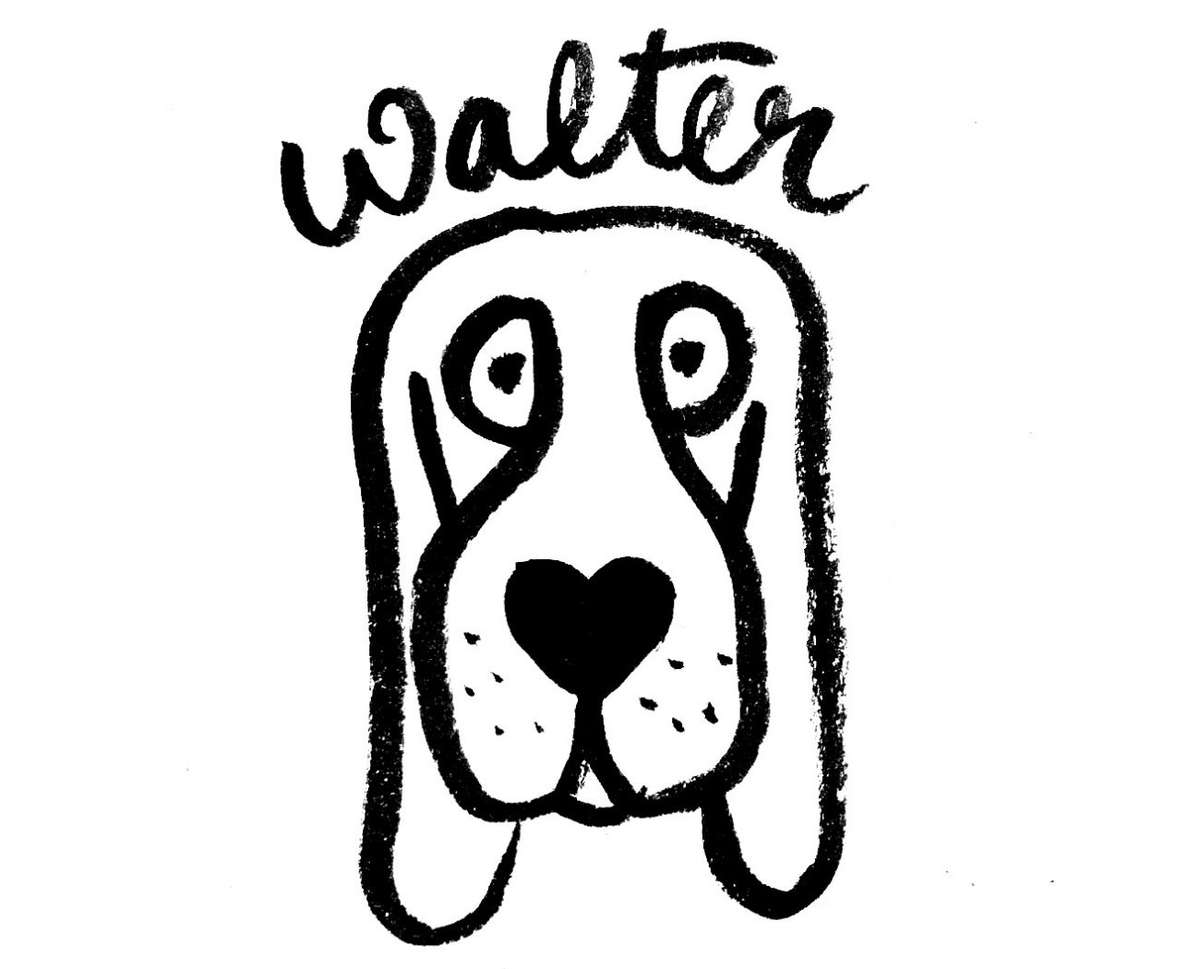 PETSOCHIC WORKS WITH FRENCH ARTIST

Petsochic decided to work with French artist Walter Glassof, who usually serves famous luxury French brands.
A great part of our products has been designed by Walter Glassof which consequently make them absolutely unique. All the drawings were realized exclusively for Petsochic, in order to become a fashion reference brand for cats and dogs.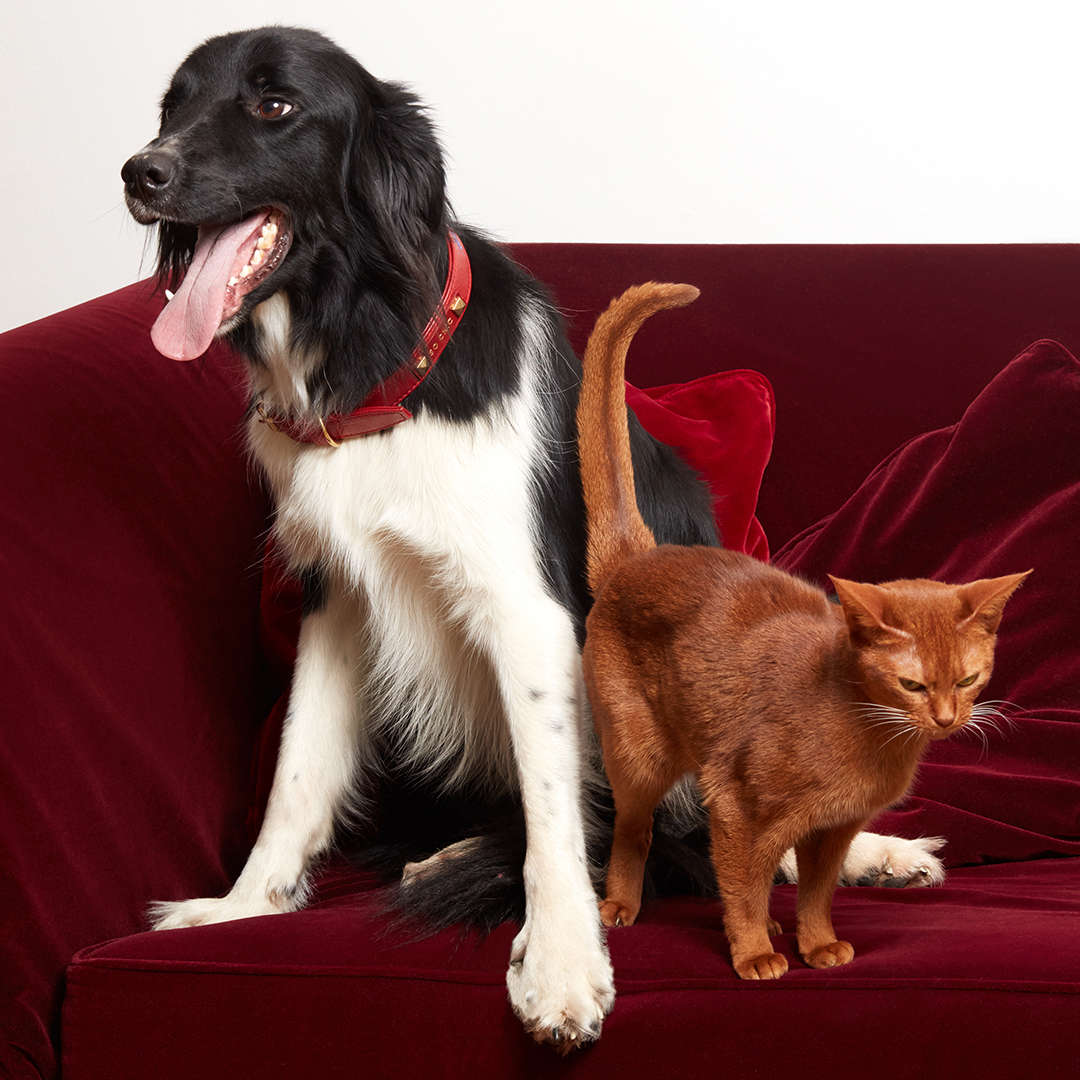 APPROVED BY VETS

We work directly with a veterinary team so as to approve our products before we launch them. It's all about the small details that will make your product much more comfortable than the average product you find in a pet shop.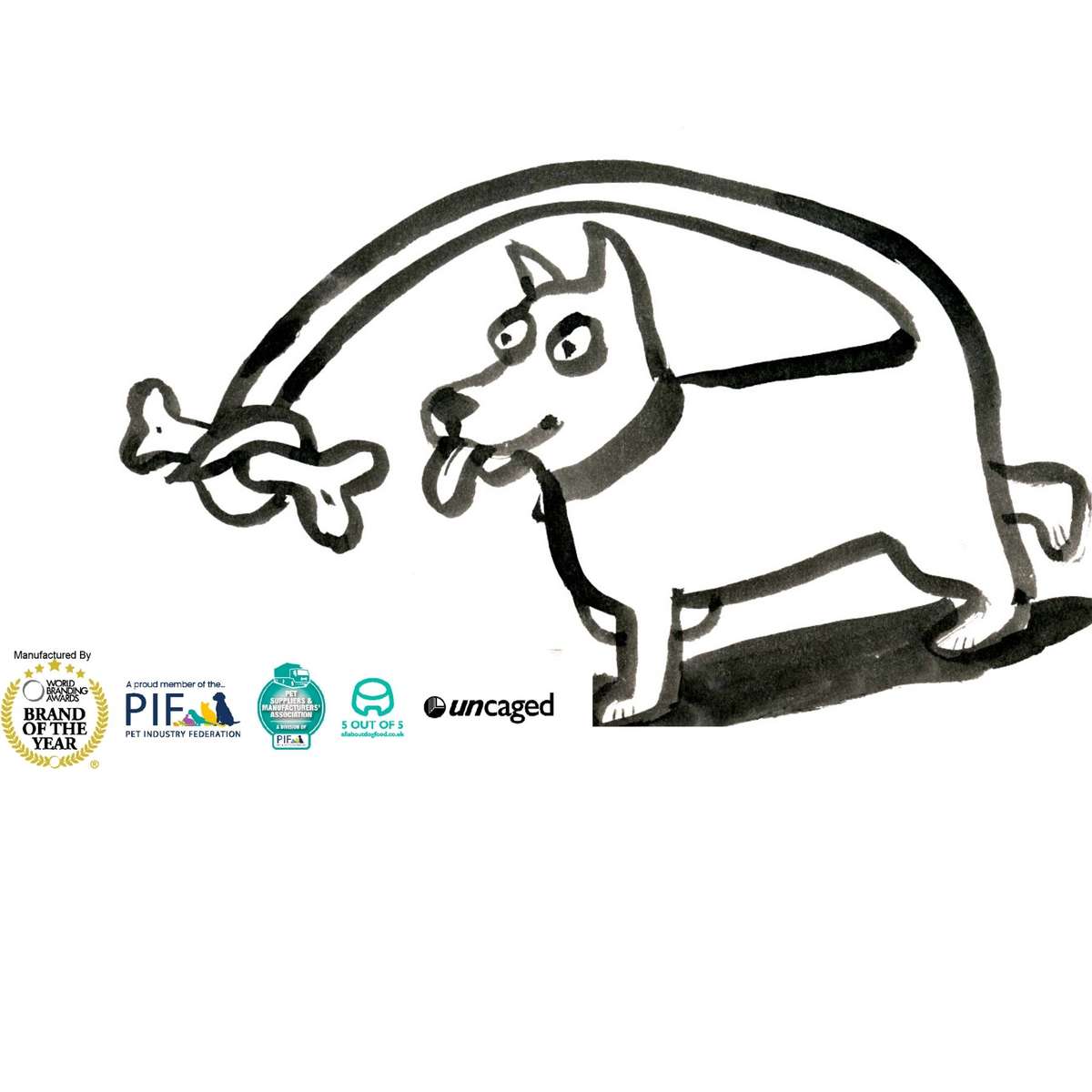 WORLD AWARD - BEST DOG FOOD
Our dog food has won the prestigious "brand of the year award" (UK) in the best dry dog food category. We have worked with a team of experts and nutritionists to formulate recipes that provide your dog with only the best all natural, super premium and complete dog foods. Our food is made entirely from quality UK sourced meats with full traceability.From Chihuahua's to German Shepherd's, our varied recipes cater for dogs of all shapes and sizes.
I WANT TO TEST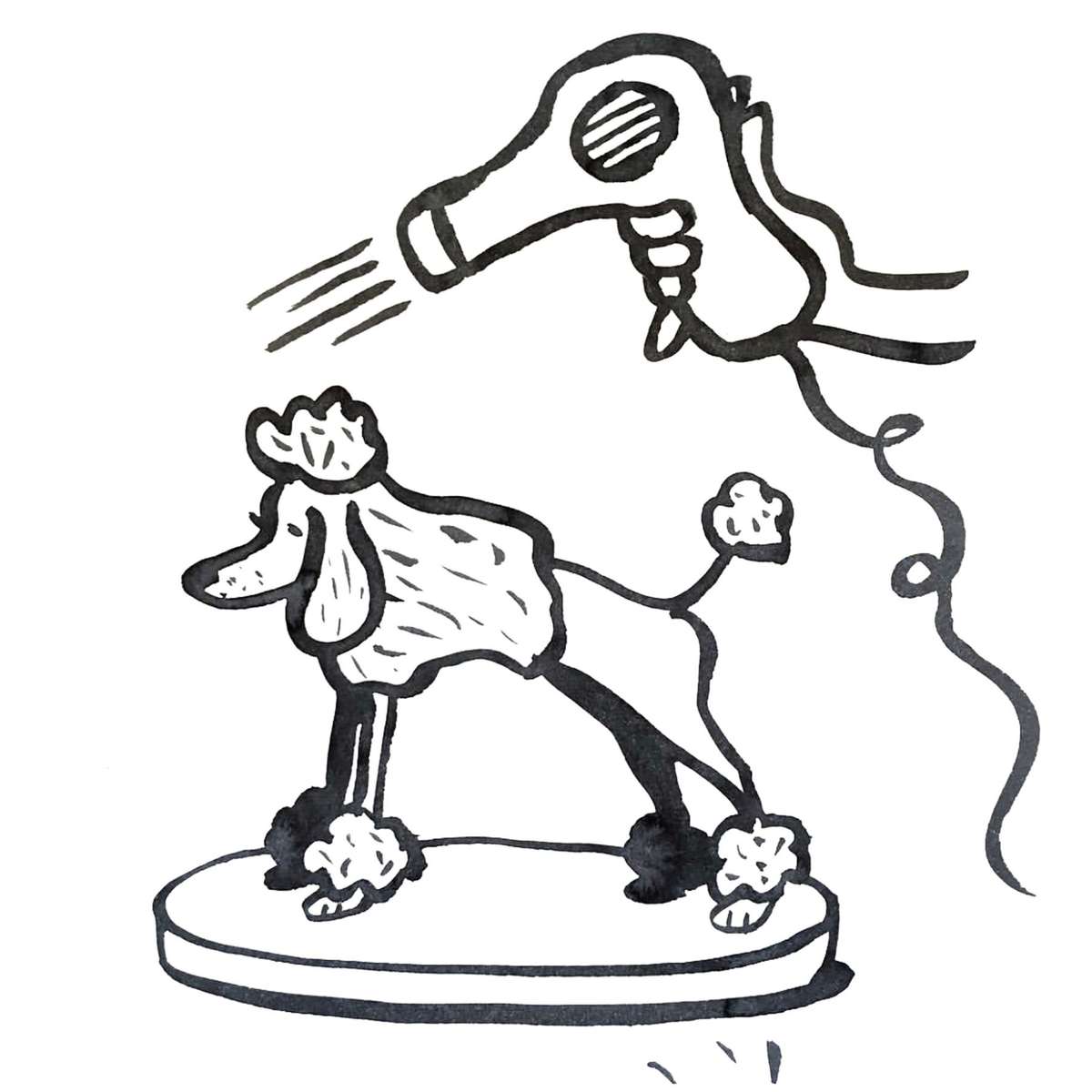 OUR 5 STAR SPA FOR DOGS
Our spa is the only one in France doing real cosmetics for dogs and cats. Depending on your pet's breed, type of hair, age, level of hydratation, we will apply a customized care. Our treatments are made with the best ingredients like real caviar and our team of experts have years of experience in the industry