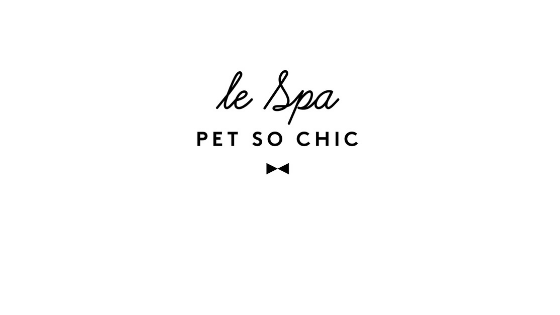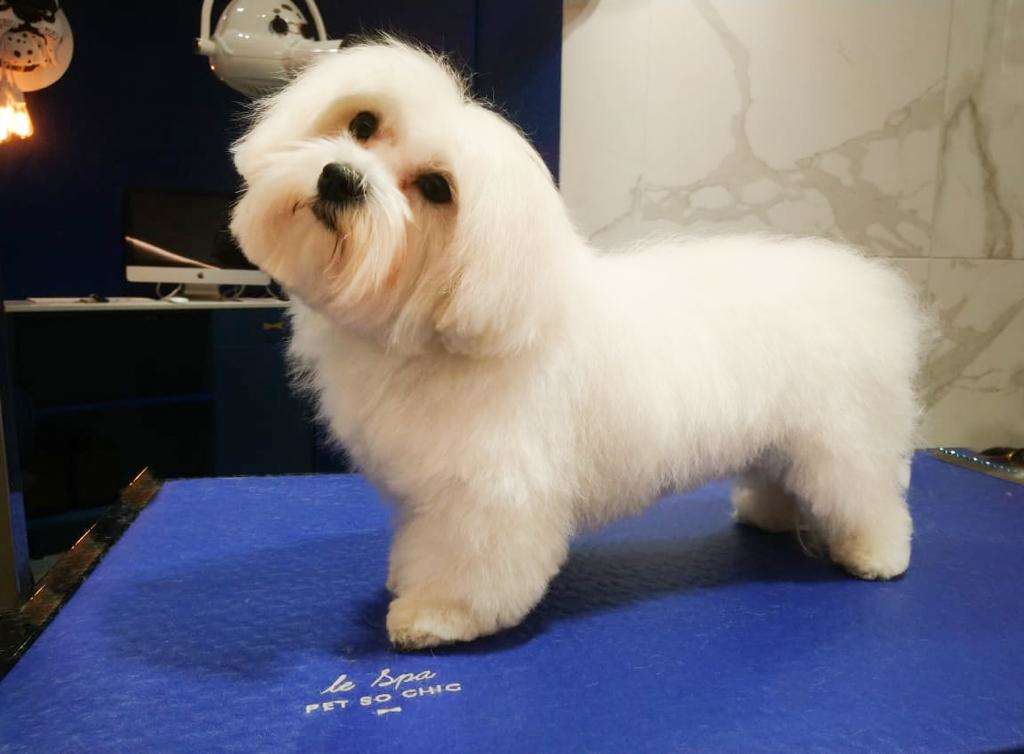 A 5 star spa for your pet
The Spa Petsochic is the only place in France doing cosmetology for pets. Breed, age, type of hair and skin hydration....the whole typology of your pet is taken into account during the grooming session. We use high end creams made in Italy and select the best ingredients like real caviar that will give a smooth fur to your dog. Thanks to our high-quality cosmetic products, our experts will offer a treatment entirely adapted to your dog.
Because they're worth it !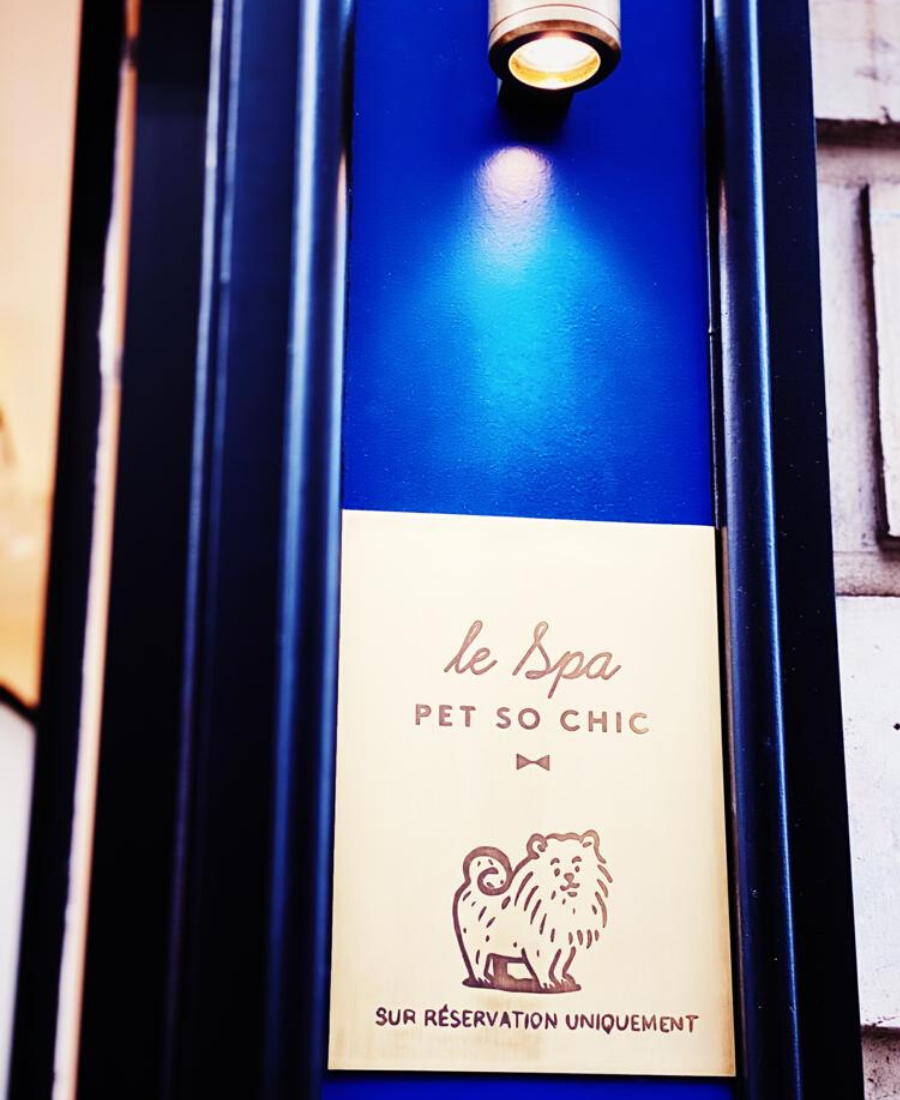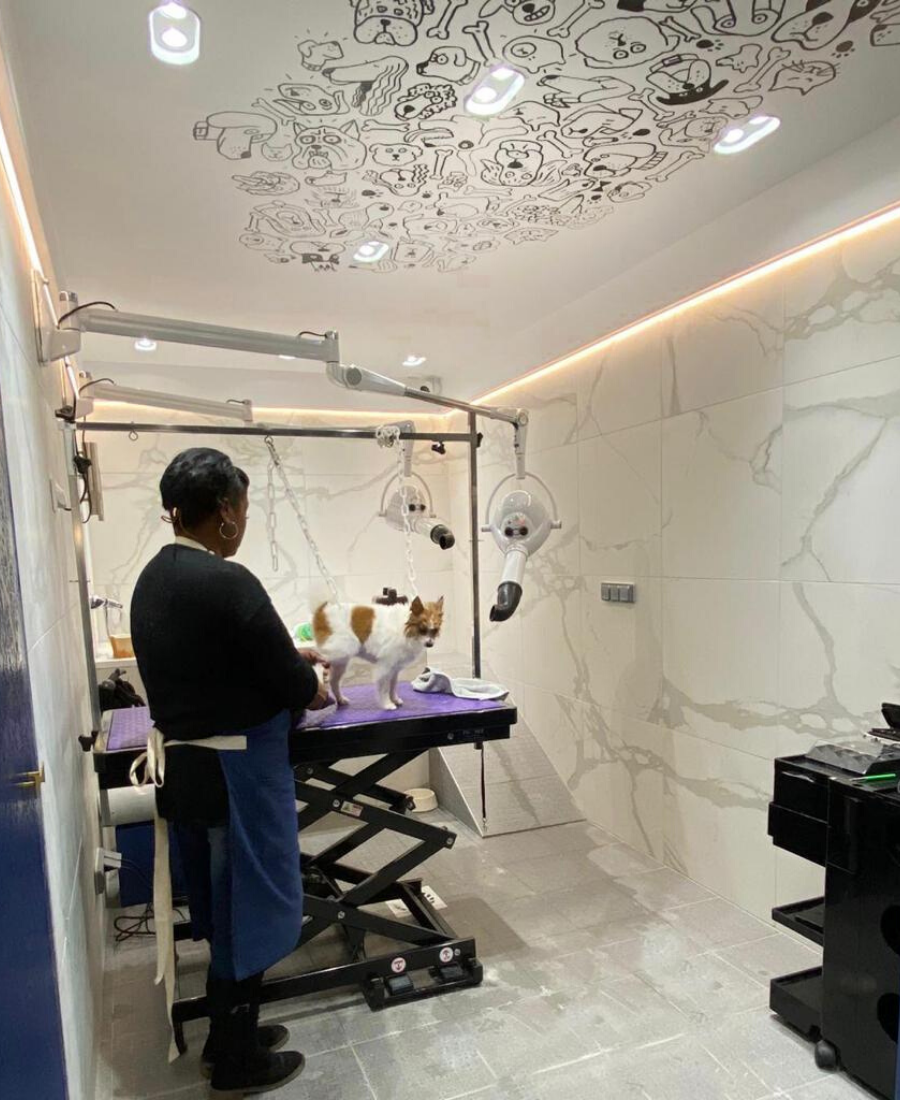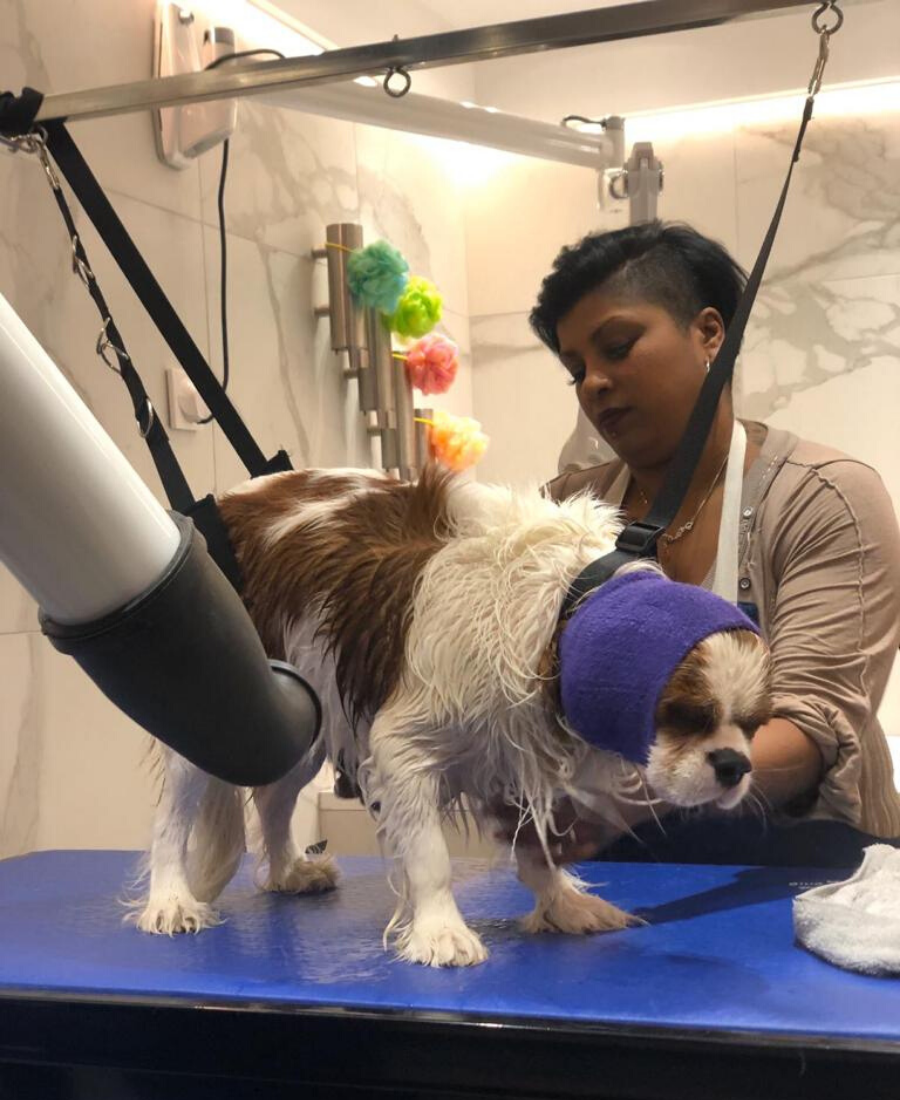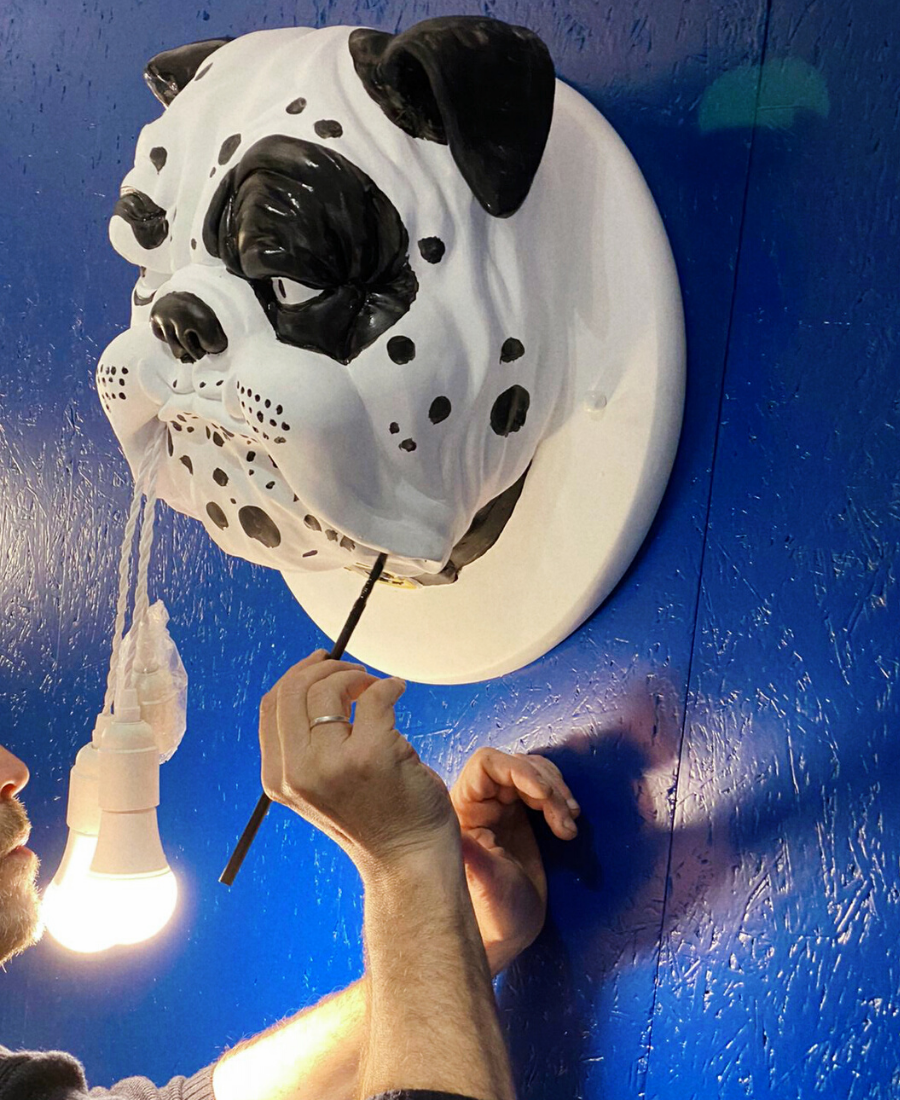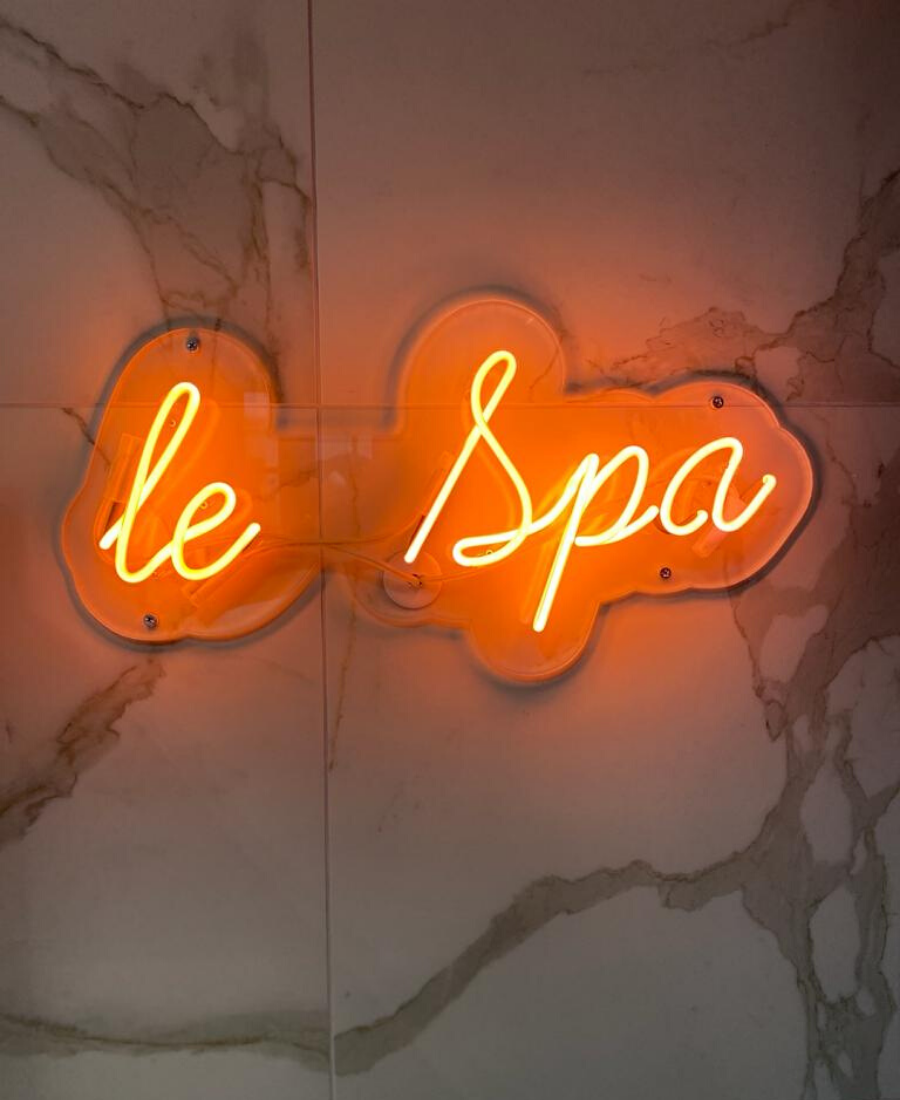 A unique experience
Rediscover luxury in a unique grooming salon located in the heart of Paris
Italian shower, cutting-edge equipment and custom-made interior decorated and designed by our fabulous artist Walter Glassof
We value your dog's privacy. This is why you can only enter the Spa through the backdoor with a private passcode. Our spa is "behind closed doors" for a more intimate moment

Real experts
Passionate about their work, our groomers Samantha and Jennyfer
have many years of experience in the field of pet care and grooming.
Whether your dog is used to grooming or not, our experts will know how to take care of them.

The team
Groomer for 15 years now, Samantha is passionate about dogs since always and has naturally chose pet grooming after studying general literature. Having worked in several salons in Paris and Normandy region before working on her own for a few years, she is now part of the Petsochic team and is delighted to work in a high-end spa, where she takes care of restoring a new beauty to her clients while keeping their well-being at heart.
Her specialty : Australian shepherds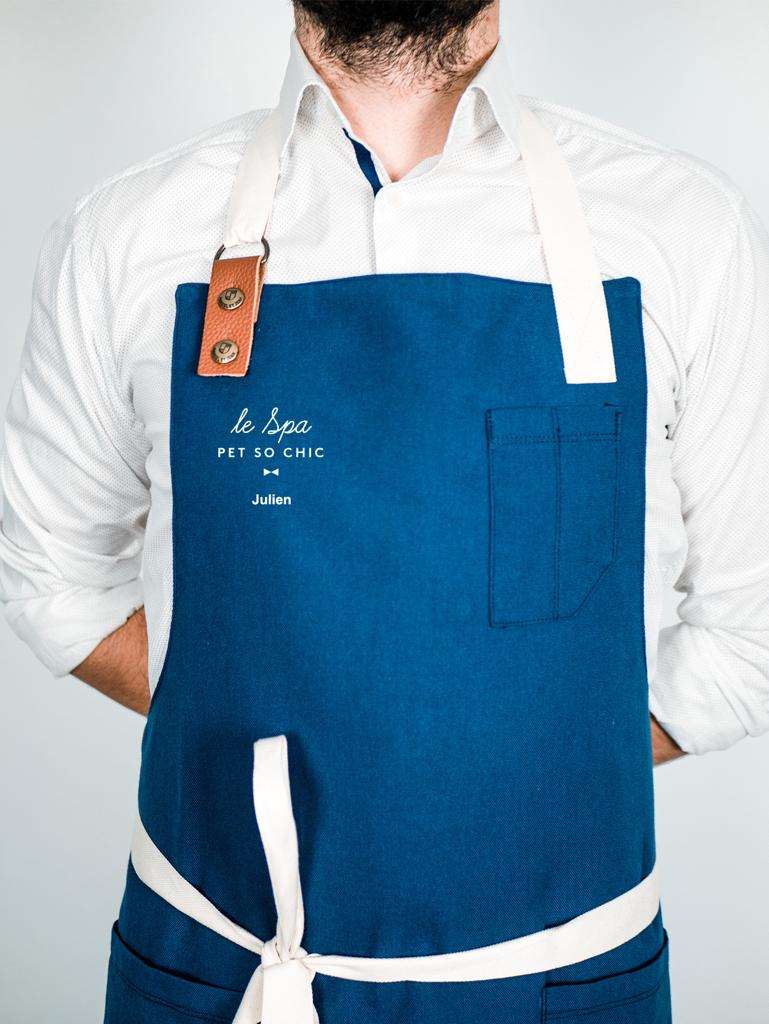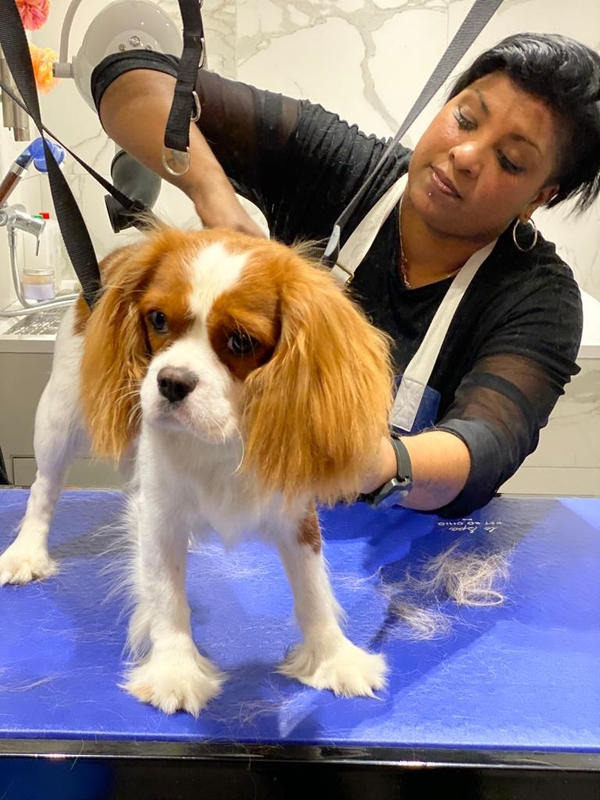 Services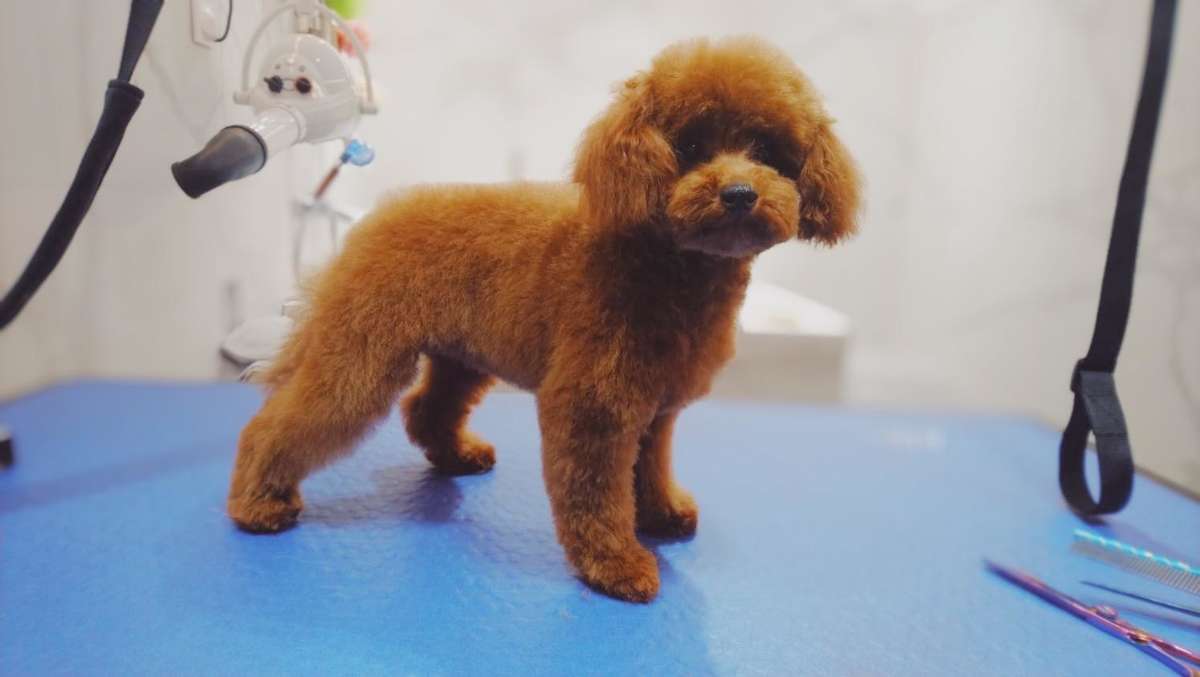 Beauty and cosmetics experience
This service includes bathing with our products adapted to your dog's coat and skin, as well as a small cut at the feet and head, to give them back their shape.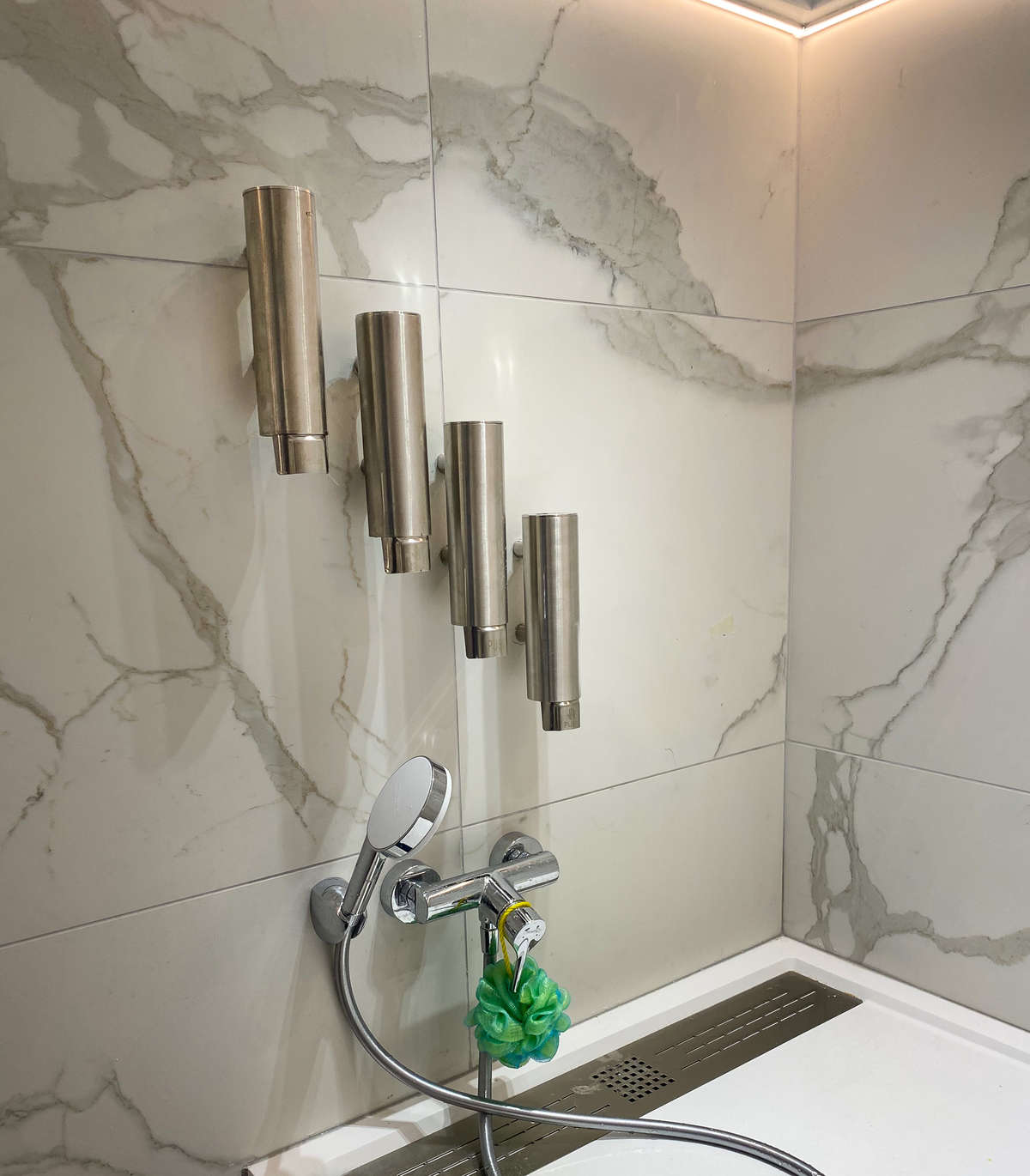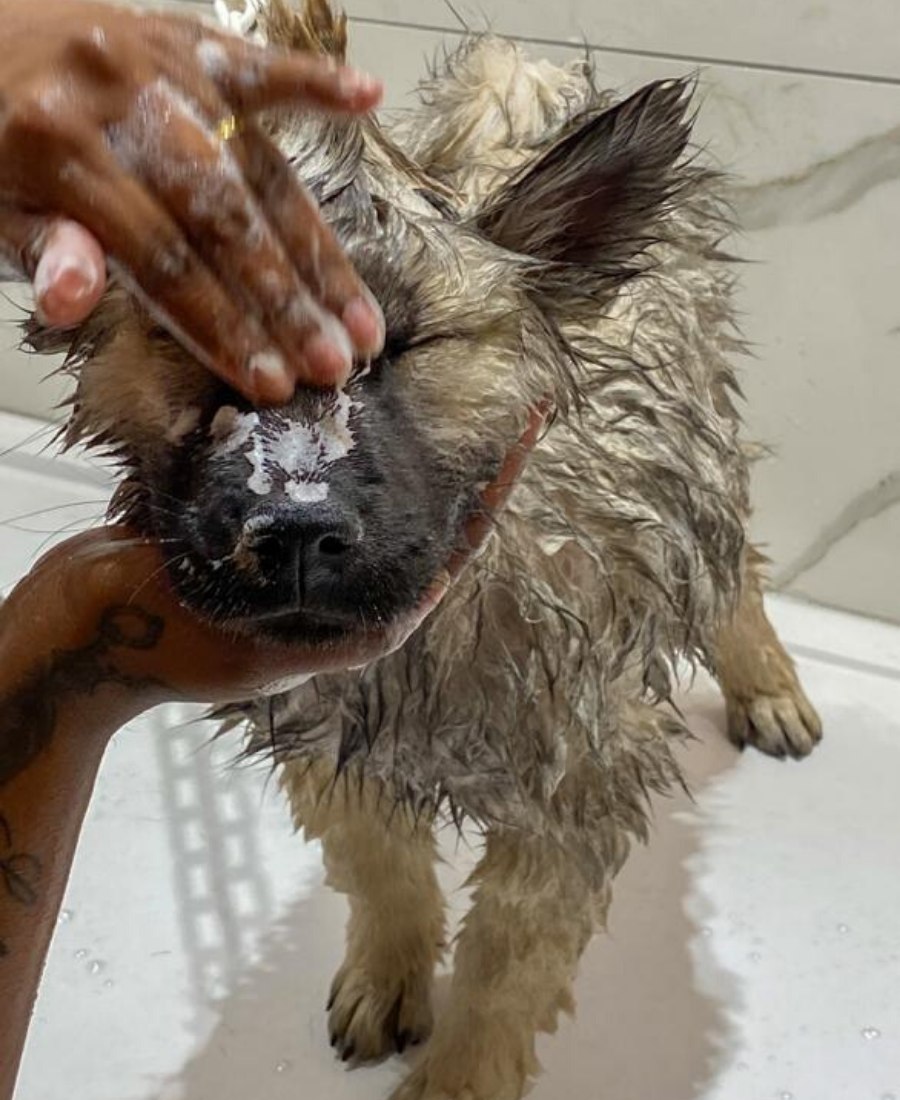 Our beauty experience is much more than a dog grooming experience. Our goal is to improve the health of both the hair and the skin of your dog. For any of our dog grooming services, we will provide a custom care based on the type of hair and breed of your dog as well as his skin characteristics.

The beauty experience include


An hydrating mask and a unique massage will be provided at the beginning of each Spa. We let the mask on your dog's hair for at least 30 minutes so that your dog gets the full benefit of it. Depending on if you dog is a short hair dog, middle or long hair, the mask will not be the same.
A shampoo and after shampoo based on the sensitivity level of your dog's skin and his need depending on the season (winter or summer, based on the vitamins your dog need). We also have specific shampoos for sensitive skins with Aloe Vera and an anti-flea treatment.
Exclusive nourishing oils so as to improve the quality of the skin. We use 3 category of oils : hydrating, nourishing and treating/calming. Depending on your dog's need we will apply coconut, jojoba honey or many other kind of oils.
We always give you a free beauty diagnostic at the end of each session, so that you can have good habits at home (how to properly brush your dog, his skin sensitivity etc).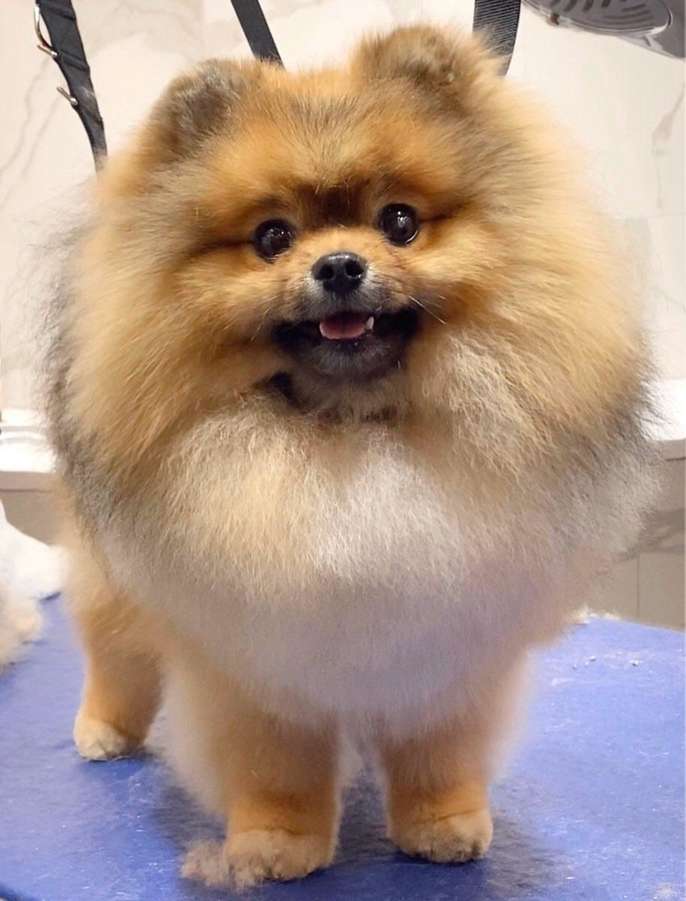 Haircut
This service includes the full cosmetics experience but also a precise cut on the pet's body in order to make a real haircut, whether it is with scissors or using the clipper.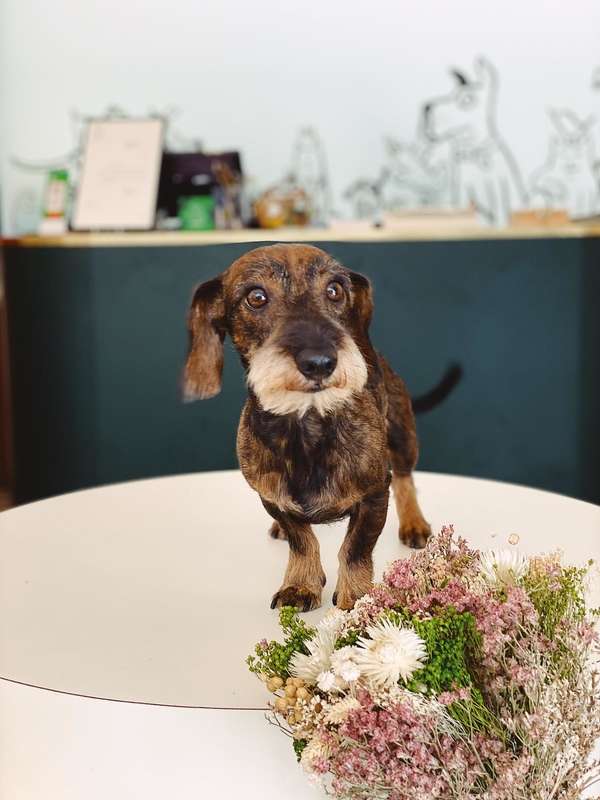 Waxing
Epilation is the method used on dogs with hard hair or requiring this kind of grooming. Grooming is longer, handmade with suitable equipment.
It can only be performed under conditions for optimal result and without suffering for the animal.

On the menu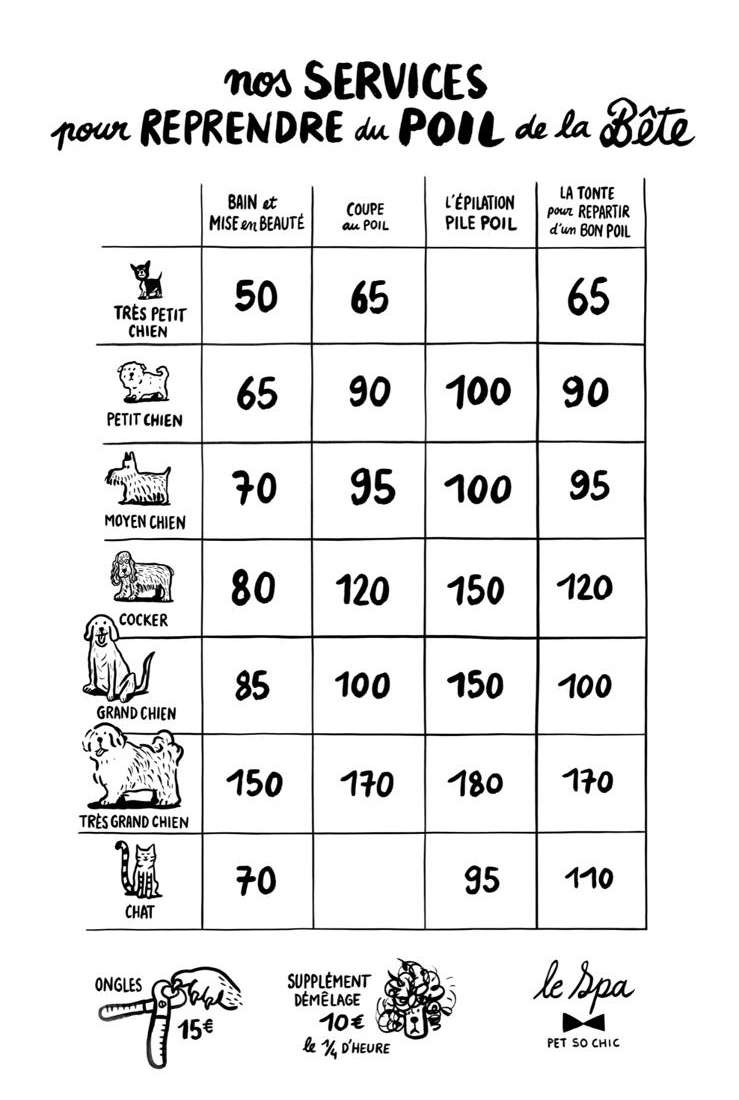 Our prices are based on the breed of your dog, not the weight.
To find out which category your dog fits, contact us by e-mail. We will send you a questionnaire to establish your pet's profile.

Schedule an appointment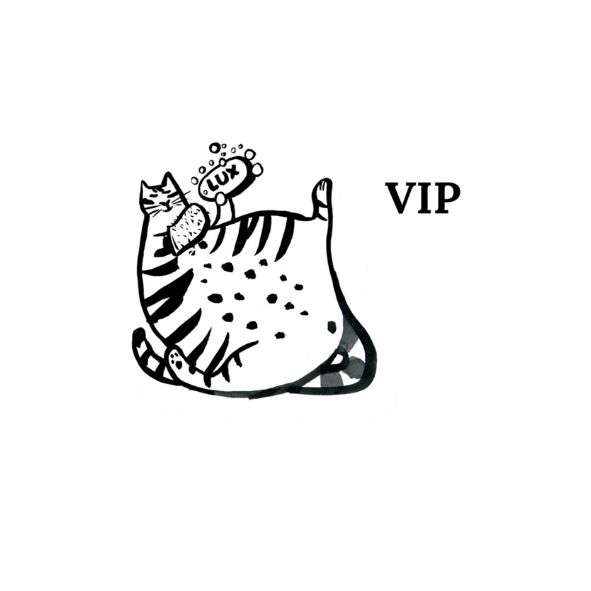 Our VIP loyalty program
We will help you improve the hair and skin of your dog and we take the time to explain our clients the importance of regularity. We ask our clients to adopt a healthy beauty routine for their pet at home. Also, because our hair and skin treatments require repetition. Take advantage of our VIP membership to get :


unlimited access to the Spa
Priority status when you book
Monthly gifts
I BECOME A MEMBER



Offer the experience to friends and family

Our amazing transformations