Petsochic & Pawell, wellness for your pet
Pawell is a French brand dedicated to the well-being of your pets. Discover their 100% natural range of CBD oil for dogs and cats. With no side effects, they will help reduce stress and relieve chronic pain for your beloved pet.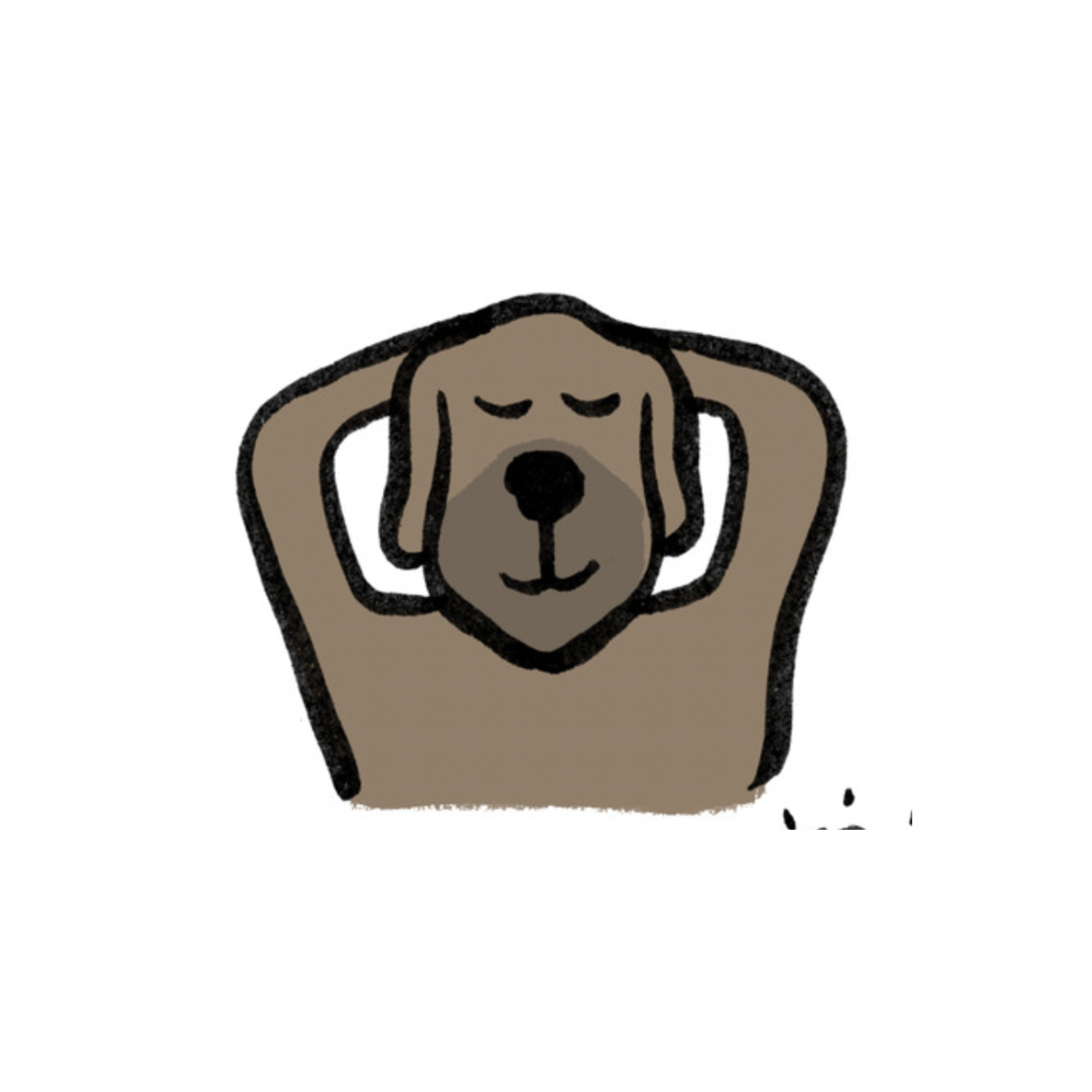 The CBD oil acts directly on the endocannabinoid system, which is responsible for the management of emotions, thus relieving your pet's anxieties.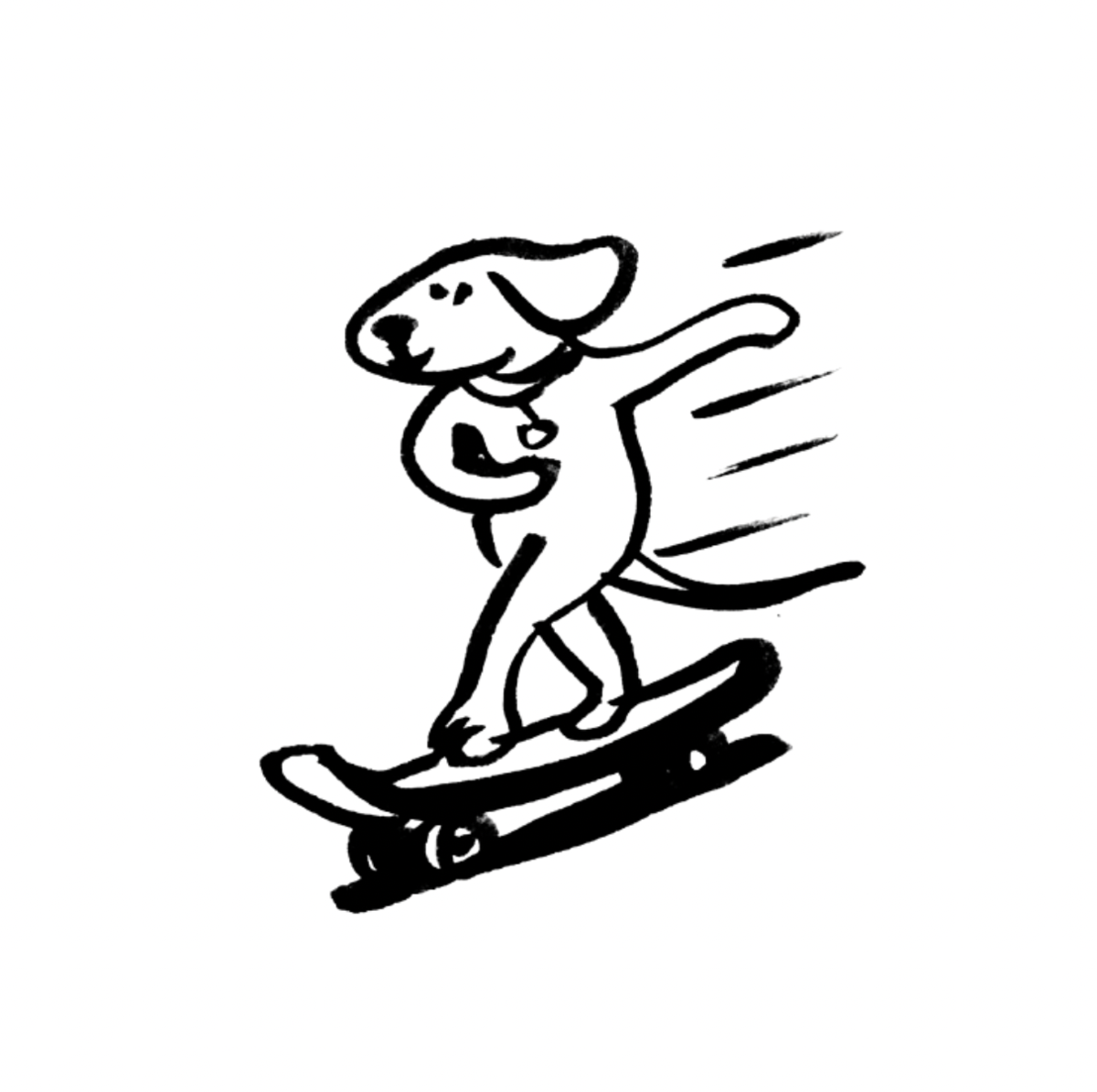 CBD oil helps relieving chronic pain for dogs of advanced age, or those who have arthritis, for example.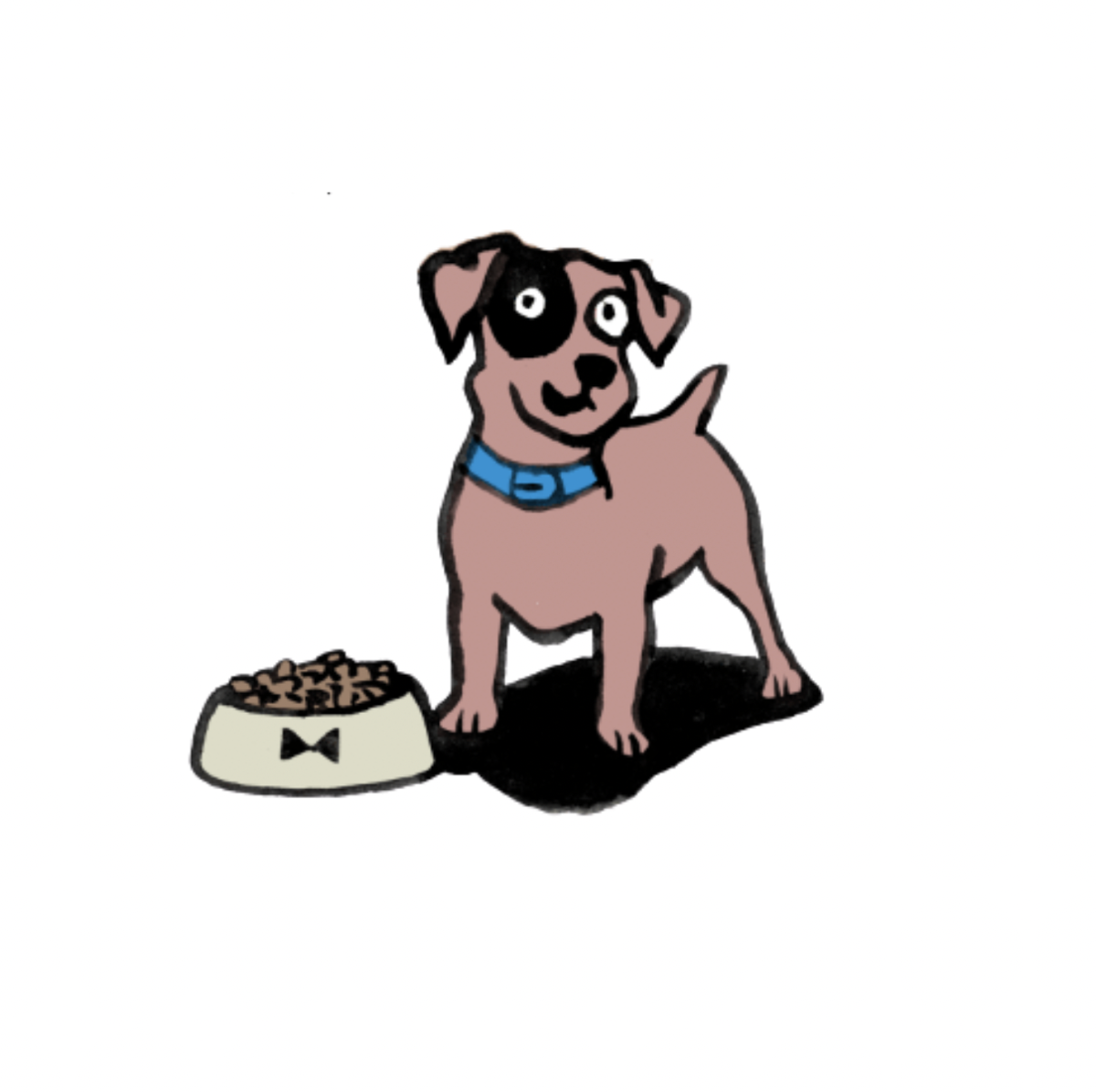 When your dog's sick and nauseous, CBD oil will stimulate the endocannabinoid system and awaken the dog's appetite.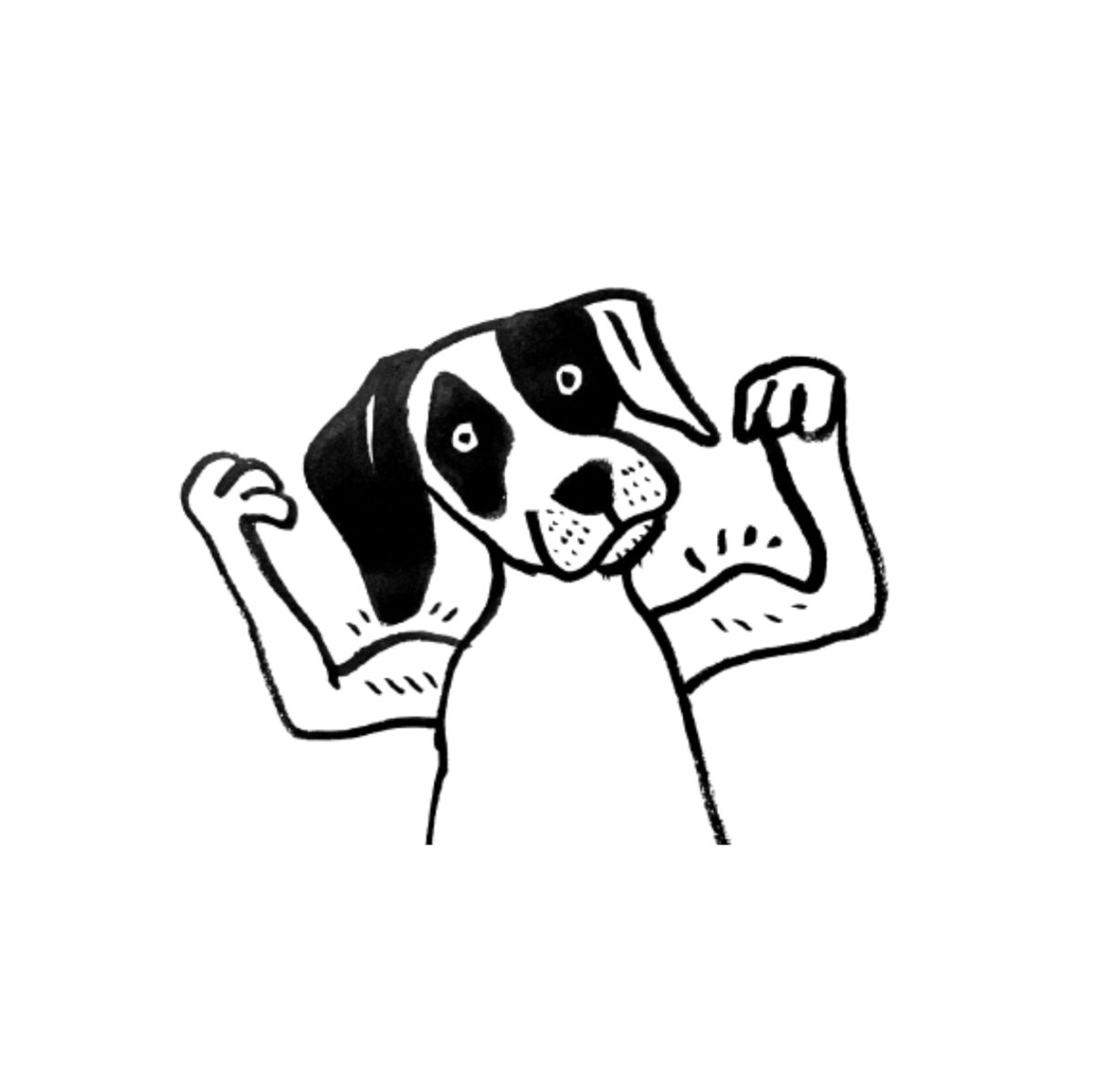 Thanks to its antioxidant properties, CBD oil will stimulate the immune system. This is also why it is useful in older dogs: it will reduce cellular aging and also acts on degenerative brain problems.
CBD Hemp oil for dogs
Beef flavored hemp oil treats
The tasty and soothing treat made for all doggies!
Salmon flavored hemp oil spray
Finally a spray that your cat won't run away from!
Frequently asked questions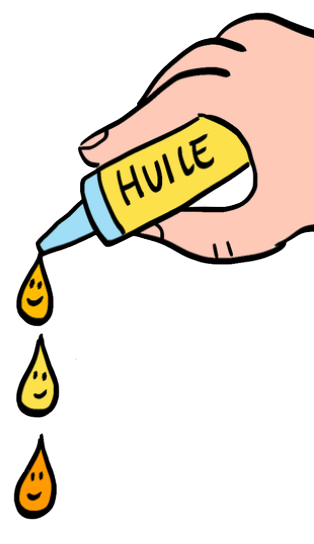 CBD or cannabidiol is one of the molecules present in the cannabis plant or hemp. Unlike the THC molecule, CBD is not psychoactive. Although hemp and cannabis are biologically related and may at first glance appear similar, hemp does not produce the same psychoactive effects as cannabis.
As in humans, CBD interacts on endocannabinoid receptors,
located in the central and peripheral nervous system (CB1 & CB2).

These receptors help regulate sleep, appetite, pain and stress. CBD is highly sought after for its effects, it can be obtained as an extract, in infusions, creams, liquids for electronic cigarettes or in food, or oils as it is the case here. It is legal in France, and has no real serious side effects.

Therapeutic effects of CBD
The use of CBD on dogs and cats is similar to that of humans. Indeed, they have the same receptors to interact with CBD. They can therefore benefit from the benefits of this non-psychoactive ingredient from the hemp plant, called CBD.

This dietary supplement to CBD will help :
relieve chronic pain (osteoarthritis)
to relieve during epileptic seizures
maintain good mobility of the animal
symptoms related to old age
reduce anxiety and stress
improve the quality of sleep
accompany your animal in its last moments without suffering