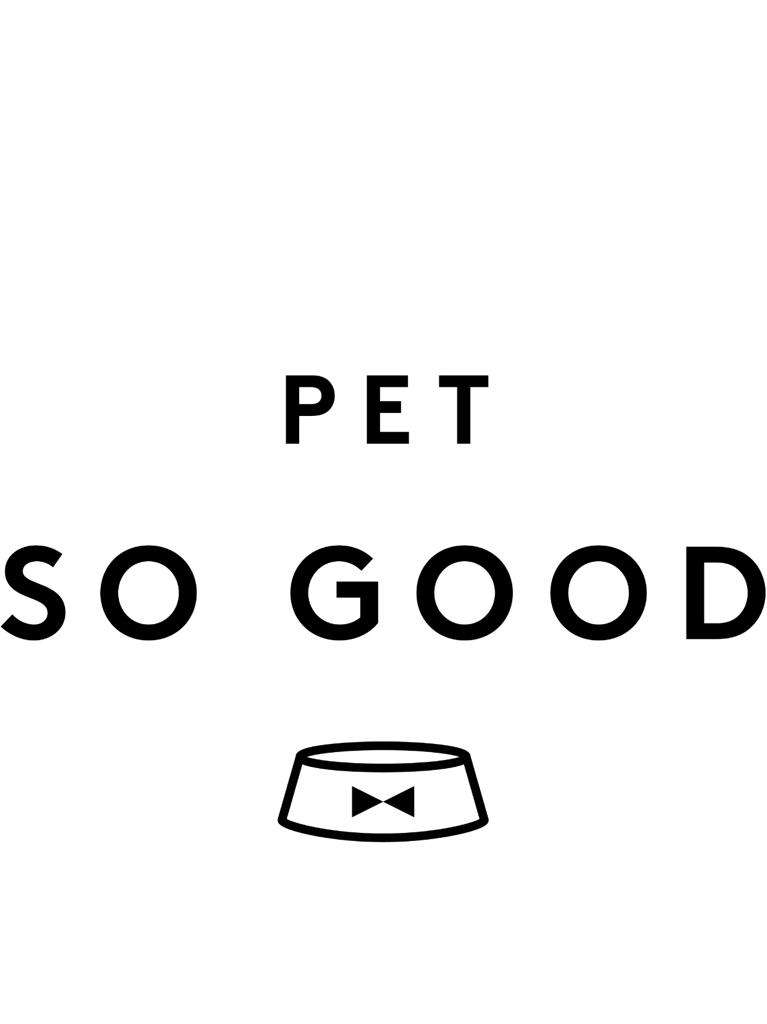 Our premium dog kibbles are available !
All our recipes are gluten-free, GMO-free & preservative-free, with natural components.
Available by unit or subscription , your pet is going to love Petsogood !
Click here
to log in and manage your subscriptions or just scroll below to discover our recipes.
About Petsogood :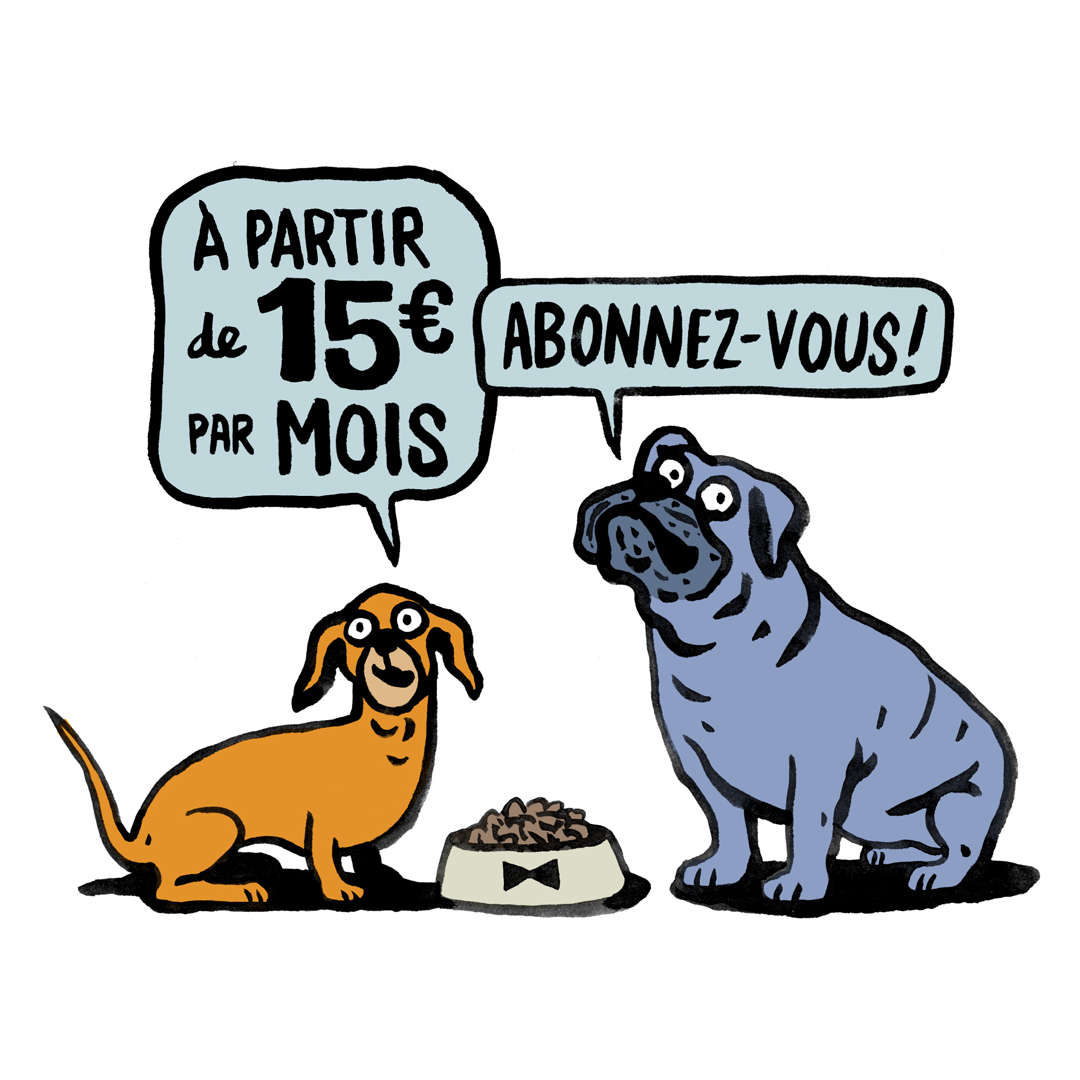 A tailor-made subscription
Depending on the age, size and quantity of kibbles consumed, we offer you four adapted subscription formulas.
Our Petsogood recipes contain salmon oil which is an essential ingredient in your pet's diet. Omega-3s will promote the proper development and functioning of the brain, nervous tissue and dog vision.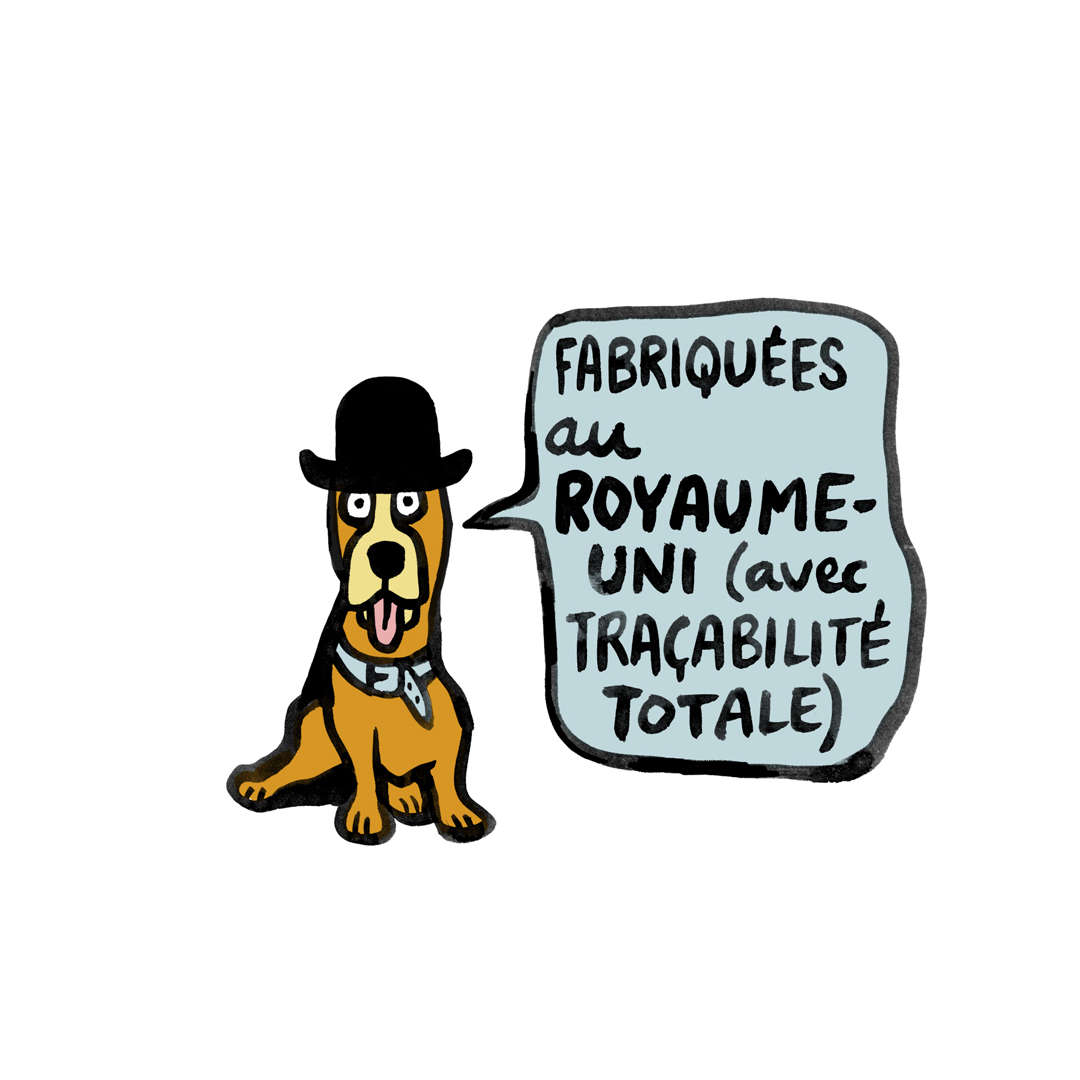 Our dog and cat kibbles are entirely made from quality meat from the UK, with full traceability.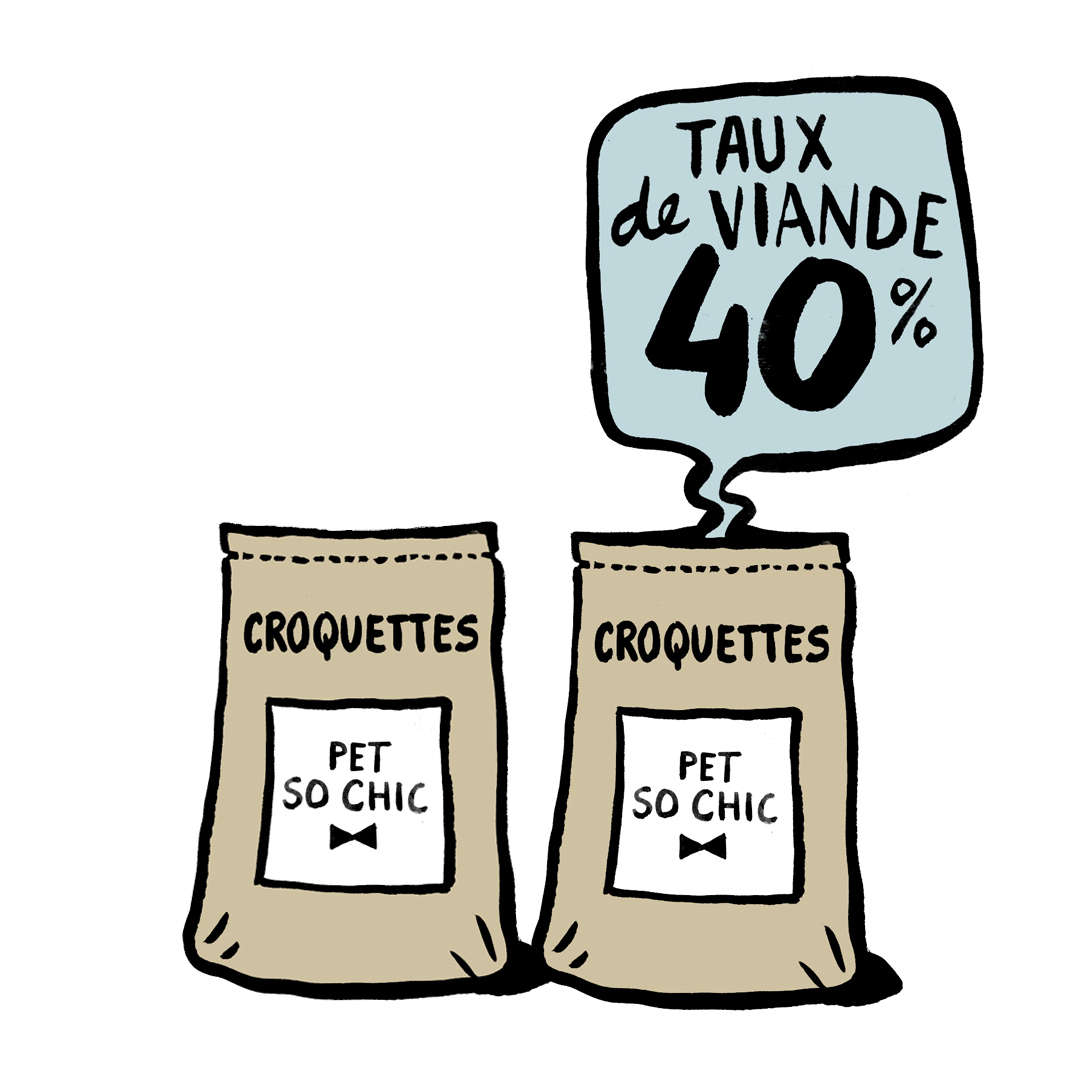 Petsogood is made with 40% high-quality meat. A balanced meat rate in dog kibbles will prevent excessive storage of fat in their bodies. It will maintain the right level of energy for the dog's daily activities.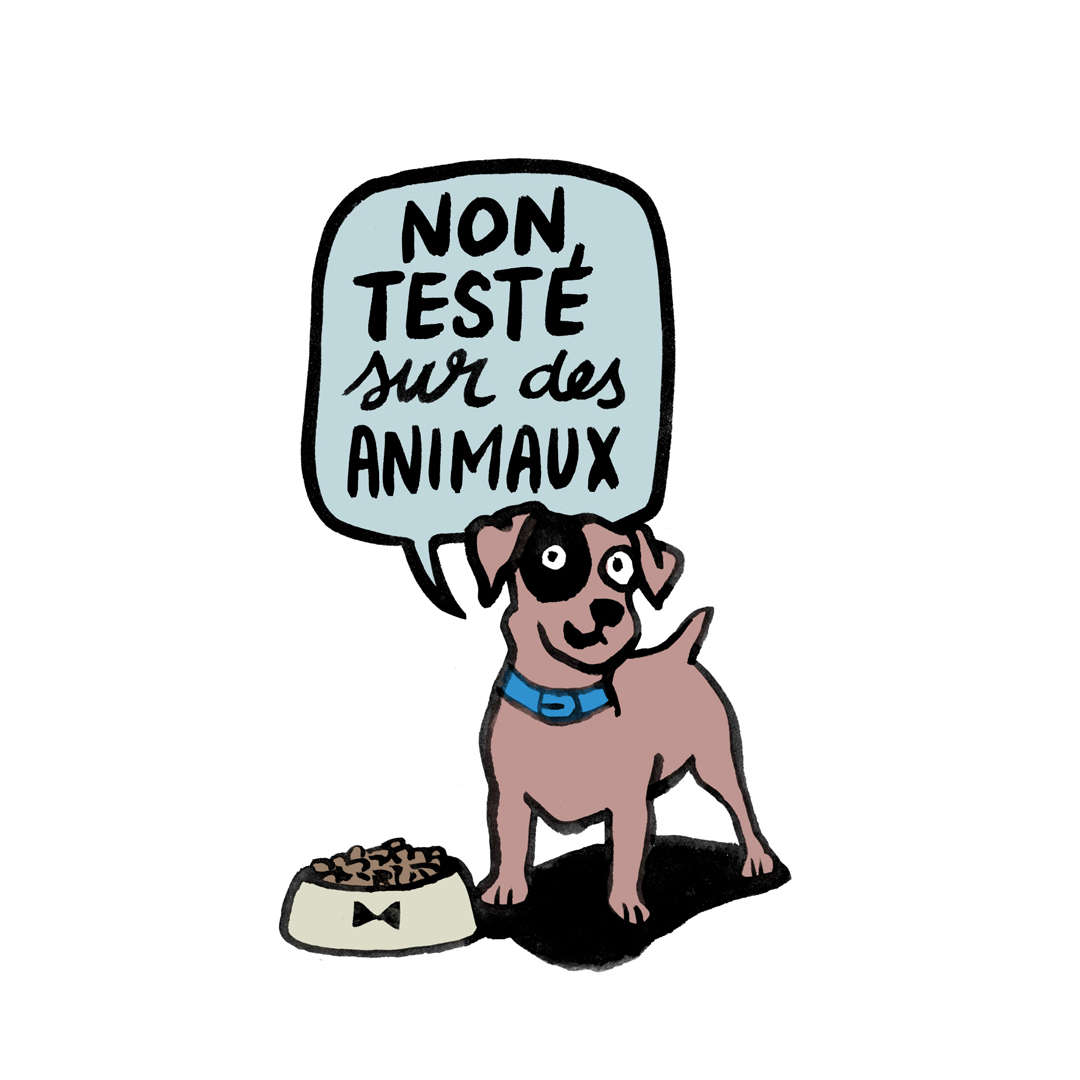 We are also proud to tell you that our foods are accredited by PETA and have not been tested on animals.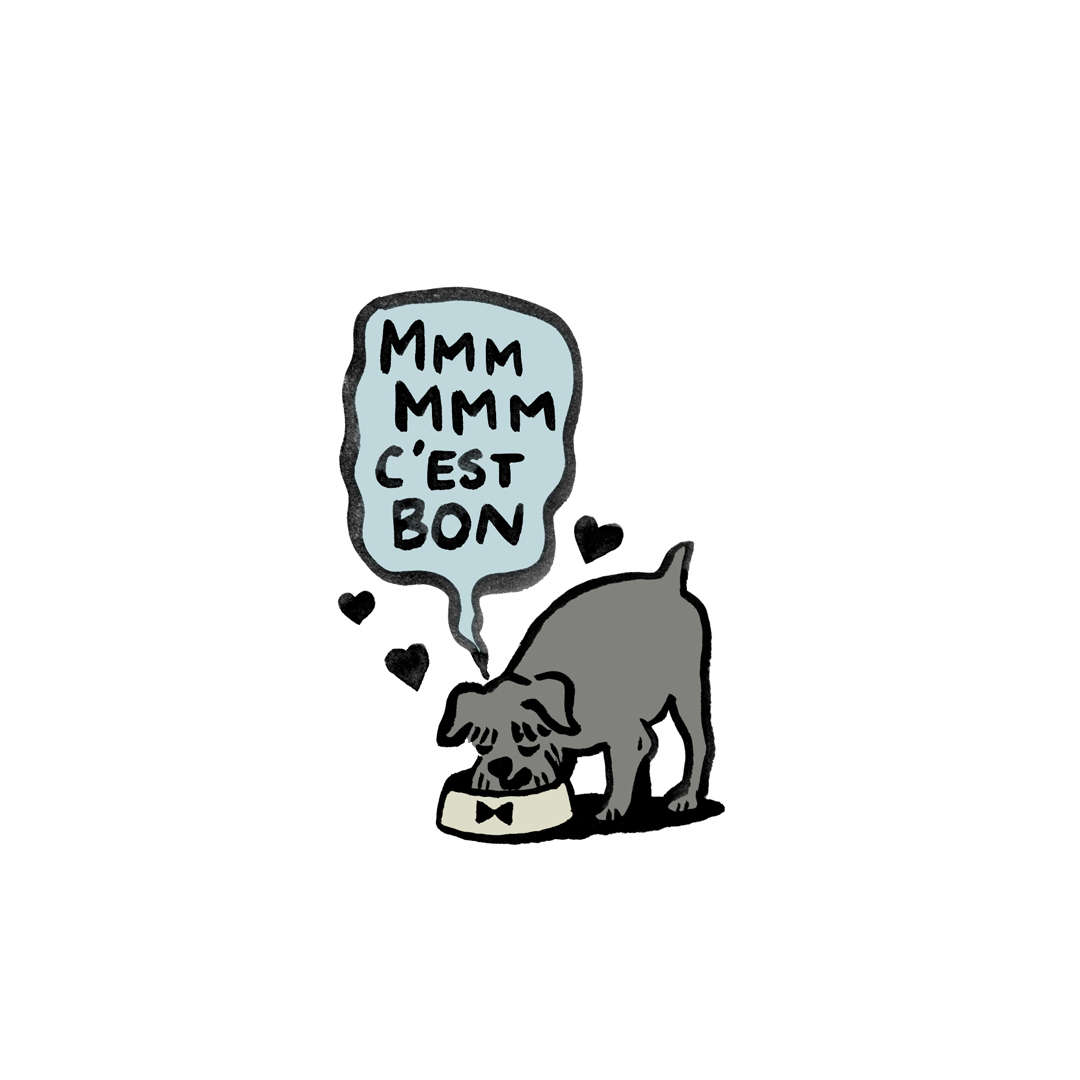 Not only our kibbles are full of protein and super-ingredients, they are also simply delicious. Chicken or lamb, every dog loves them!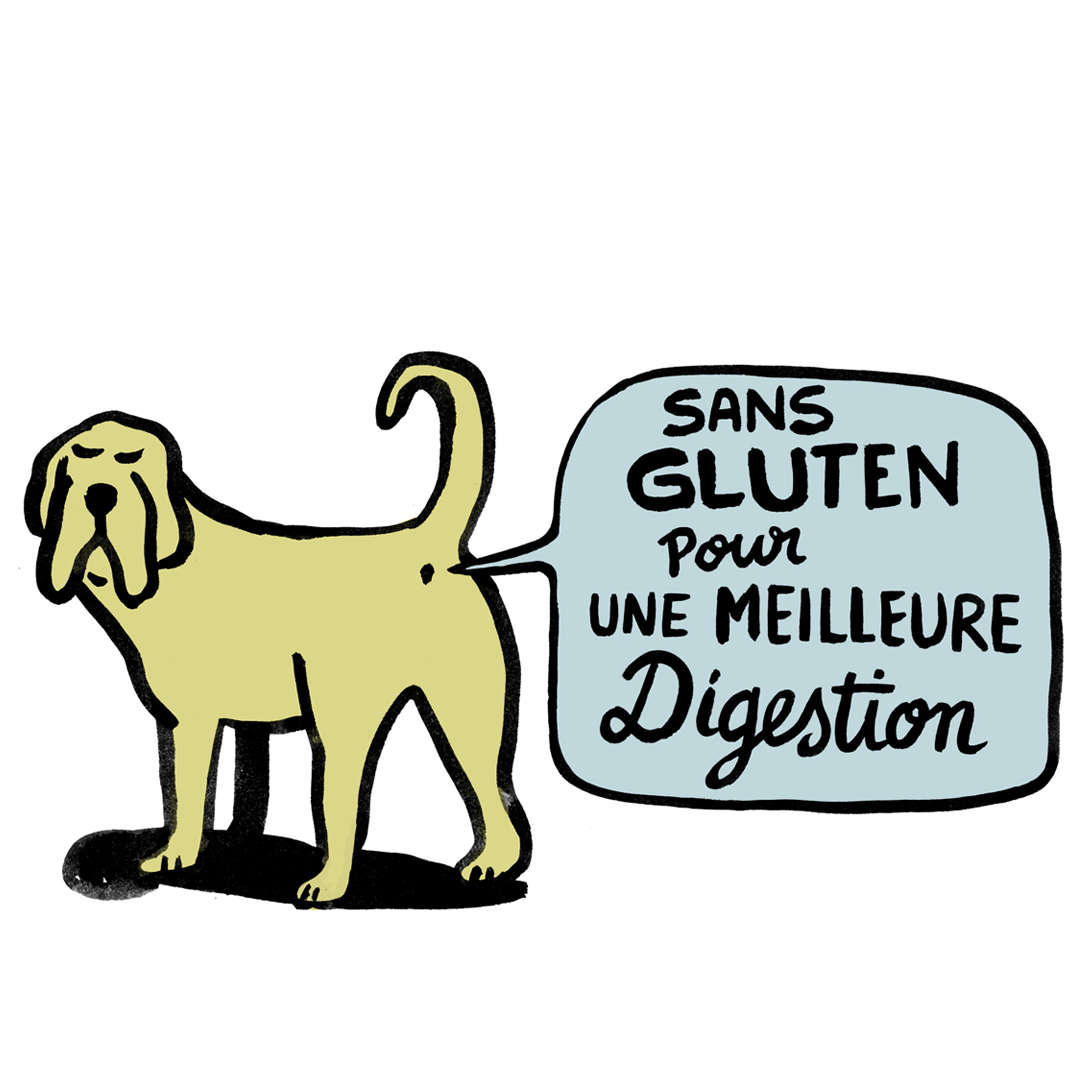 All our recipes are gluten-free,
to make your pet's digestion easier.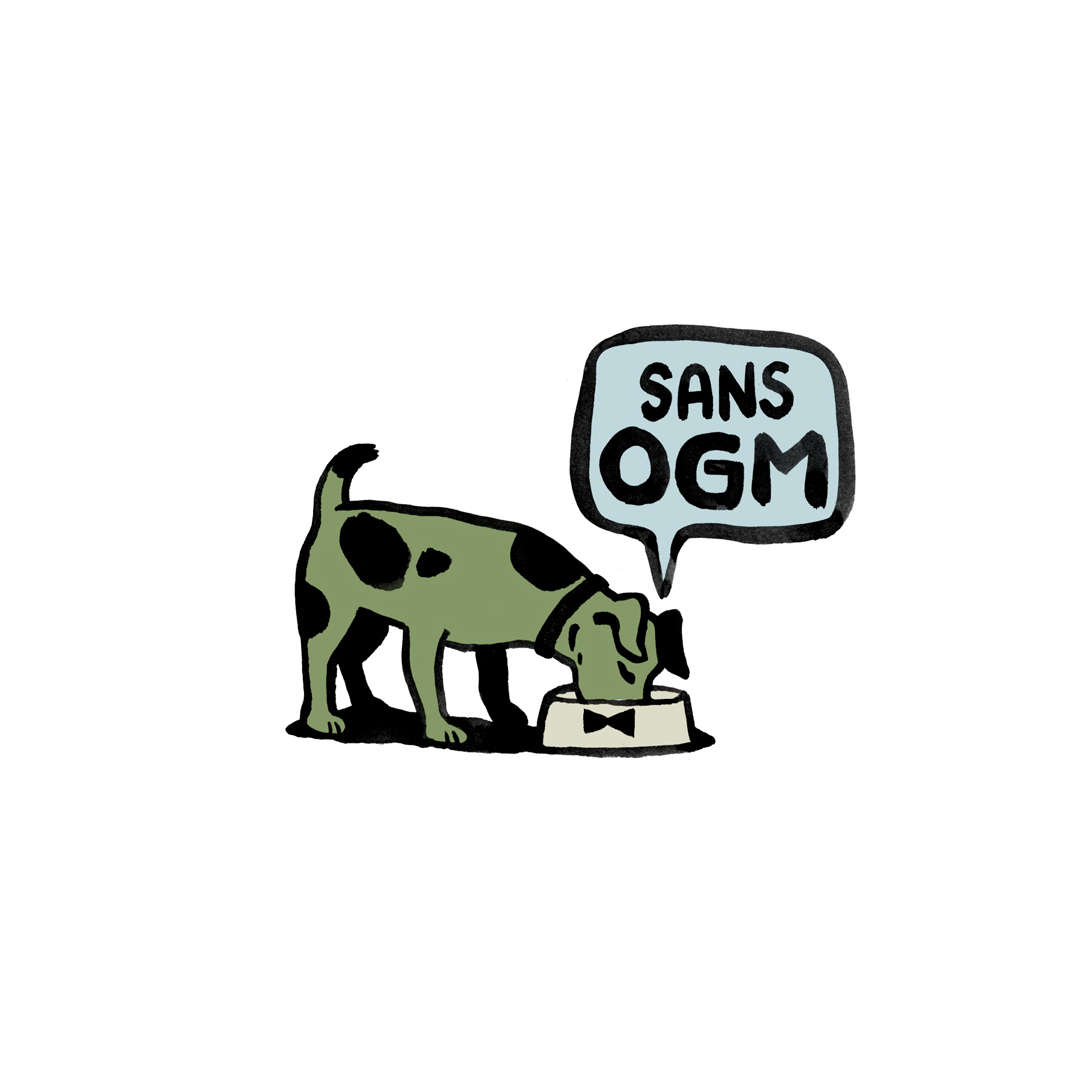 We are proud to use non-GMO meat and to supply free-range chicken.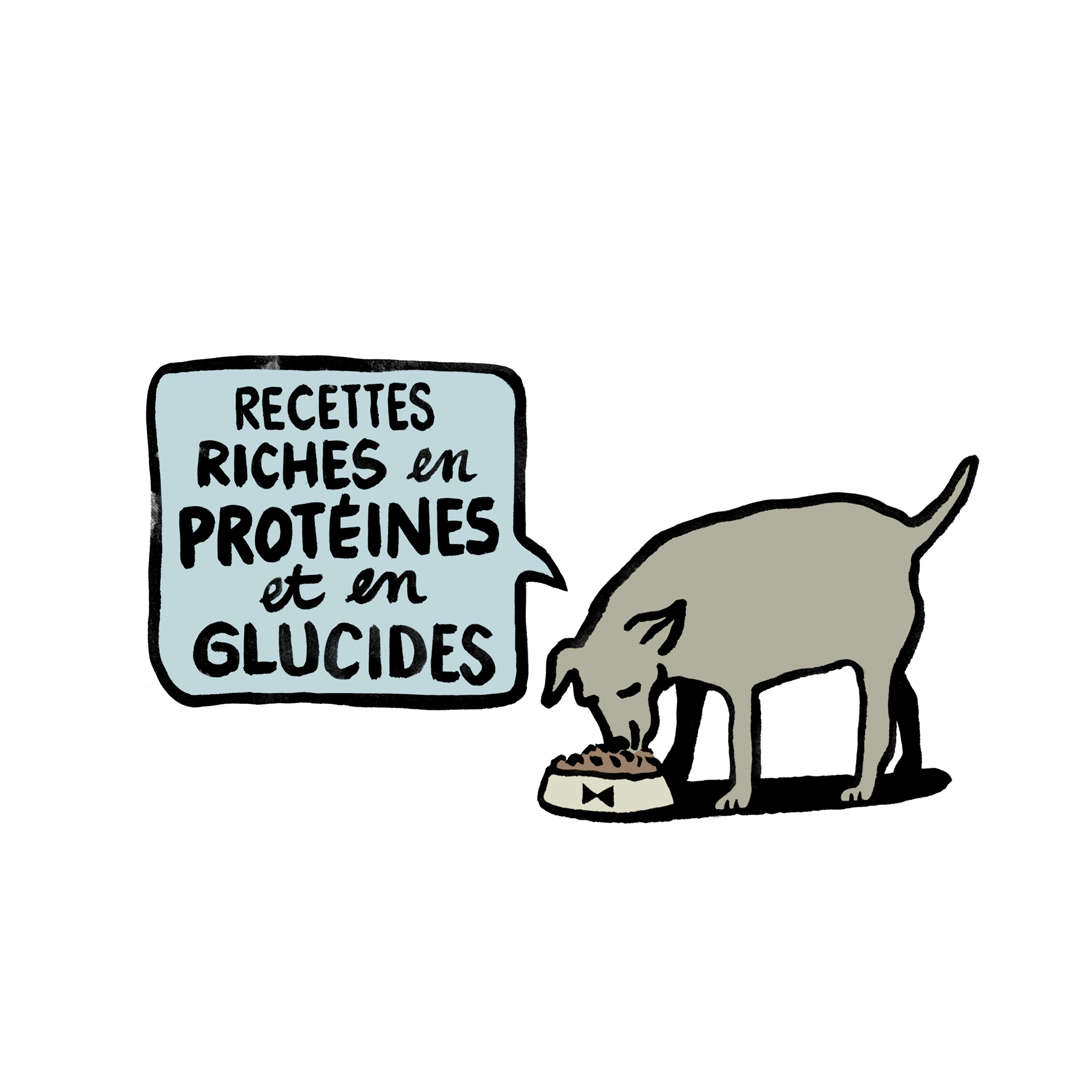 We offer tasty recipes containing high quality protein and also minerals and herbs for a shiny coat.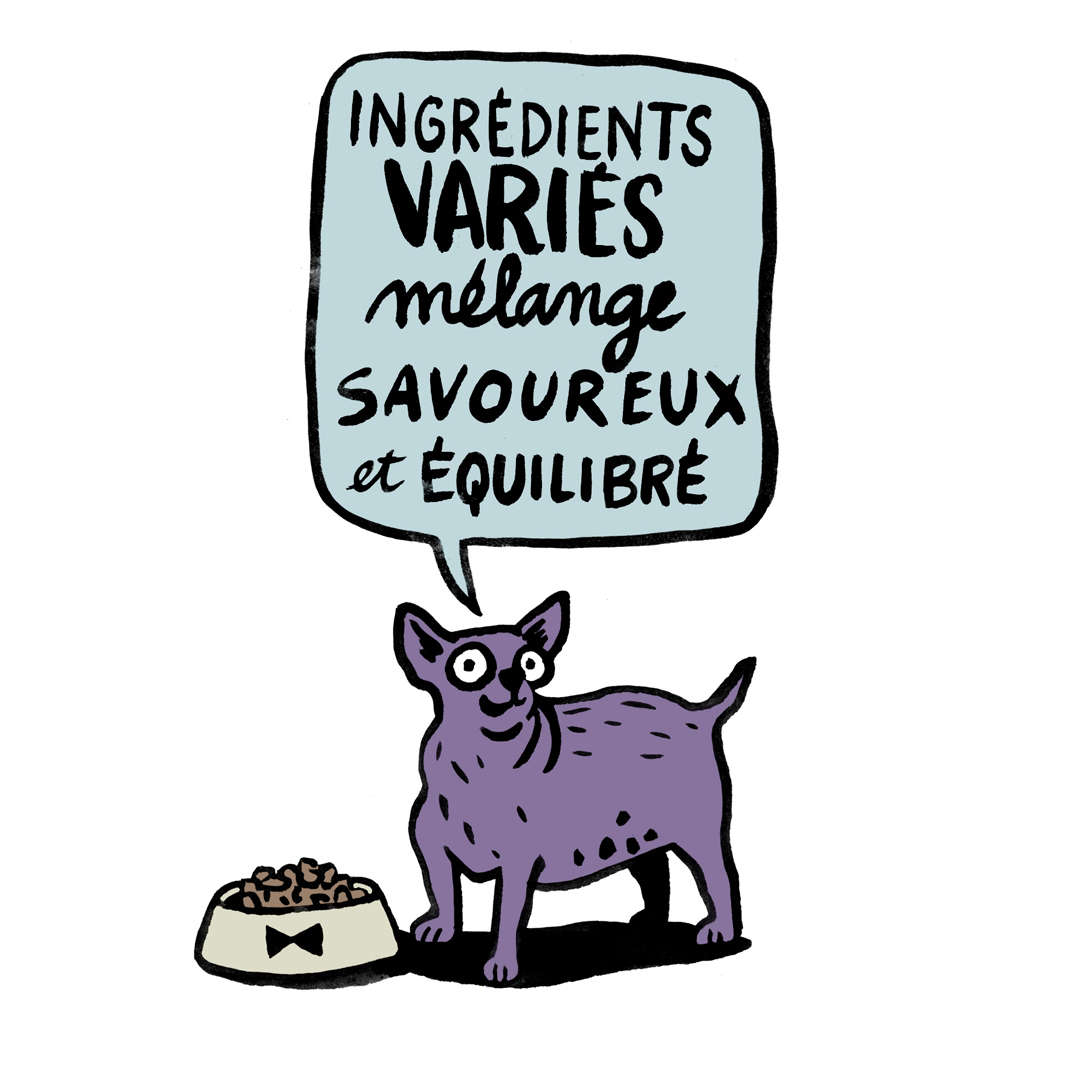 All is said ! On the menu : two tasty recipes with a mix of seasonal vegetables and fruits, perfect for a full meal. Suitable for all ages and breeds !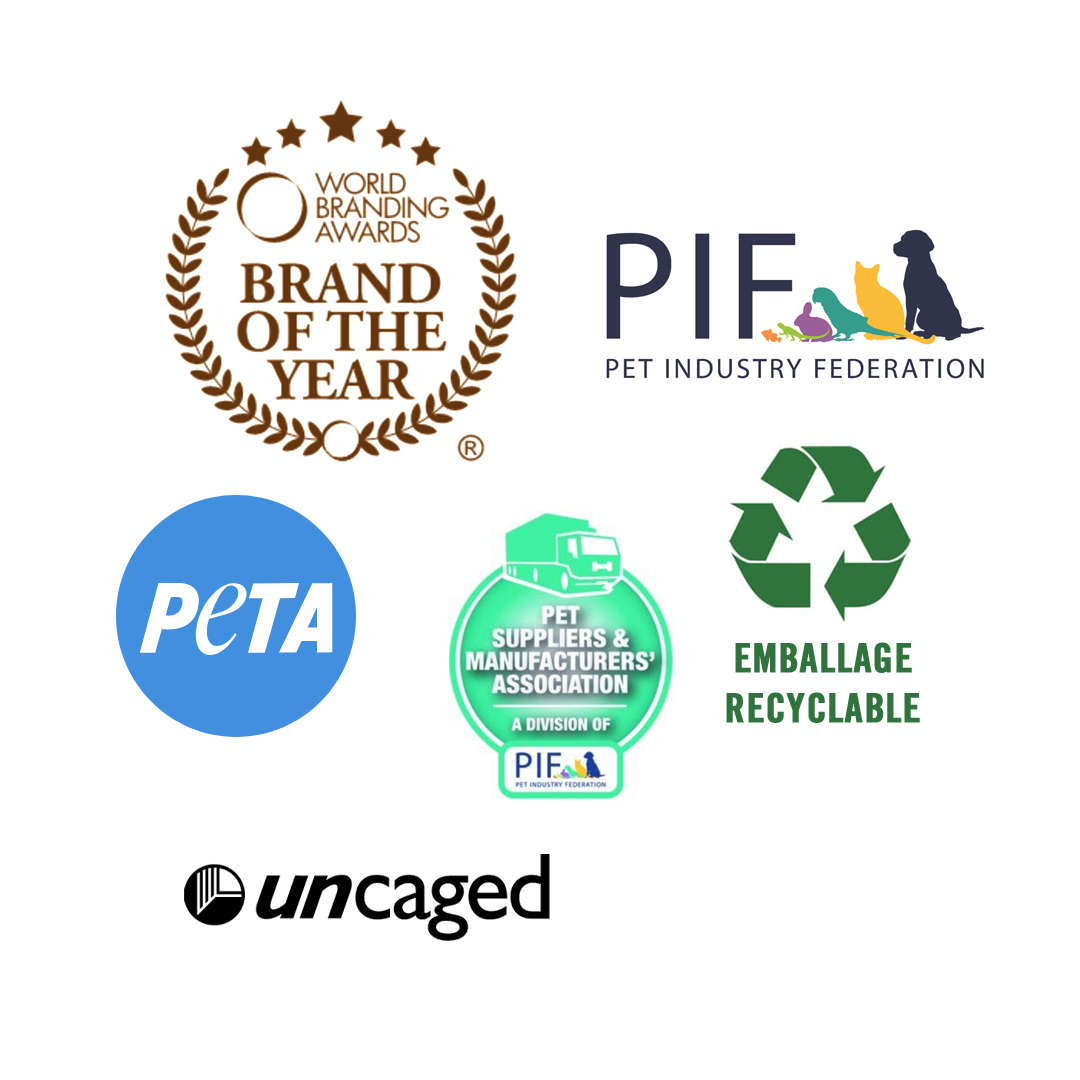 Our supplier is one of the oldest producers of natural dog and cat food in his country. Thanks to his delicious recipes, he has won the prestigious Brand of the Year Award in the dry dog food category.