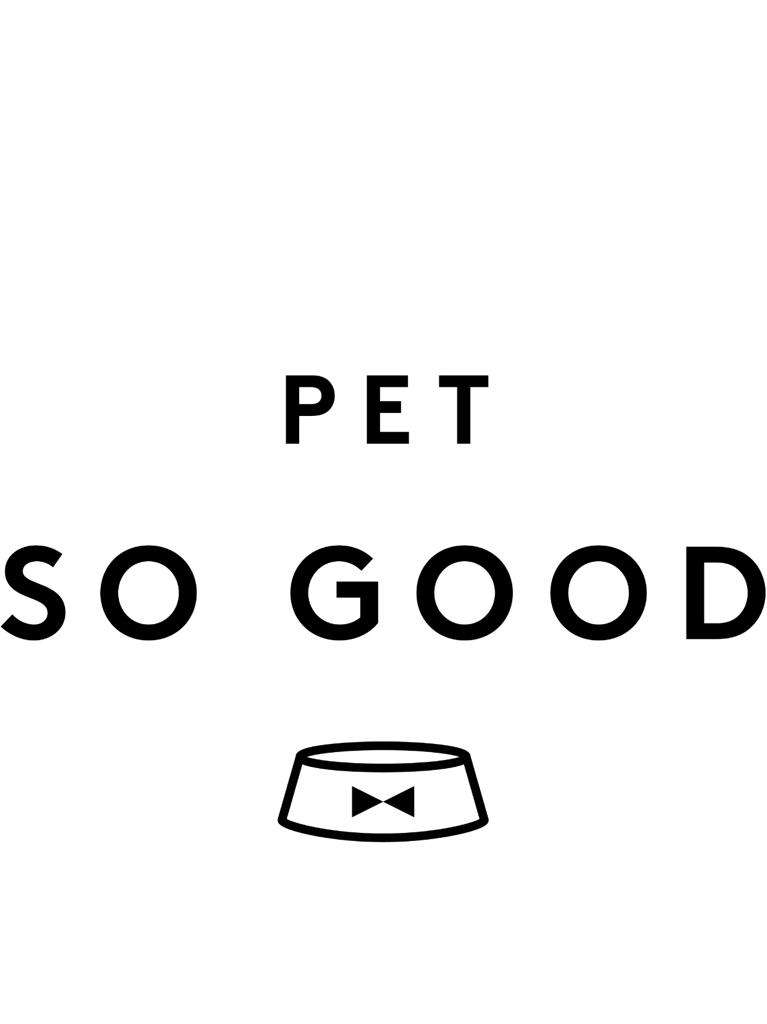 Our premium food for gourmet cats.
Our premium cat kibbles are available !
All our recipes are gluten-free, GMO-free & preservative-free, with natural components.
Available by unit or subscription , your pet is going to love Petsogood !
Click here
to log in and manage your subscriptions or just scroll below to discover our recipes.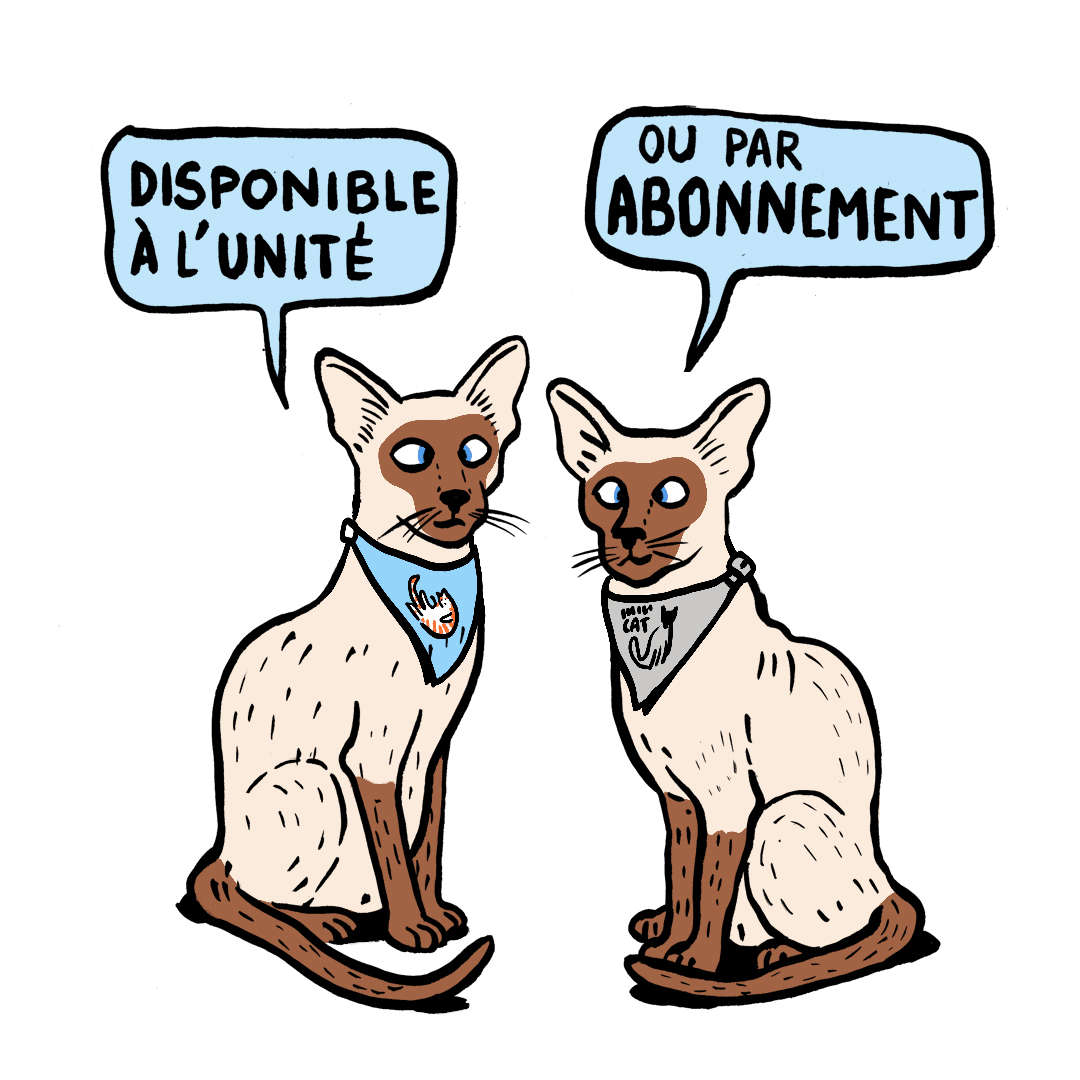 A tailor-made subscription
Depending on the age, size and quantity of kibbles consumed, we offer you four adapted subscription formulas.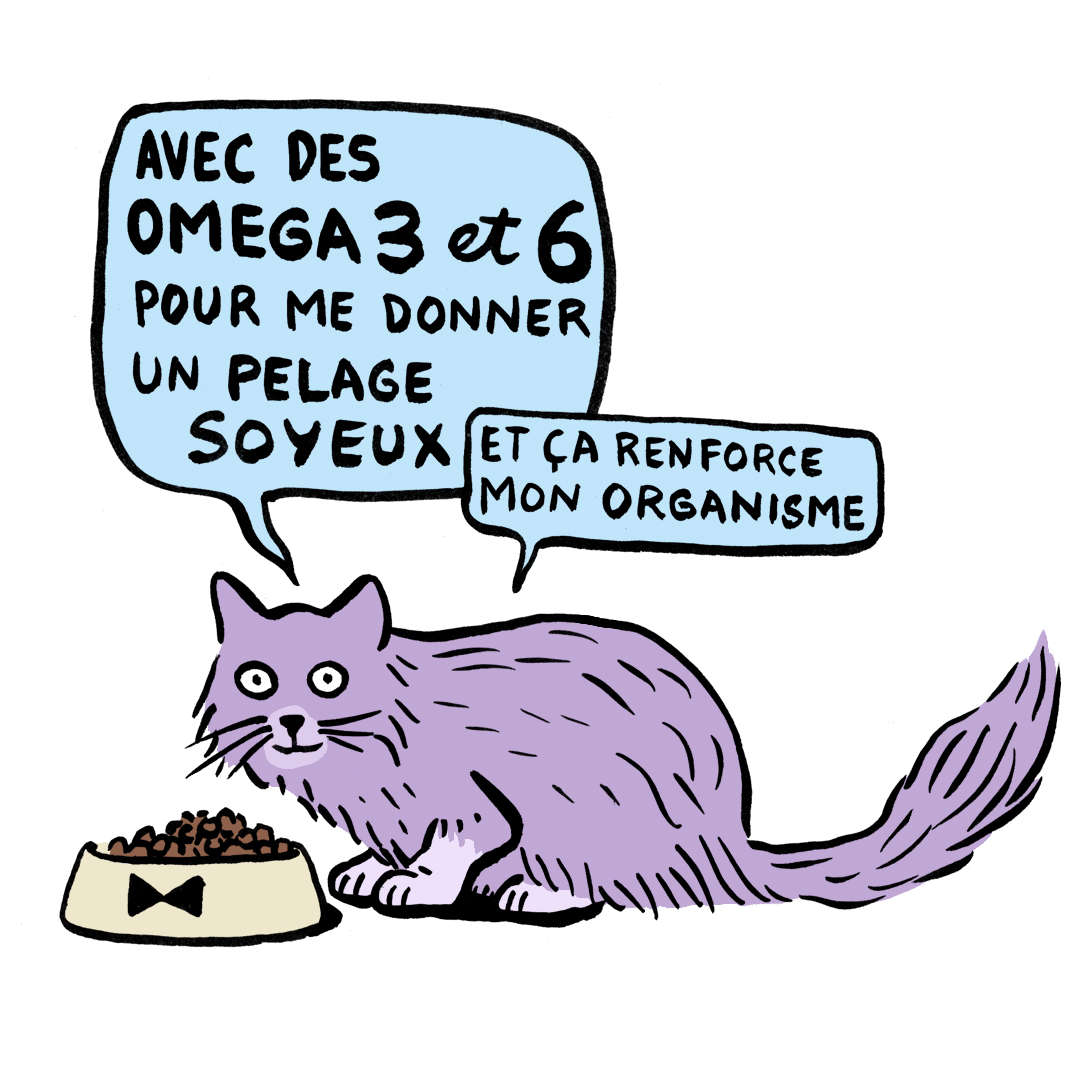 All is said ! omegas 3 & 6 are here for your feline to maintain a shiny fur and a strong organism.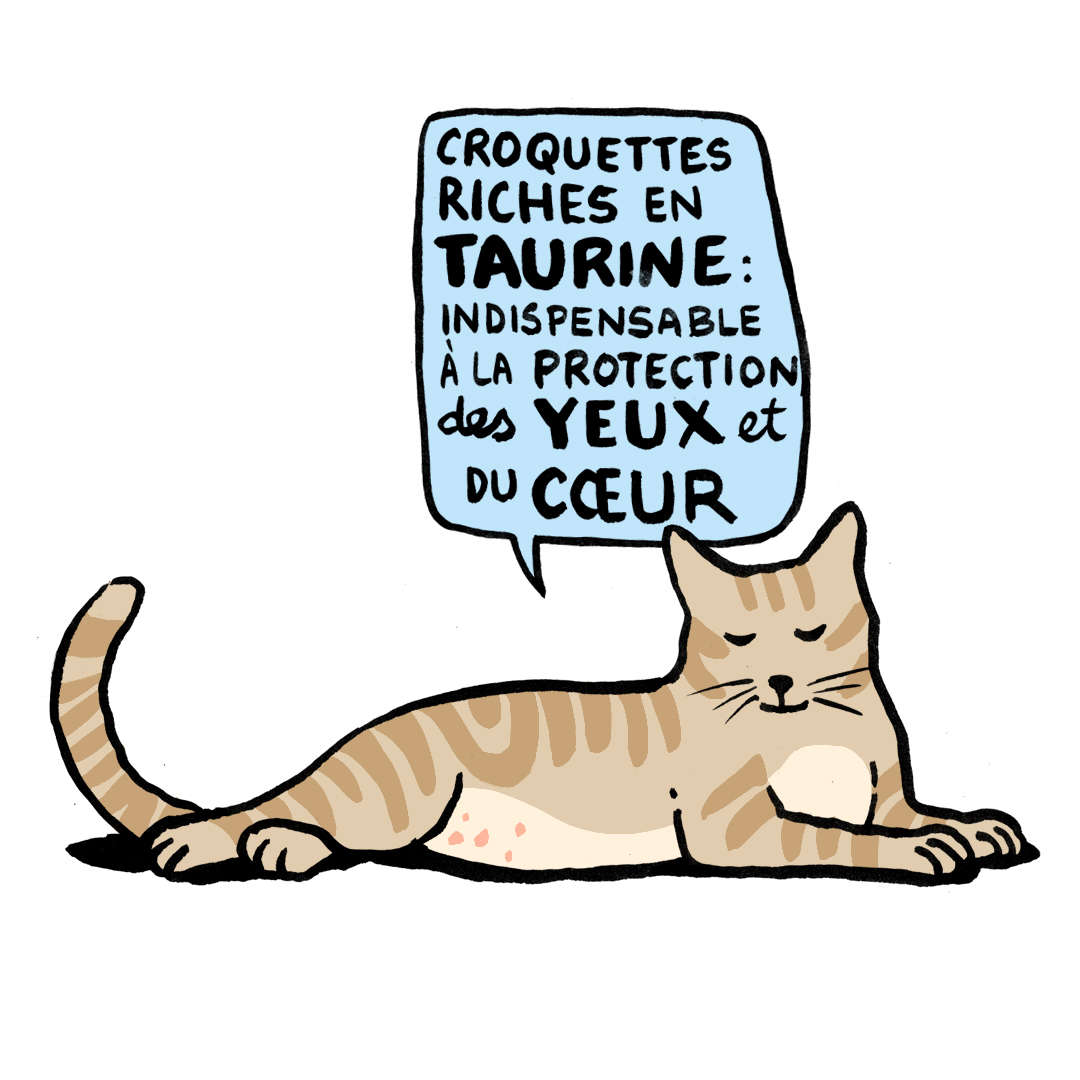 Unlike other animals, the cat's liver produces very little taurine.
In addition to acting for the proper functioning of the eyes and heart, it also plays a role in the nervous and immune system. This is why this amino acid is essential in the cat's diet.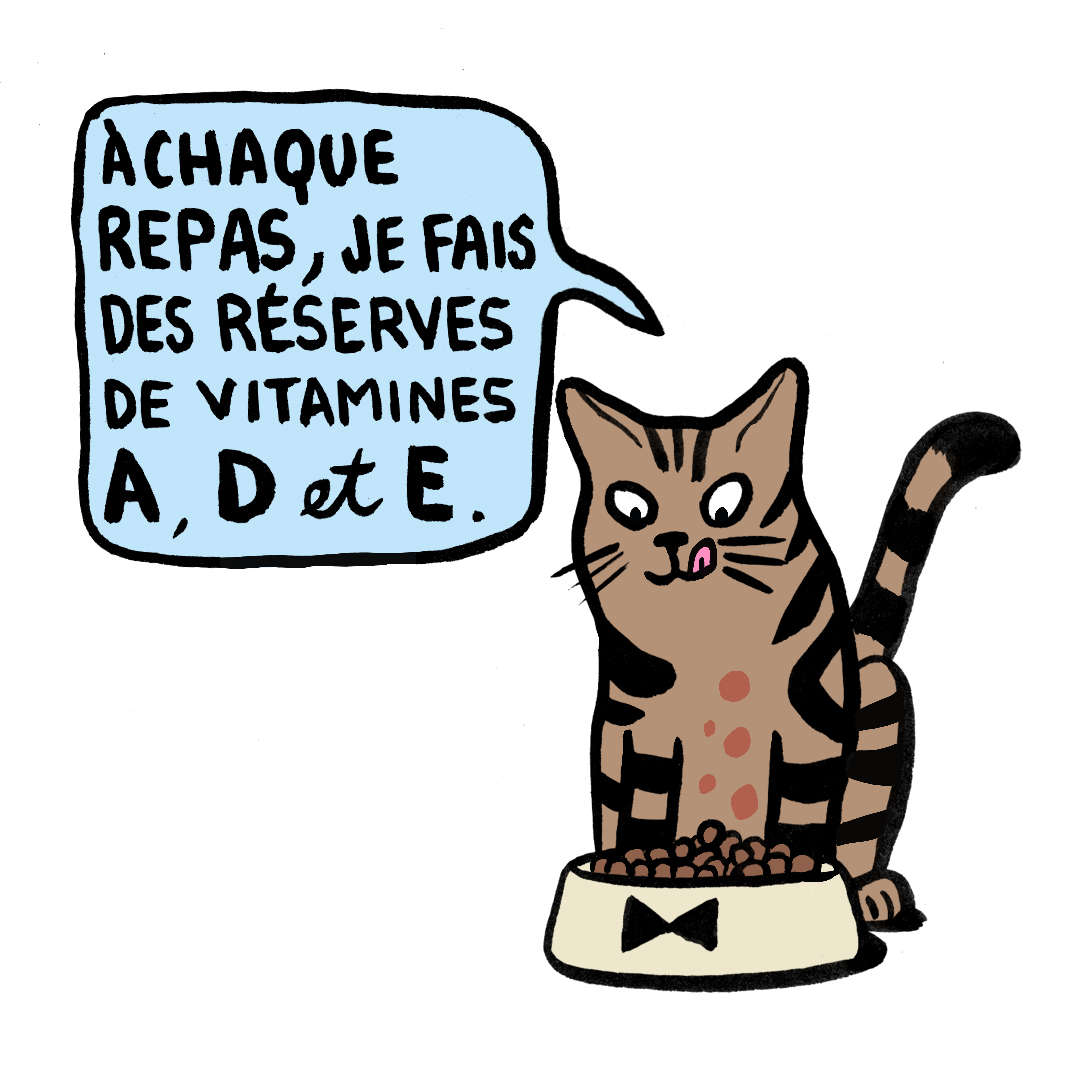 At each meal, your cat will fill up with vitamins A, D & E. These vitamins are crucial for the good health of the eyes, kidneys, intestines...and Vitamin E is a powerful antioxidant!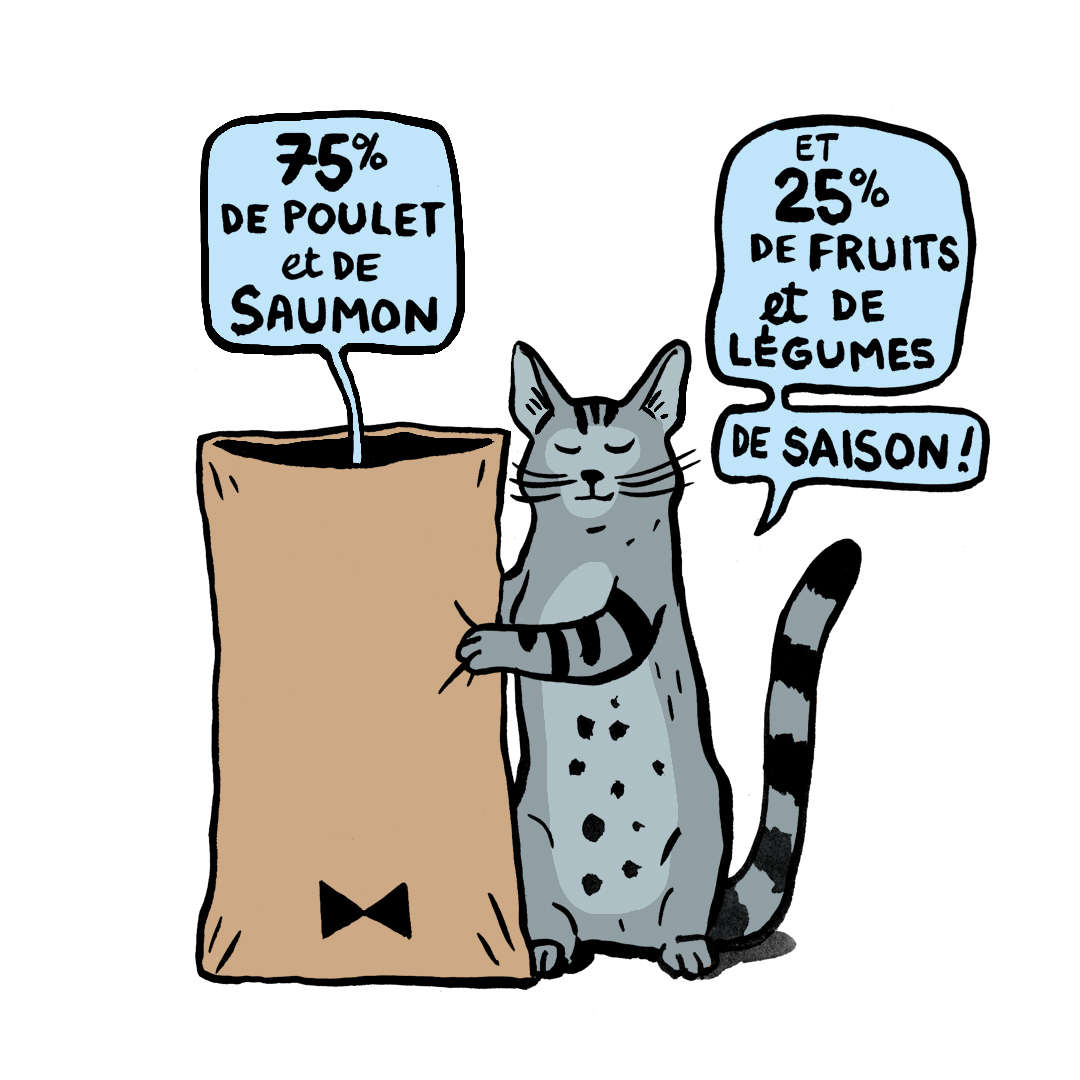 Full of good meat and vegetables
And yes ! We carefully select seasonal vegetables and pieces of fresh meat, in order to provide the best dry food for your cat. Salmon or chicken, why choose ?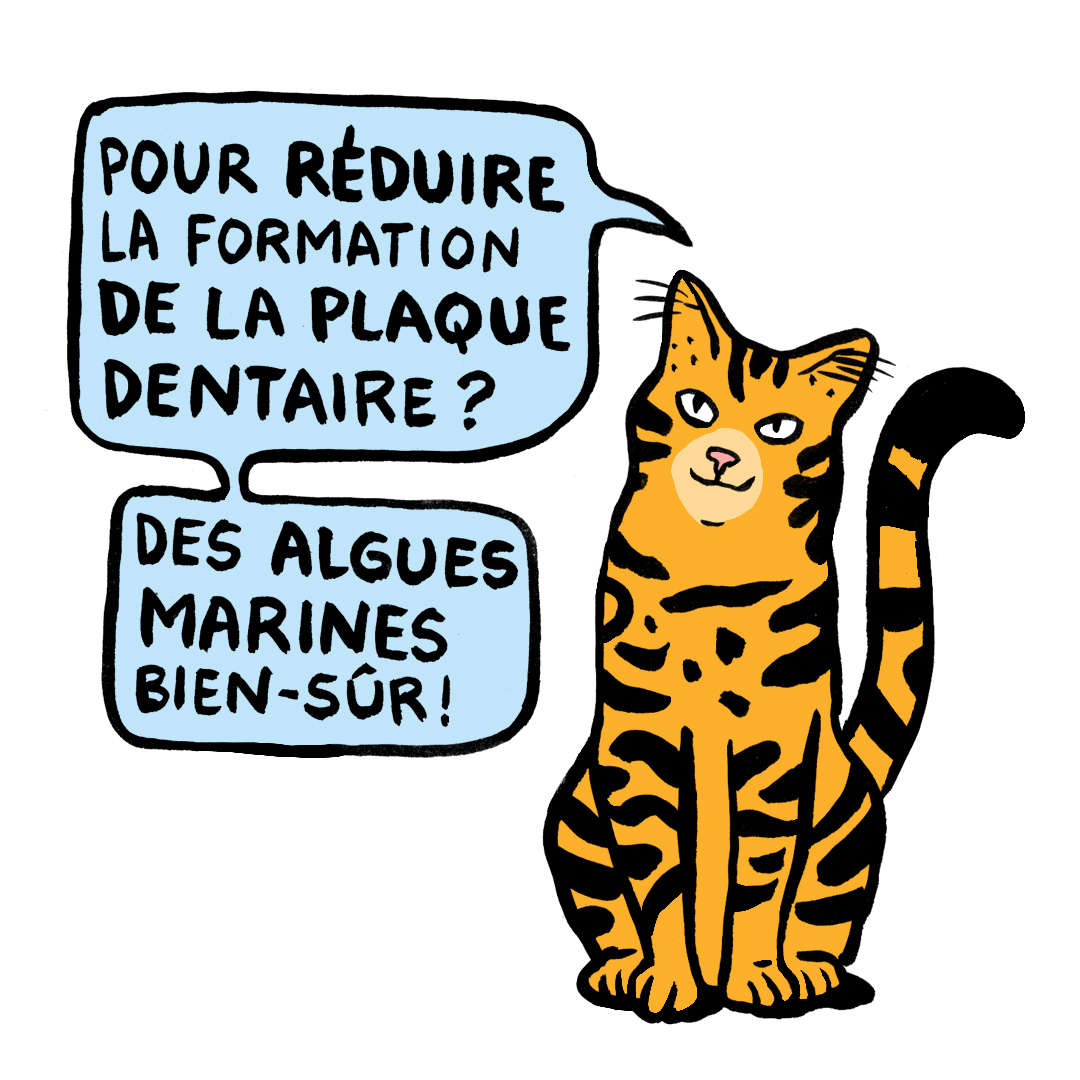 This may seem surprising, but the presence of seaweed extract in our dog and cat food effectively ensures good oral hygiene to your pet, in addition to being very rich in minerals and oligo elements.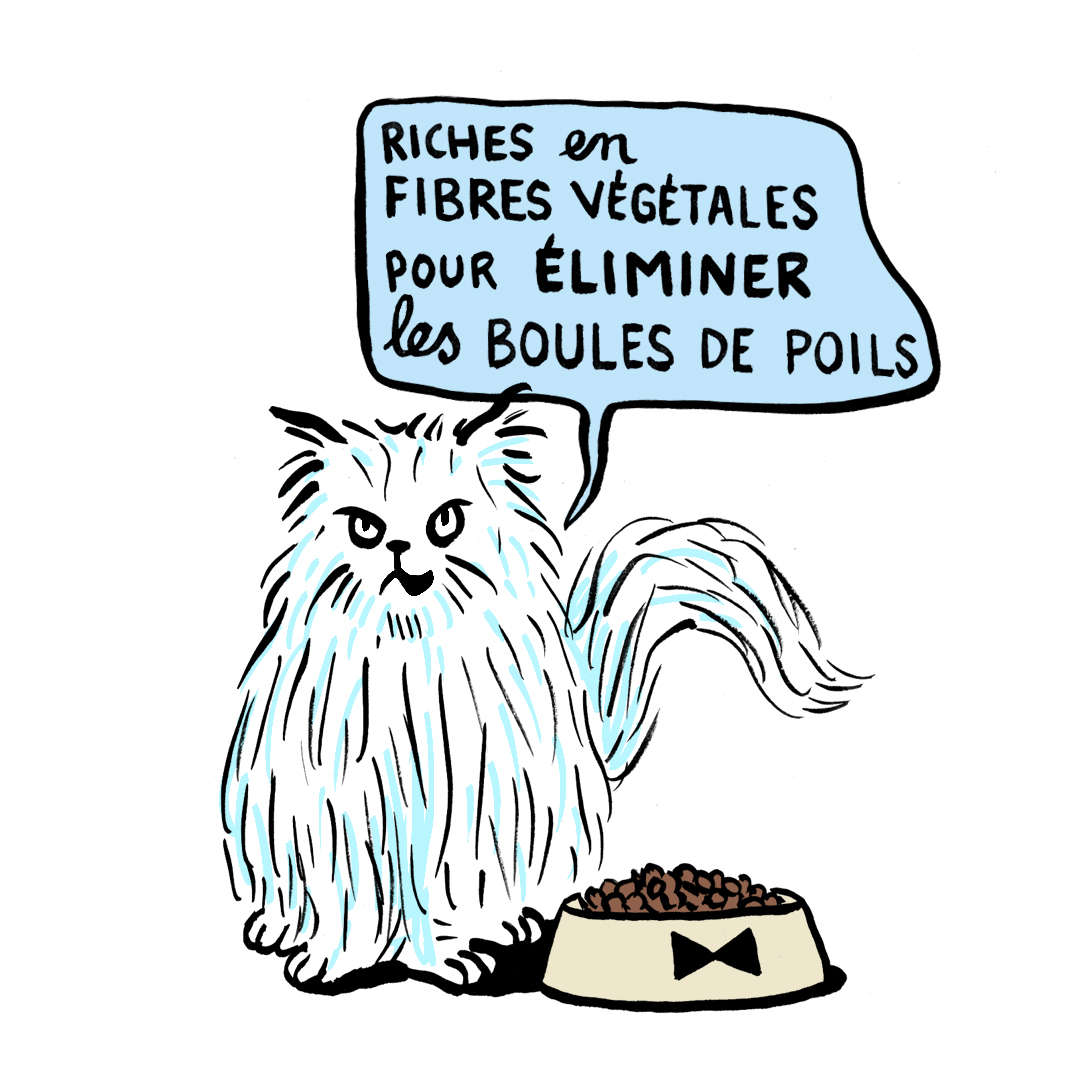 The formation of hairballs in cats is a natural, though unpleasant, phenomenon. A good vegetable fiber rate will naturally will help limit this small inconvenience.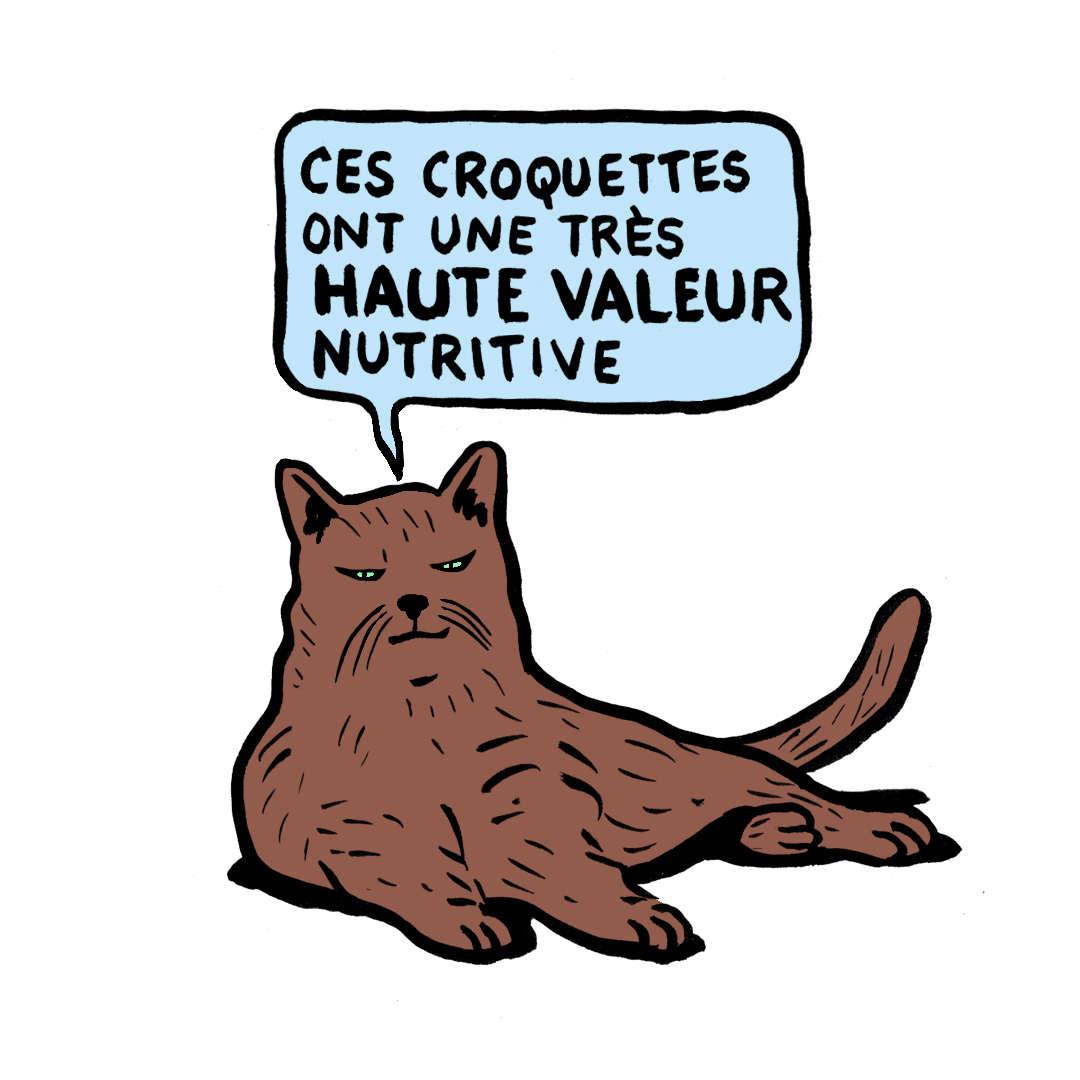 In addition to their great nutritional value, our Petsogood cat kibbles are suitable for all breeds and are also good for sterelized cats.